Family balancing: How to enjoy a productive freelance career while parenting
As much as freelancing offers freedom, flexibility and an incredible level of work satisfaction, you need to remain motivated, organized and consistent to make it work. Family balancing can present a big challenge if you haven't prepared for it.
Throw a child or two into the mix, and remaining motivated, organized and consistent can seem easier said than done — particularly when you have to juggle your parental responsibilities with your work commitments.
But there is a way to enjoy a productive freelance career while parenting. And we're going to tell you how. Let's dive in.
Dedicate pockets of time to family balancing
What is a "pocket of time," you ask? Essentially, pockets of time are small yet consistent periods throughout your everyday existence where you could potentially squeeze in something productive.
"Time flies like an arrow; fruit flies like a banana." ~ Anthony Oettinger
Having fleeting moments with very little to do might seem ridiculous as if you're reading this, you're probably stressed out and time poor. But, look a little closer.
For instance, if every day there is a time where your children are happily sitting at the table eating their lunch, dedicate that 15 minutes to answering your emails, calling a client, or refining a pitch. That's an easy example of family balancing.
When you dig deep into your daily movements, you will find a number minuscule yet valuable pockets of time that you can use to get ahead and keep your working-based momentum going while being a good parent to your kid — or kids.
Use organizational apps for family balancing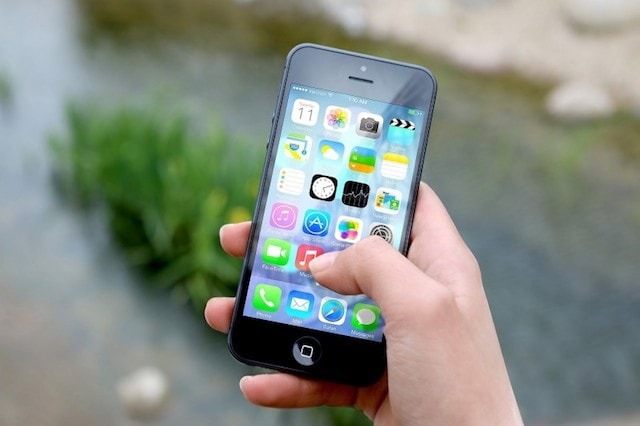 We live in a hyper-connected world where digital technology is evolving at an incredible rate, and it creates a challenge with family balancing. Despite this being fairly obvious, you'd be surprised at just how many freelancers don't use organizational applications to their advantage.
If you want to remain productive while doing a good job of looking after your children, organizational apps should be your lifeblood.
Platforms like Google Calendar or the list-making app Evernote will not only help you map out your days in advance, they will also offer you notifications on essential deadlines, projects and meetings. It helps you automate parts of your work schedule without missing anything important — even if you're up to your neck in Legos.
Find out which organizational apps will work best for you, learn to use them to their full potential, and before long, juggling your children and your work will become a whole lot easier.
Pro tip: When you're lying in bed in the morning, visualize your day, make a mental note of everything you need to accomplish. Plan a mind map of your home and how to tick off each item on your to-do list in the most efficient order, using your apps to help put everything into action.
Always manage client expectations
We'll keep this tip relatively short and sweet: always be realistic with deadlines you negotiate with clients. If you think you can finish something in three working days, set the first delivery deadline for five working days.
When you're freelancing and looking after your kids, all manner of things can crop up.
Curveballs will be thrown, so always allow yourself a little for family balancing to get the job done to a great standard, free of stress (well, almost). By setting achievable deadlines from the start and remaining in regular contact with clients through a project, even if you do have to turn something in a little late, you will give yourself the benefit of the doubt with your transparency and honesty.
Make time for marketing and development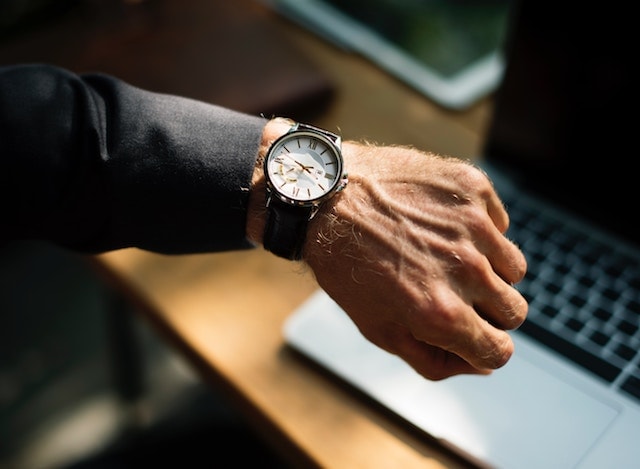 It might be a tough pill to swallow, but if you freelance and parent, you will find yourself working late some evenings when the kids are in bed. But that's OK, as long as you make your workspace comfortable and get yourself into the right headspace for the task at hand.
That said, you should always allow three undisrupted hours on one evening — every week — to focus on marketing your business and enhancing your professional skills. This time is crucial for family balancing.
Digital roles are in constant flux, and if you want to stay one step ahead of the competition, studying regularly is essential. Also, if you market your business well, you will find that more clients will come to you, leaving you more time to take on rewarding, lucrative projects and less time pitching for them.
By taking care of your inbound marketing affairs, you increase the productivity and profitability of your freelance business in a big way, ultimately empowering you to make more money by working fewer hours.
And by regularly posting on social media, launching seasonal content-based campaigns, and setting up a blog, you will be able to boost brand awareness and enhance your search rankings, leading to bigger, better things. In fact, according to Social Media B2B, companies that blog generate 67 percent more leads each month than those that don't.
If you'd like to brush up on your inbound marketing skills, HubSpot offers a free certification course that is practical, insightful and internationally recognized.
Enjoying a productive freelance career while taking care of your children is certainly a challenge, but by pushing for the burn and taking the above tips, family balancing is possible.