Giving back and when to work for free
All successful businesses give back in some way. It's just part of the culture of success. Whether it's donating time, products or services, giving back indicates what you and your business stands for and feels is important. As a business owner, you already know that running a business is time consuming. This is why great thought and discussion should go into when to work for free.
You need to honestly determine what situations and projects warrant your time and effort.
When first starting out, many businesses look for ways to work for free primarily to get their name out there. At the same time you need to avoid finding out too late that you don't have the time (or the desire) to follow through on your free offer — which can create a black mark on your brand.
How to decide when to work for free
When I first started out more than two decades ago, I began working with a local conservation group. They were big into offering knowledge and skills to help keep local natural resources flourishing. And as with most nonprofits, their funds were limited.
I offered to design their website at no charge with no expectation of a return. I sincerely believed in their cause. While I've since moved to another state, I still partner with them on their site to this day! I might have received a few leads back in the day when I lived in that area, but that was not my sole intent. I believed in their mission statement and therefore was committed to helping them look great on the web.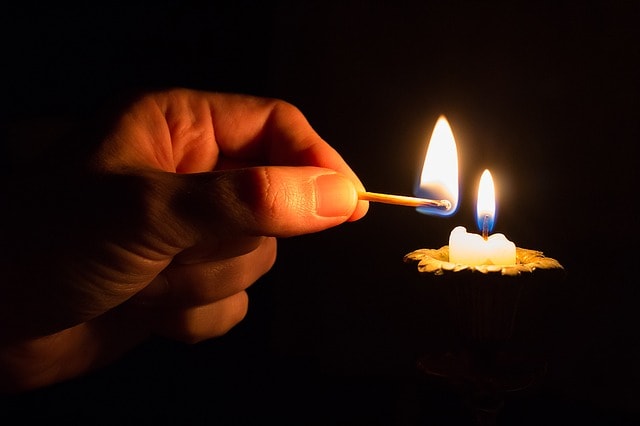 In the beginning, this effort did build awareness for my new business in the local community — which was for me a side benefit of helping out an organization I believed in. I believe this really is the best approach when you are determining who to offer your time to for free.
When you are not getting paid for your services, you still need to offer best of class service and support.
Don't make the mistake of thinking that you do not have to do as good of a job due to not charging. What if you find that there are always other tasks more important to growing your business than working with a project that is not adding to your bottom line? This is why having a synergy with those you donate time and services to is crucial.
Giving back and income potential
Choosing wisely when determining when to work for free cannot be underestimated. I've always chosen who I offer my precious time to based on my commitment to the cause. By using this approach I am invested in doing what is necessary to back up what I offer — regardless of my other responsibilities or unplanned-for distractions.
By choosing carefully and not having self-promotion be my main goal, I have the satisfaction in knowing I've helped those I truly want to support.
This approach makes working for free easy and not a burden or dreaded responsibility.
Examples of how your business can give back
Here are a few examples of how your business can give back:
Cater to a demographic
Is there a certain demographic that you want to help? For example, I offer my services at no charge to U.S. military veterans who want to start their own WordPress websites. My father, aunt, uncle and sister all served. (I was the capitalist and just wanted to start businesses!) I then married a U.S. Air Force veteran. So I know firsthand who these people are and what they stand for and do not hesitate to help where I can.
Look for segments of folks who you know you can commit the time to help and then follow through.
By not charging you are going to have to create that delicate balance where your paying clientele do not suffer while also not making those you are donating your time to feel like they are an afterthought.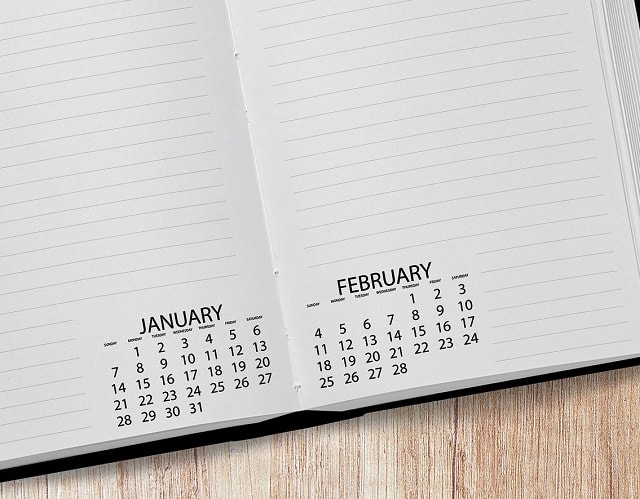 Time management will be crucial. Use a calendar app to remind you of your duties and volunteer time so that you are available for those you offered to help.
Pick one nonprofit
Is there a nonprofit organization whose mission statement is one that you are passionate about? Small dot-orgs are always strapped for cash and usually rely on volunteers for the services they might otherwise not be able to afford. Here again, working with a dot-org that you believe in will help to keep you enthused and involved when you are pressed for time or have other pending responsibilities.
Volunteer your time
I've always volunteered to help others coming up in business by offering to share my time and experience to mentor and coach startups. Back in the day, I was List Guide for the HTML Writers Guild (just dated myself there!). Today, I volunteer my time on the GoDaddy Forums. Donating time to forums, troubleshooting, finding resources and responding to inquiries in a knowledgeable and professional manner takes a ton of time!
While you are helping others, you build your reputation and credibility.
You can also volunteer your time at events and activities that have nothing to do with your services but show you support their efforts. For example, you could serve as a representative for your business at the local no-kill animal shelter and their events. This requires after hours and weekends but can be a lot of fun and leave a positive impression about your business.
When you start giving out, you'll soon begin taking in
"There's an old folk song about a thirsty traveler who comes across a pump in the desert. An attached note explains that there's a jar of water buried nearby to prime the pump. You've got to give before you get, the note says. It is up to the traveler to decide whether to drink the water from the jar or take a chance that the small amount of water invested will result in an unlimited supply of cold, clear water. So it is with going the extra mile. You've got to give before you get. You cannot expect to receive generous rewards and then decide what to give in return. You must give freely and have faith that the rewards will eventually come." ~ Napoleon Hill
By giving back to your community, groups or causes you believe in, yes, you boost your brand integrity. More importantly, giving back provides personal satisfaction and is a positive character building experience for you!