When you're an entrepreneur, it's not unusual for one thing to continually pop up in your mind — money. When you're running your own business, you're responsible for bringing in the revenue that pays your bills, your salary and maybe even your team. So it's no surprise that finances are a constant concern and thought. But, while these concerns are normal, they don't have to be stressful. There is a way to lighten the burden of an entrepreneur's financial worries. It's by creating additional revenue streams.
Why you need to start creating additional revenue streams
An additional revenue stream is pretty much what it sounds like — another way to make money for you and your business. It is a supplemental income that you receive in addition to the main revenue stream that defines and mainly supports your business.
Having this type of extra revenue stream is important for a few reasons. It helps you:
Prepare for disruption and changes in the market
When you diversify your offerings, you have something to fall back on if your primary products or services stop selling or something enters the market to make it impossible or more difficult for you to sell your offerings.
Provide revenue during slow periods
When you have money coming in through multiple revenue streams, primary revenue stream slow periods aren't as detrimental. You are able to supplement your income through other means.
Build your industry authority
When you have multiple product and service offerings in your industry, it positions you as a leader in your field. You can build authority, stand out from your competitors, and increase the value of your other offerings.
Ability to test other markets
When you build revenue streams that are different from your primary income source, you can learn about new markets and industry opportunities. You might find that a service you thought would be secondary has a high potential for growth and you might shift your plans for what your business will offer as a primary service or product.
Type of additional revenue streams to create
Additional revenue streams are nothing more than new products or services that you offer in addition to the primary way that you make money. These new offerings might look a lot like your regular offering, or you might already be offering these things in your business.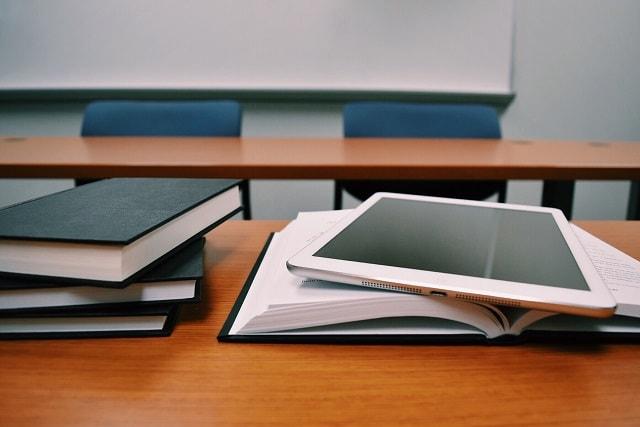 The idea is to add one or more of these options to your core offerings to create additional revenue streams.
Freelancing — If you have a special skill, offer your services to clients by the hour or per project.
Consulting — If you have unique or expert knowledge, share that knowledge and help clients work through their problems as a paid consultant or specialist.
Books/eBooks — Leverage your unique or expert knowledge even more by documenting it in a book format and selling in as a printed or digital book.
Courses — Expand on the knowledge you provided in your book and compile your information into an online course or in-person seminar or workshop.
Referrals — If you find that you encounter a lot of people who need services or products you don't offer, find a partner that you can refer the prospects to, for a fee.
Affiliates — Like referrals, affiliates are a way for you to make additional income by simply referring business to another company.
Rentals — If you use office space, expensive tools, or resources for your business, rent or share them with others to help decrease expenses and bring in extra money.
Tips for creating additional revenue streams
As you look to create additional revenue streams, keep a few things in mind.
Try to find at least one passive income stream
The best types of additional revenue streams for entrepreneurs are passive. That means they generate revenue with no work on your part (once you set it up). They provide a recurring revenue stream based on work you've already done. So as you put together your plans, start by strategizing for a passive income plan that will generate income for you with the least amount of effort on your part.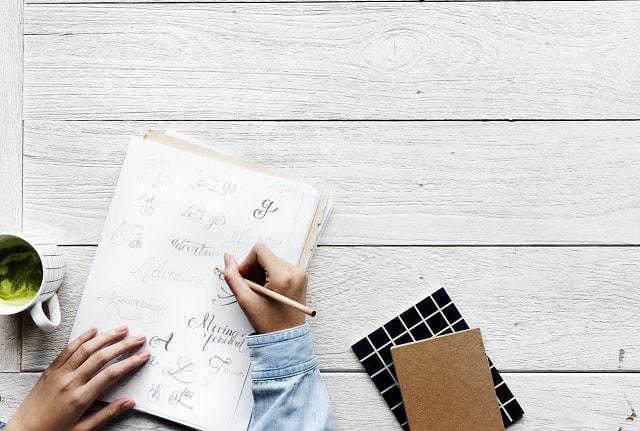 Repurpose the work you've already done
Whenever possible, use what you already have or know to create additional revenue streams. If you've already done the work, try to find a way to repackage and sell it. For example, if you regularly write processes for clients, turn it into an eBook and sell it.
Don't be afraid to stray from your industry
While additional revenue streams are easier to set up and more beneficial to your business if they align with your core offering, they don't necessarily have to be related to your core brand. Creating additional revenue streams in other industries or in unrelated fields will still provide the financial peace of mind and security that most entrepreneurs need.
For example, look into being an Uber driver, selling ads on your blog, dog-walking, etc. — especially if you really need the money.
Create new offerings during slow times
If you find that your business is in a slump or slow-period, don't get down-and-out about the loss of income. Use that time to create a plan and launch your new revenue stream. Knowing that you are putting plans in place to avoid loss of cash-flow in the future will help you stay motivated during the slow period.
Don't wait until you need it
Plan ahead. Money can be a constant concern for entrepreneurs.
But when you create additional revenue streams and have money coming in from multiple sources, that stress can feel a little lighter.
Use these tips and ideas to create additional revenue streams that will provide you and your business with extra support. For more tips on how to create extra income opportunities, check out, "Launch a new product to grow your revenue".