GoDaddy welcomes ManageWP
I'm incredibly excited to announce that ManageWP has joined the GoDaddy family.
ManageWP is a popular tool for WordPress developers that helps them collectively save thousands of hours every day managing their clients' websites. Their new product, Orion, has blown away the market. Its single dashboard manages any number of WordPress sites, enables simple updates for plugins and themes, and enables management for site security, performance, backups and more.
If you don't know ManageWP and are a WordPress professional, get ready to be excited, because many of the features are free.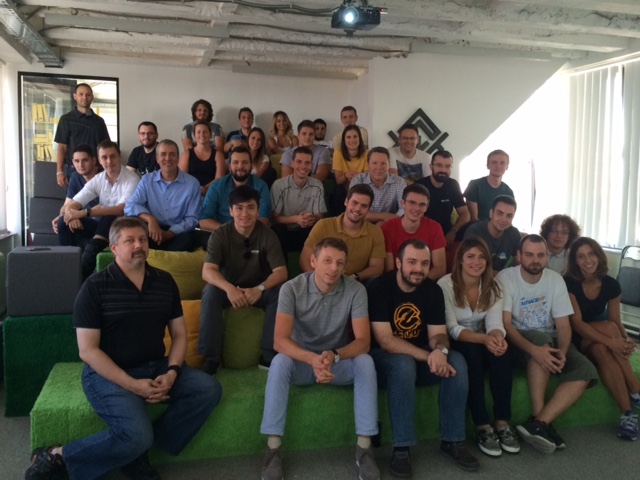 ManageWP's team of WordPress experts joins GoDaddy
Every ManageWP team member is joining the GoDaddy team. We have an exciting combined vision to bring the ManageWP tools to millions of WordPress developers and further support the WordPress community.
ManageWP also has a stunning office in the heart of Belgrade, Serbia, with room to expand — which we plan to do starting this year.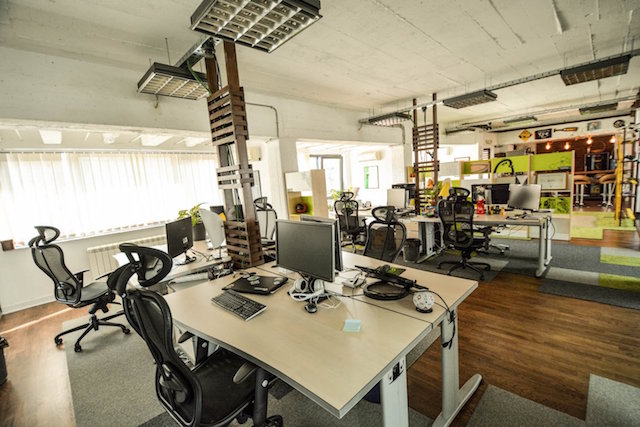 We're serious about WordPress at GoDaddy, and we've invested hugely in WordPress in the last few years.
Bringing on more WordPress talent will make us a better WordPress company every day. (That's all any of us can hope for, right?)
What should you expect?
GoDaddy and ManageWP will continue to offer the ManageWP product for free. We also plan to bundle many of its premium features and make them free for our 100,000+ GoDaddy Pro members.
In addition, we'll integrate ManageWP features like backups, staging, cloning and site migrations into GoDaddy's WordPress hosting. It's going to be awesome.
We also recognize that WordPress developers often have clients using many different hosts, and it's key to be able to manage all of those sites — regardless of host — in one simple place. So, of course you'll continue to be able to use ManageWP on sites hosted anywhere.
ManageWP.org, a site curated by WordPress community members, will continue as before. As a matter of fact, there is a new AMA season already planned starting next week.
We're very excited about ManageWP and, like Media Temple, MadMimi and others that have joined GoDaddy (did I mention Aaron Campbell?), we're thrilled bring some amazing technology into the fold. We're even more excited to welcome to our team many talented people who will continue to improve what we can offer to our customers.
As always, we're proud to be part of such a passionate community. We've logged more than a million miles supporting and participating in WordPress events in person this year alone. I'll be at WordCamp LA this weekend with Vladimir, the founder of ManageWP, and other GoDaddy community members. I hope to see many of you there.
To my new friends at ManageWP and the WordPress community: "Ziveli!" ("Let's live long!")