New Managed WordPress Pro plans
Ready to save time and be more profitable this New Year? We've got what you're looking for.
We heard your feedback. When it comes to hosting and managing multiple WordPress sites, there's two things you want to do: save time, and make money.
With GoDaddy Managed WordPress, you can give your clients blazing-fast sites while making site maintenance easier with automation.
We've recently introduced new Managed WordPress Pro plans for 5+ sites. These new plans come with features built specifically for web designers & developers just like you.
It's the best of both worlds. Your clients are happy, your business is profitable, and you've got more time on your hands.
(Okay, maybe that's three worlds.)
Get everything you need in under 2 minutes.
No more spending hours setting up WordPress.
For each new site, we automatically:
Install WordPress.
Activate daily backups.
Set up malware scanning.
Install a free SSL certificate and enable HTTPS.
More time-saving features include:
One-click staging site setup.
A Quick Start Wizard with professionally-designed themes.
10,000+ free stock images in the WordPress media library.
Free Gravity Forms license with every site, a $60 value.
Pre-built sites for quick client mockups and prototypes.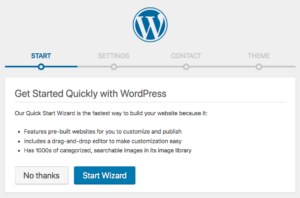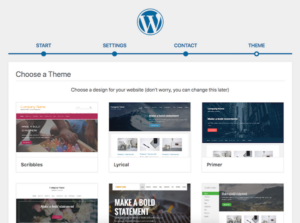 Easily move your sites with a built-in WordPress migration tool.
Enter your admin login and password.
Click a box.
Review your work on a temp domain.
All good? Link it to your permanent domain name.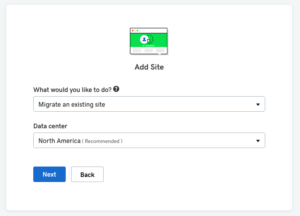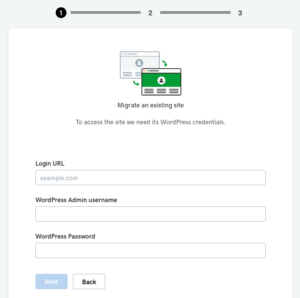 Save an average of 3 hours a month on every WordPress site you manage.
Stop logging into each client's WordPress admin or managing many login credentials. Even sites hosted elsewhere are accessible from your one Pro Sites dashboard. Automate your website maintenance, save valuable time, and make your business more profitable.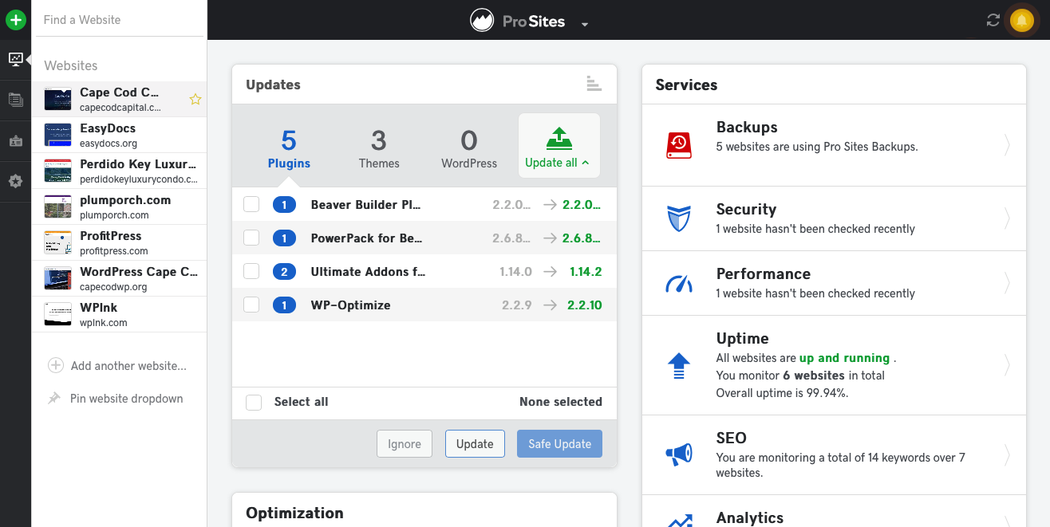 Performance you can bet your reputation on.
Nothing else matters without fast, reliable hosting. Our clustered-server architecture delivers fast performance with resources that scale during traffic spikes. All with a 99.9% uptime guarantee.
The Hosting Benchmark Performance Test was performed on October 10, 2018. Hosting performance test results can differ from day to day. See details below.*
Get all the benefits of running the latest PHP version. Worried about compatibility issues? You can switch both production and staging environments to other PHP versions.
Ready to get started?
Learn more about our new Managed WordPress Pro hosting plans.
* The Hosting Benchmark Performance Test was performed on October 10, 2018. Hosting performance test results can differ from day to day. We compared our GoDaddy Managed WordPress Ultimate Plan against each competitors' optimized WordPress product (Managed WordPress equivalent).All test sites used the same WordPress install and default WordPress theme. We tested TTFB, page load speed, page speed under load at 100 concurrent visitors. All competitors performed well.