Nonprofit donations forecast for 2018
With 2017 all but over, it is time to look back at what this year has taught us and start planning for the future. In this article, we are going to go over some of the big trends, as well as the political and economic factors, that influenced nonprofit donations in 2017.
We can draw some conclusions from 2017 about what to expect in 2018.
Hopefully, this article will help you make some smart decisions about where to channel your efforts and resources next. Sound good? Then let's dive right in.
2017's top 4 fundraising trends
Trends are significant not only because they help shape the nonprofit sector, but also because they are usually a consequence of shifting donor behavior. Here are 2017's top nonprofit donations trends as we see them.
Mobile giving.

Using social media to create awareness.

Memorable events with high-quality entertainment.

A more strategic use of nonprofit websites.
Before we dive into the trends, let's talk about the extraordinary political and economic events that helped set them in motion.
Political and economic factors
Donald Trump becoming President of the United States was the most important political event of the year. As highlighted in this article, the Trump administration's move into the White House has echoed throughout the nonprofit donations sector.
Trump's agenda on issues like abortion and investigative journalism has mobilized a host of new oppositional donors. This comes as a result of people's concern about the fate of select nonprofits and the causes they support under the administration of President Trump.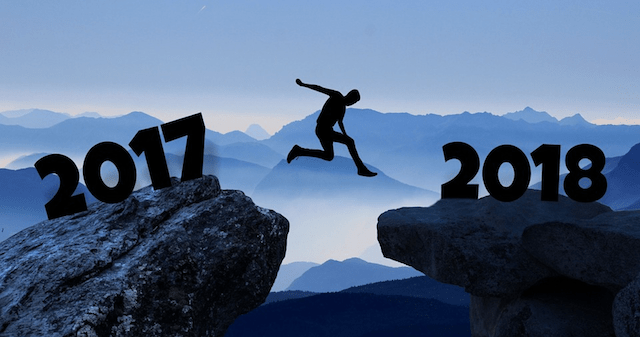 Investigative journalism website ProPublica, the American Civil Liberties Union (ACLU) and Planned Parenthood are just a few examples of nonprofits that have attracted new donors — precisely because of the opposition they face from the President.
And it was good year for the economy
Another critical factor that influenced philanthropic donations is the continued growth in the overall economy. Generally speaking, charitable giving increases proportionally with the average annual income of an individual.
According to Giving USA, total charitable donations rose to a new high of $390 billion in 2017.
In part, this was influenced by the fact that charitable giving by individuals (as opposed to foundations or corporations) grew by nearly four percent. It makes sense: the more money people have, the more inclined they are to give.
Top fundraising trends of 2017
2017 was all about using technology to increase donations — but also about cultivating authentic relationships with donors to encourage loyalty and ongoing support. As a result, we have seen many nonprofits shifting their focus to the strategies listed here.
1. Mobile giving
Mobile outreach and fundraising started to gain a lot of traction in 2017 and become more popular in the fundraising sector. This stands to reason, as more and more people do more and more of their daily business on their mobiles.
An increasing number of generous donations have been made through:
Text-to-give
This enables donors to text a donation amount to a nonprofit's number straight from the texting platform on their phones.
Mobile giving apps
After downloading the application on their mobile devices, donors can show their support for organizations.
Mobile email fundraising
This strategy allows donors to support their desired cause and donate directly from their email inboxes.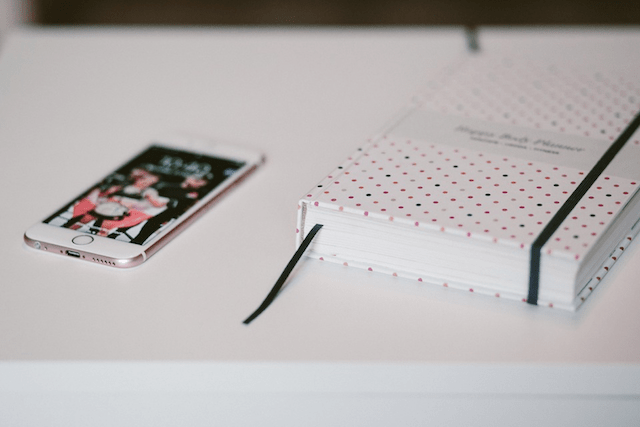 Note: With the increase in mobile donations comes an increased risk of data loss. Many donors don't realize that using public WiFi such as that provided at coffee shops opens them to potential data theft if a hacker is operating nearby. Be sure to advise your mobile donors to avoid using public WiFi when making donations. Or they can sign up for a VPN service to make mobile donations securely.
Read more about protecting donors' personally identifiable information from theft here.
2. Using social media to create awareness
According to statistics released by @Pay.com, 55 percent of people who engage with nonprofits on social media end up taking some type of action.
That includes signing up to volunteer, donating money and participating in charitable events. So it's no surprise that nonprofits are increasingly turning to social media to gauge public interest, engage donors and spread awareness about their causes.
Facebook remains nonprofits' preferred social media channel for promoting their causes, with Twitter coming in a close second, and YouTube third.
3. Memorable events with high-quality entertainment
When it comes to cultivating quality donor relationships, few tactics are as efficient as face-to-face interaction.
In 2017, we saw more and more nonprofits acknowledging the fact that quality entertainment will end up lifting their profit margins. Hence the increased interest in  planning donor events that are both fun and memorable. From comedians to bands to live event painters, fundraisers tried it all in 2017.
Check out this article to learn more about how entertainment at live events can help your nonprofit maintain a healthy, engaged donor base.
4. A more strategic use of nonprofit websites
More and more nonprofits are beginning to treat their sites for what they truly are: a smart investment that can help them reach new supporters and increase donations.
Donors go online to research and learn about your cause, interact with your organization and possibly donate.
So does your website seize the opportunity? If you aren't sure, you probably need a better website. Any website designed to generate nonprofit donations needs:
Editor's note: That sounds like a lot of work, right? Well, it doesn't have to be. With GoDaddy's GoCentral Website Builder, you can get a nonprofit site up in well under an hour. Read how here.
Nonprofit donations forecast for 2018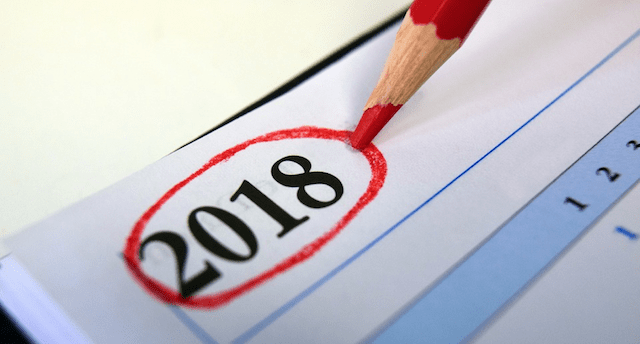 Considering the direction in which nonprofits have steered their strategies in 2017, what can we expect going into 2018?
Here are a few logical, common-sense predictions that we can make based on past experiences and what we know so far:
The Trump effect
With Donald Trump in the White House, certain nonprofits like Planned Parenthood might continue to see a rise in individual donations, because of the President's plan to cut federal funding.
More social networking
More social media activity by nonprofits means they will reach more types of audiences, which is likely to result in more donations.
Increasing reliance on digital
Online donations are expected to grow, as more and more nonprofits invest in creating better websites to make digital donating easy and secure.
More donations from millennials
With the widespread adoption of strategies that encourage mobile giving, organizations are likely to benefit from increased support from the largest generation in U.S. history.
Trend toward mobile
More donors are using mobile devices to support causes or organizations, with the amount of donated sums through mobile giving expected to increase.
More women donors
Female donors will move further to the front. In fact, 64 percent of mobile donations come from women, and the number is likely to increase.
The common thread running through all the predictions is this: nonprofit donations are likely to go up in 2018.
It is also one of the major conclusions of a study called The Philanthropy Outlook: 2017 and 2018 released by Marts & Lundy and the Lilly Family School of Philanthropy at Indiana University. Here are a few essential excerpts from the study:
Total giving is expected to increase by 3.8 percent in 2018.
Individual donations will go up 3.2 percent in 2018.
Corporate giving is expected to increase by 2.7 percent.
Estate giving is anticipated to grow by 5.2 percent in 2018.
The report emphasizes that under certain circumstances — changes in tax policy or other public policy under the new government, as well as significant changes in the global or U.S. economy — the predictions for giving could be affected. You can download The Philanthropy Outlook 2017 & 2018 here.
Nonprofit donations expected to rise
Fundraising is ever-changing, offering organizations a chance to reinvent themselves for better outcomes. The new year is nearly here and, as you can see, the outlook is promising.
It is an exciting time to be a part of the nonprofit world. However, heading into 2018, it is imperative to keep your eyes open for new opportunities, new trends and new issues that can jeopardize the success of your organization.
Good luck!