Understanding Online Security Threats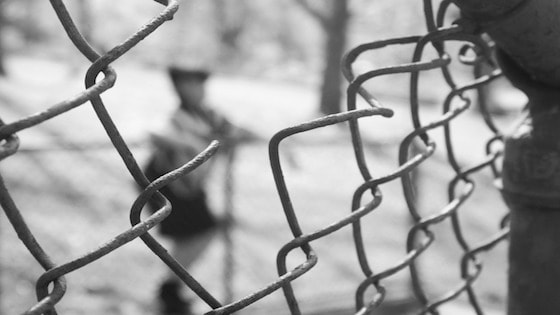 Security threats are everywhere on the internet, which is why you need to pay close attention to your online presence — especially your website — and get the right security tools in place.
Big security breaches that target large companies and governments might make the news, but in fact, half of all cyber attacks target small businesses.
The resources on this page can help you understand common online security threats. Armed with that knowledge, you can confidently  take steps to guard against them:
Bottom line: In the digital age, online security must be a priority.
So, what security threats to do you need to look out for? Well, all of them. But the most likely threats are hackers gaining access to passwords, various types of malware and viruses, DDoS attacks, brute force attacks, email phishing scams and fraud.
Creating stronger passwords, not opening questionable emails, and installing website security scanners are smart basic steps to keeping your data (and your customers' data) safe.
And it's important to stay vigilant because a breach in security can do a lot of damage to your business and your reputation.
Your business can earn customers' trust with a secure website.
While hackers, malware and other security threats aren't likely to go away, with a better understanding and the right online security tools, you can rest assured that your site — and your customers — will be safer for your efforts.