Some legal issues your clients might face in 2018
Upcoming event: See how our commerce options can help your business adapt to the shifting landscape at GoDaddy Open 2021 on September 28.
The pattern is familiar to any lawyer: business slows down over the holidays, then your phone rings off the hook and your email overflows when people get back to the office after New Year's. When clients buckle down for 2018, they're likely to have some predictable questions. Here are some legal issues you can bone up on during the holiday lull so you can hit the ground running once the egg nog's run out.
4 legal issues we expect to crop up in 2018
As in 2017, the new year is likely to bring back some old favorites, with a few new legal issues thrown in.
Data privacy.

Email marketing.

Artificial intelligence and chatbots.

Influencer marketing and disclosure.
Wondering what clients will be calling you about in 2018? Here are four likely suspects.
1. Data privacy
With the recent Equifax debacle, you can bet that data privacy is on everyone's mind. But the legal issues involved in data protection are poised to become priority one for businesses in 2018 (whether they realize it or not).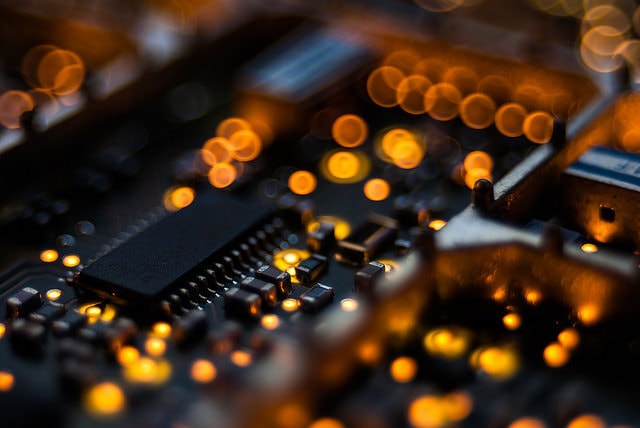 The General Data Protection Regulation (GDPR), adopted last year by the European Union (EU), will go into effect in May 2018. The law protects the personal data (any information related to a person that can be used to identify him or her) of all people in the EU.
GDPR affects all companies that collect data on leads, prospects or customers located in the EU, and the cost of non-compliance is staggering.
Organizations can be fined up to four percent of annual global revenue for violating GDPR's provisions. Surprisingly, many U.S. companies remain unprepared for the wholesale change in data collection practices the new law will require.
According to a survey conducted by PwC, 23 percent of U.S. companies haven't even started preparations for GDPR compliance, so you can estimate that about a quarter of your clients will be scrambling to get their data collection practices in line. Get well versed in GDPR and its requirements now, so you'll be ready to assist clients when they realize they're behind the curve. This article provides a good overview of the legal issues facing U.S. businesses.
Is your business taking proactive measures to protect data shared electronically by your clients? Products like GoDaddy's SSL Certificates and Website Security, powered by Sucuri keep hackers away, your clients safe and your reputation untarnished.
2. Email marketing
The U.S. CAN-SPAM Act regulating commercial email has stymied many a marketer, but the challenge doesn't end there. Canada also has anti-SPAM legislation (CASL) that applies to businesses located in the U.S. if the email recipient is located in Canada. Even several years after implementation, 42 percent of email marketers still don't understand CASL.
The stakes are high: violations can result in a penalty of up to $1 million for individuals and $10 million for businesses.
In an effort to start 2018 off right, clients might contact you to clarify what they can and can't do with email if they want to keep their marketing efforts legal. Here are some tips to pass on:
Get consent up front. Only send email to subscribers who have given "express consent" (affirmative, written permission).
Be transparent. Include the following information in each commercial email you send: name and/or company name, contact information (including a physical mailing address), and a way for people to unsubscribe.
Clean your list. Unsubscribe anyone who signed up for your email list before CASL took effect in 2015. Direct your clients to this post for more email best practices.
For more insight into CASL compliance, check out the Canadian Radio-television and Telecommunications Commission website.
One development to note: In June 2017, Canada suspended the CASL provision that would have allowed individual lawsuits against businesses for violations of the email legislation. So businesses have one less thing to worry about, at least for the time being.
3. Artificial intelligence and chatbots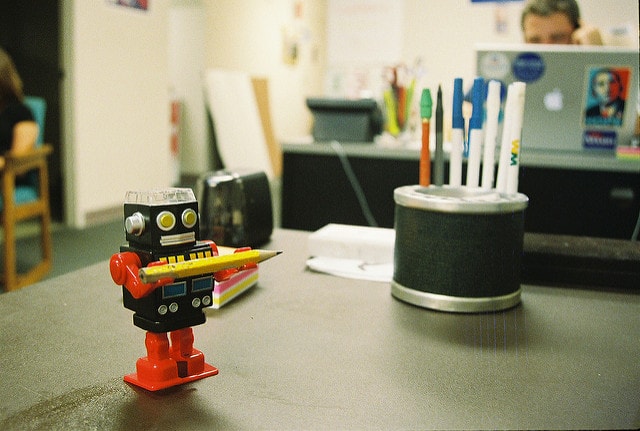 The business applications of artificial intelligence (AI) are all around us:
Screening job applicants — even scheduling interviews
Enabling mobile check deposits
Automating business intelligence and analytics to spot trends and anomalies
Enhancing customer service through chatbots
Incidentally, AI can also help lawyers improve their productivity by assisting with time-consuming tasks like contract review, legal research and electronic discovery.
Now for the "but"
Despite the promise AI holds, any rapid advance in technology catapults businesses into an uncertain legal landscape as the law struggles to catch up. Unsettled questions relating to AI abound. AI applications are powered by data — personal, behavioral data of the type that's subject to privacy laws like the EU's General Data Protection Regulation.
Still, businesspeople remain undaunted in their enthusiasm for AI and its potential. A recent study by Boston Consulting Group and MIT Sloane Management Review found that 83 percent of respondents believe AI is a strategic priority for their businesses today. With the rise in interest, expect a corresponding rise in client inquiries about potential legal risks of adoption.
For example, who is liable when AI commits a crime or causes damage? The developer? The operator? Or will we ultimately have to assign a percentage of blame based on where the defect lay?
As of yet, there are no clear-cut answers to these questions, but reading up on the legal implications of AI and its potential business impact (including insurance) will help you to understand the potential issues and advise clients on mitigating risk.
Legal scholars have been expounding on AI and the law for decades, so sift through law review articles (like this Stanford Law Review piece from 1970) and you can lose yourself for hours.
4. Influencer marketing and disclosure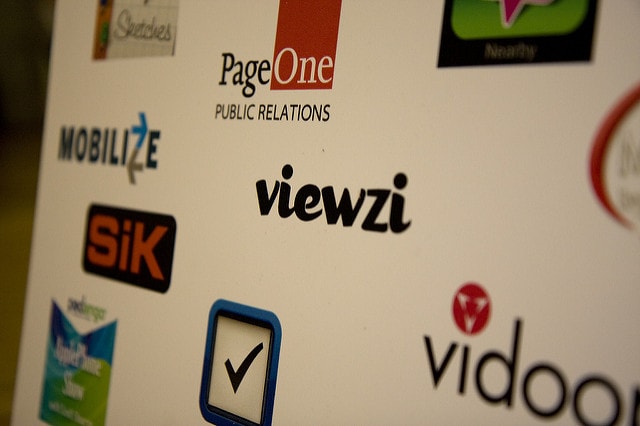 For 2018, you can expect clients to call with questions about influencer marketing, and it's no wonder: influencer marketing works. According to a study from Tomoson, businesses earn $6.50 for every $1 spent on influencer marketing.
Anytime a business works with non-employees, there's a risk that those third parties will fail to comply with applicable laws.
Influencer marketing, in particular, can be fraught with problems relating to disclosure: the Federal Trade Commission (FTC) requires that bloggers, YouTubers and other online influencers disclose any "material connection" to a brand when posting sponsored content, but many just don't. (A material connection is anything that might impact the weight readers or viewers give to the influencer's stated opinions about the brand.)
I've written at length about FTC disclosure requirements on my blog and elsewhere, and the stakes are only getting higher for brands and influencers alike.
The FTC ups the ante on disclosure
For years, the FTC has been issuing warnings to brands (like Cole Haan and Lord & Taylor) and individual influencers regarding their lack of disclosure in sponsored articles, videos and social posts. Now they've moved from issuing warnings to filing lawsuits. The FTC recently settled a lawsuit against two individual influencers who promoted an online gaming site without disclosing the fact that they owned it.
Take some time to read up on influencer marketing best practices, and keep up with the latest FTC updates on the agency's blog.
The incredible amount of online content is making it harder than ever for companies to achieve organic reach through search marketing, and organic reach on social media is at an all-time low as well. It's likely many businesses will look to influencer marketing to help reach their audiences. The proactive companies will contact you in advance to hammer out their influencer contracts and terms. The less proactive companies will contact you after they receive an FTC letter or complaint. Either way, they'll need guidance on how to comply with legal requirements.
New year, new legal issues
Apologies if I've dampened your holiday spirit a bit, but 2018 will be here before you know it. Forewarned is forearmed, so try to fit in a little research as we bid goodbye to 2017. Better yet, have your AI-powered assistant pull some relevant research for you so you can enjoy a little holiday R&R yourself!
Editor's note: Feeling ambitious? Check out our free checklist of year-end to-dos below.
Image by: isaacbowen on Visualhunt.com / CC BY-SA