Mary Juetten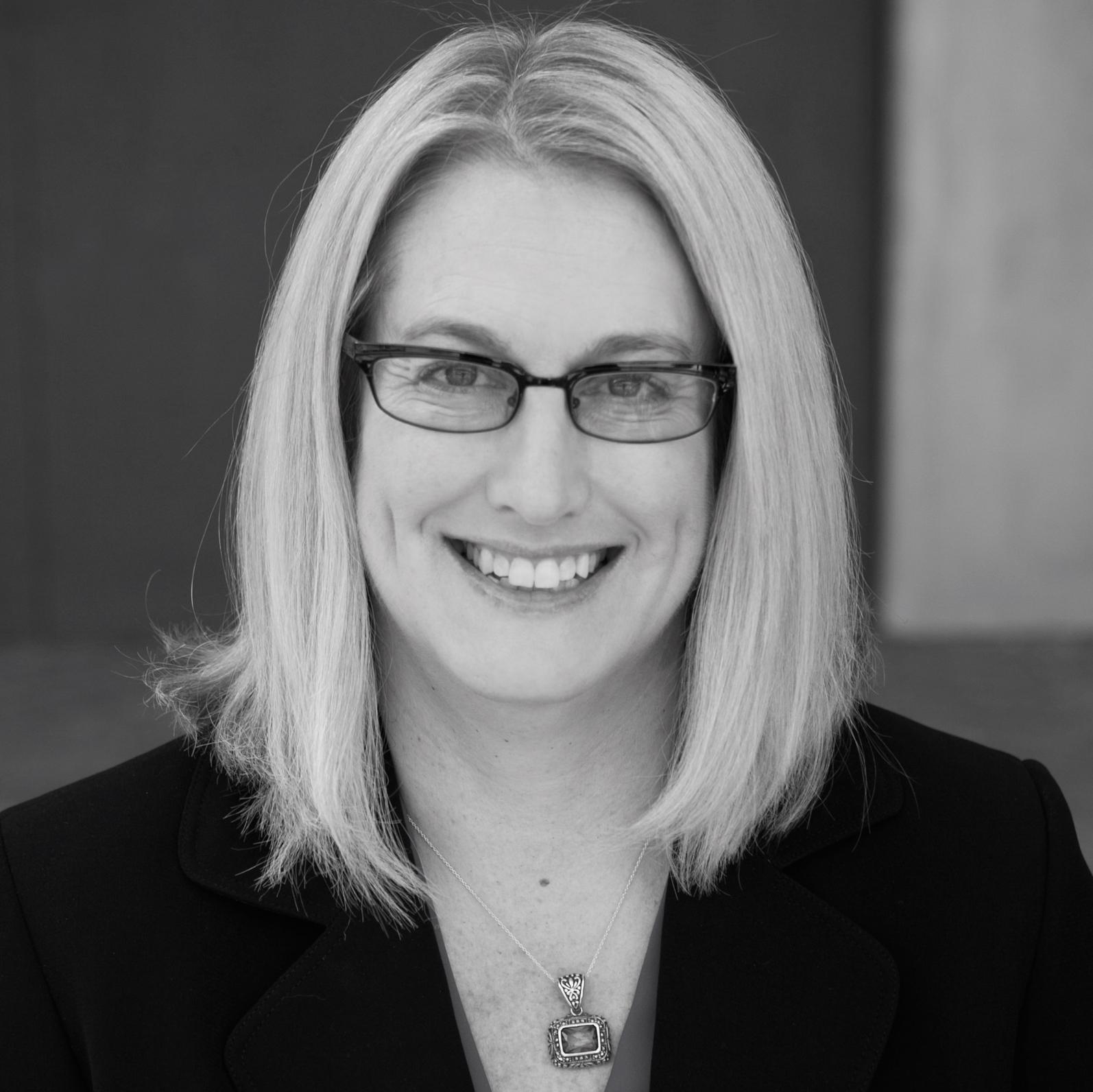 Entrepreneur. Executive. Writer. Speaker. Mentor. Mary Juetten has dedicated her more-than-25-year career to helping businesses achieve and protect their success. Using her background as a public and private business leader plus her professional accounting designation and law degree, Mary created the only self-guided software platform that diagnoses business risk.
Traklight.com
has a
free risk assessment
plus creates a custom intellectual property (IP) strategy for small businesses. Mary and her husband live in a small town in Washington State and spend as much time as possible outdoors.
Keep exploring more stuff