As of Tuesday night we've been closely monitoring the SSL 3.0 "Poodle" vulnerability. We've reviewed the impact to our customers and people who visit our website, and we found that Poodle poses a significant risk. So today, we've removed SSL 3.0 access to our primary systems, including our website and customer account management tools.
What does this mean to you?
Will this impact access to GoDaddy or your accounts? Probably not. Only people using an outdated browser (like Internet Explorer 6) will notice anything strange. If someone visits our website using an outdated browser, they won't see an error. They won't be able to access their account.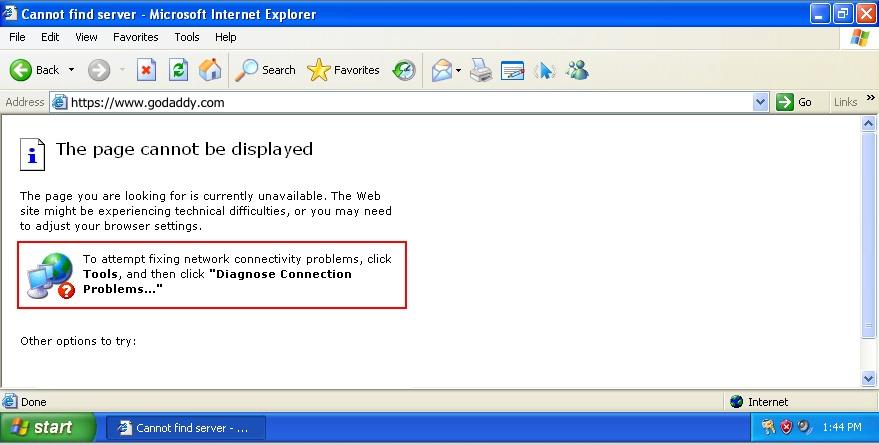 If you're one of the few using an older browser, the fix is simple: download and use a newer browser. Try the latest versions of one of these:
On the plus side, most modern web browsers make future security updates like this a snap. Two years from now, when we're handling another security vulnerability (it'll happen), modern browsers will update automatically. It's what you might call a win-win situation.
For our current hosting customers
We're updating our servers and removing SSL 3.0 functionality as well. If you manage your own server, we'll send you step-by-step instructions for updating your system and disabling SSL 3.0.
Thanks for your patience. If you need any help updating your browser, or have questions about your account, don't hesitate to contact us. If you're curious and have a (serious) technical background, you can learn more about the Poodle vulnerability here.
Learn about the four types of SSL certificates available.
Wildcard SSL Certificate
Extended Validation SSL Certificate
SAN SSL Certificate
Organization Validation SSL Certificate