When you think about it, running an online store is no different than running a brick-and-mortar shop. You need to be available when customers want to shop. You need to offer products they want. And customer service has to be there. The only thing that really differs between those two retail experiences is execution. Especially when it comes to merchandise. For example, there's a possibility that you might have to improve product images to effectively snare your customers' attention.
Physical vs. digital storefronts
At a physical storefront, you'd likely have a sales associate regularly walk through the store to ensure items hang on the right racks, shelves are faced, and there aren't visible signs of damage to any products. You understand the appearance of items is what entices customers to get up close. And if you can sell them visually, the quality of the product — how it looks, how it feels, how it works — takes care of the rest.
With your digital storefront, there's no associate to check on and organize merchandise. But you don't have to worry about someone damaging items or haphazardly putting them back where they don't belong. Yet, there's still work to be done in this area. It's more about setting up your merchandise properly — the first time — so there's little upkeep later.
Now, when we talk about merchandise in online stores, we mean product photos and corresponding descriptions.
These days, digital storefronts don't succeed on the merits of a single product photo and one-line description.
There's a lot more involved with optimizing product images. With that in mind, let's examine 15 ways to improve product images and boost online sales in the process.
15 ways to improve product images
Use high resolution to improve product images.

Optimize images for search.

Optimize related content for search.

Create an image sitemap.

Prioritize speed.

Use a reliable file format.

Don't resize images.

Provide multiple angles.

Use video when possible.

Consider color.

Provide context to improve product images.

Go minimal with everything else.

Factor shareability into the equation.

Include user-generated content.

Test your images.
1. Use high resolution to improve product images
"High-quality" can mean a number of things looking to improve product images. Let's talk about what makes an image pixel-perfect, regardless of the device or screen shoppers use to view them.
This is usually what's known as "retina ready." Basically, there are more pixels within a square-inch space, making an image look sharper and clearer than those that aren't retina ready. In order to achieve this look, your products should be photographed using a high-quality DSLR camera. To preserve the crispness of your photos, you'll also need a WordPress theme that supports retina-ready images.
Pro tip: If you absolutely can't get access to a DSLR camera, or don't have the funds to hire someone who has one at their disposal, there are other inexpensive tools you can use to create pro product photos.
2. Optimize images for search
Search engine optimization (SEO) can improve product images just like any of the written content on your site. Here's how:
Rename your file before uploading it with a name that's descriptive of the photo.
Add a description to the uploaded image that includes the same keyword the file name used.
Include an alt tag for your image that also includes the keyword.
The more consistent you are in describing the content of a photo (or page), the more search engines will respond.
3. Optimize related content for search
In addition to the right descriptive text for photos, surrounding text should tell a consistent story about the product. Take the keyword you used to describe a photo, and then use it it the title and description on the product page. For example, I worked hard on this real estate website to optimize images for search.
4. Create an image sitemap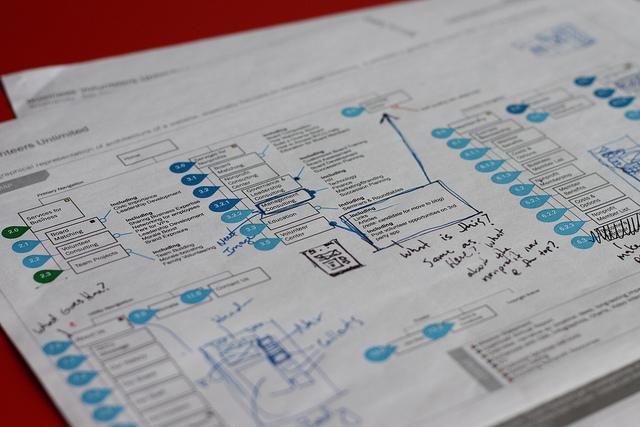 A sitemap is an XML file you submit to search engines to tell them about the content on your website. Typically, we're told to focus on creating a sitemap that includes all indexable pages. However, when your online business relies on the ability to sell individual products, you can improve product images by getting them to rank in search as well.
Here's what Google has to say about image sitemaps:
"Image sitemap information helps Google discover images that we might not otherwise find (such as images your site reaches with JavaScript code), and allows you to indicate images on your site that you want Google to crawl and index."
5. Prioritize speed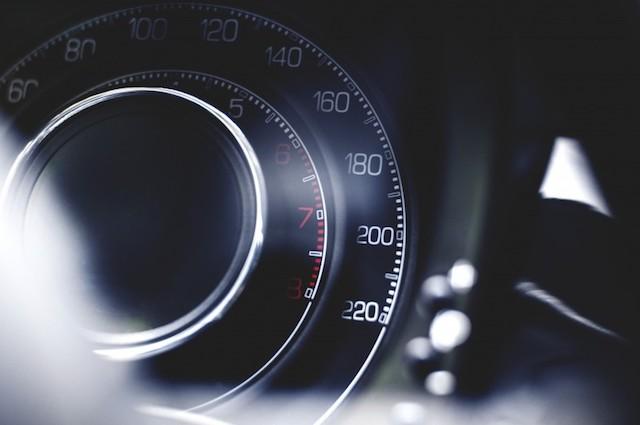 As consumers' attention spans wane (a recent survey said they're roughly eight seconds now), you can't afford a slow-moving website or lagging image load speeds to stand in the way of conversions.
There are many tools available to help pick up the slack, but you'll definitely want to get a caching plugin. This can serve pages more quickly to repeat visitors. There's also a content delivery network, or CDN, that helps by routing queries by geolocation. With these, ecommerce companies enjoy not only speedier image load times, but also an extra level of security.
6. Use a reliable file format
You can easily improve product images by using either a .JPG or .PNG file format. While there is some difference in sizing (which we'll deal with next), the key difference between the two is background transparency. If your site uses a background color other than white and you don't want your photo to stand out like a sore thumb, use .PNG for a transparent background instead of a random block of white.
7. Don't resize images
Some folks recommend photo software to resize images before uploading them. However, resizing can lead to degradation in image quality. Because images can drain server space due to large proportions, the best solution is an image optimization plugin that compresses photos without compromising quality or your site's speed.
8. Provide multiple angles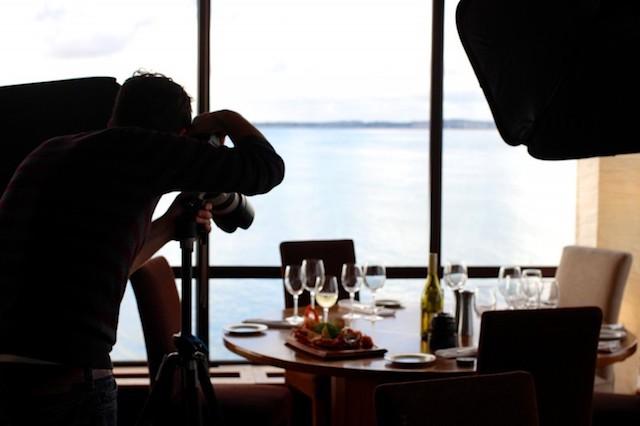 One of the main problems with online shopping is that customers can't touch your merchandise. While there's still no way for you to give them the ability to feel the fabric or test the durability of your products, you can at least let them view items from various angles.
Take multiple photos to show off key angles of products.
You can also use something like you see at DueMaternity, with rotatable images so customers can view all 360 degrees. In fact, the maternity retailer found that by improving product images in this manner, they saw 27 percent more conversions when compared with static images.
9. Use video when possible
Again, because the online shopping experience is somewhat limited, you have to find creative ways for customers to explore products. Instead of photos, how about video? According to an Animoto survey, 73 percent of people said they were more likely to buy something if they could watch an explainer video about it.
10. Consider color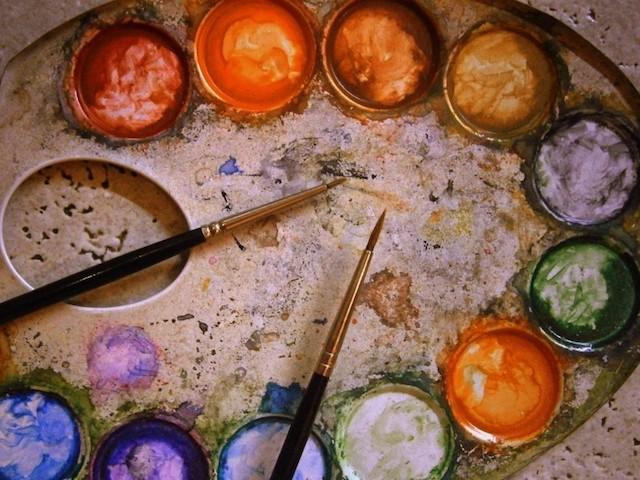 When we talk about color for product photos, we could be referring to the backdrop color or the color of the product itself. With either, though, color is highly influential in the conversion process — so much so that, according to Kissmetrics, "90 percent of all product assessments have to do with color."
11. Provide context to improve product images
When photographing your products, it might be wise to ditch the solid background color altogether, depending on what you're selling. An eyetracking study from the Nielsen Norman Group showed that consumers preferred images with real people using real products. They also liked to see products set within context.
12. Go minimal with everything else
Product image optimization isn't just about making photos look nice. It's also about what you do with the surrounding space to draw focus to those photos. That's why minimal design, like that you can get with GoDaddy's Online Store, is ideal for ecommerce sites. It'll keep your site looking clear and clean, so visitors' eyes can't help but lock onto the beautifully styled product photos you've uploaded for them to peruse.
13. Factor shareability into the equation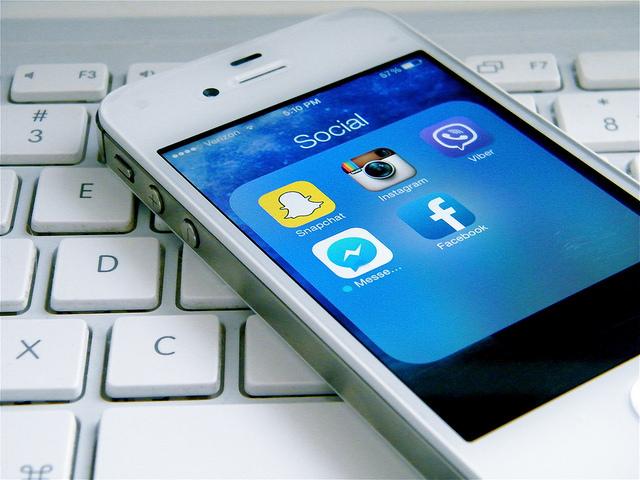 Don't forget about the power of word-of-mouth marketing. Say you have a customer who stumbled across one of your products, and she knew her mother had been searching for that very thing. Rather than forcing her to copy the URL, open her email, and send dear old Mom a note, you could save her time and effort by including social media and email share icons.
14. Include user-generated content
User-generated content (or UGC) is another form of word-of-mouth marketing you can leverage as an online retailer.
You've likely seen shared photos and videos on social media showing products users have recently purchased. Not only are those customers more than happy to have brands use their photos on sites and social, but prospective customers like seeing it as well. When brands share photos of products, there's always some apprehension about how genuine or realistic the photo is. However, when photos come from a customer who's actually tried the product, there's a greater chance of establishing trust.
Bonus: UGC is also another case for showing off your products in context.
15. Test your images
Last but not least, don't forget to A/B test your images.
Just because you don't have a physical storefront that requires regular maintenance and upkeep, don't forget your site can always use sprucing up. This is especially true because you can't see customers' faces as they walk through the door.
Without an idea of the reactions your product photos elicit, you'll need a smart testing tool to figure out what's working and when you should ask yourself things like:
What's the ideal image size?
Should it include captions?
Which angles of your products work best?
Is there a specific product color that sells the most?
How about the length of the product description?
There are many factors to test when you look to improve product images. If you want to ensure you're getting the most out of imagery to maximize conversions, testing is an absolute must. Not only will it give you insights into what sort of images to use in the future, but it might also tell you more about what your customers prefer in terms of merchandise.
Hopefully these tips help you to improve your product images. Make tweaks to your site and monitor your results to determine what's working and what isn't. Good luck!