When three GoDaddy customers write in with email marketing success stories they want to share, we pass them on!
Thoughtful subject lines boost engagement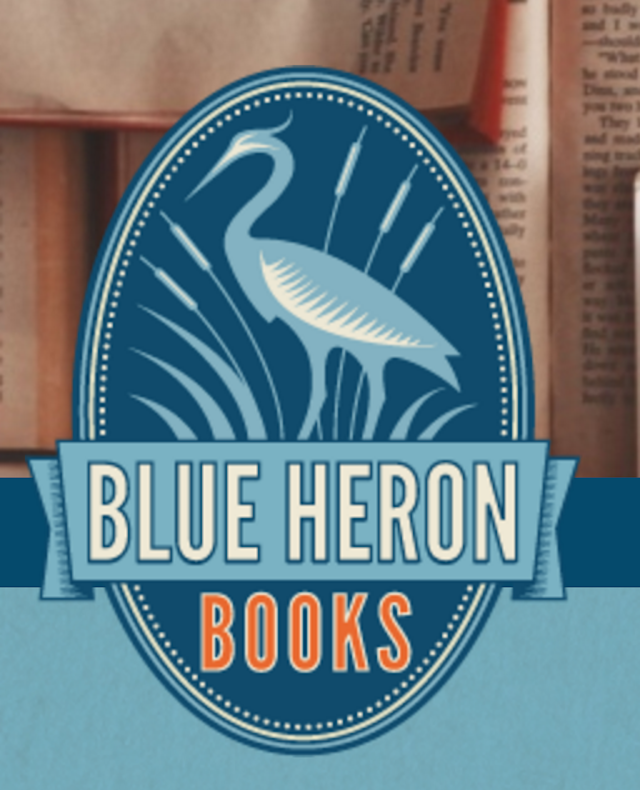 "Independent booksellers, like Blue Heron Books in Uxbridge Ontario, have been faced with many new challenges from electronic books and on-line book retailing. GoDaddy newsletters have become an exciting and affordable weapon of mass distribution for our direct-to-customer advertising.
Statistically, about 40% of our audience engages each newsletter. We attribute some of that success to our attempts to keep our audience guessing with catchy email subject lines (What is your nightstand wearing?) or ones that puts a tune into a certain demographic's internal reel to reel (For those about to shop...We will help you.) We have been fair chuffed by the personal emails we have received when someone has enjoyed the hook, as it were," Shelagh says.
Using personalization to set your email marketing apart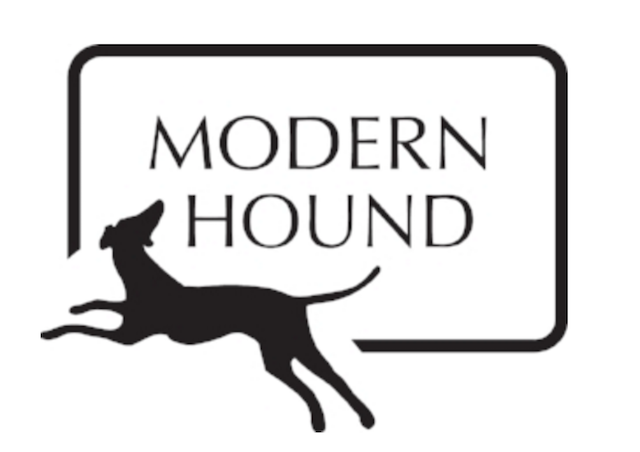 Clever Shoshi of Modern Hound (in San Francisco) shares, "With caring for and training my doggy friends I was confident - my experience and a lifelong passion for animals makes Modern Hound one of the best options in the city. Providing for my human clients was a different story. I needed a way to establish a lasting relationship with them even though we rarely saw each other (I often work with dogs when mom and dad are stuck at work or away on vacation). I wanted to give them the opportunity to join in our adventures!
With GoDaddy's templates, I am able to put together a beautiful, professional update featuring photos and a description of all the doggy fun we have each week. I personalize each update for each dog and GoDaddy's recipient lists help me keep clients organized so I don't accidentally send Zoe's updates to Simon's family! At the bottom of each update I include my business logo and links to Modern Hound's social media outlets, giving me more of an opportunity to connect with my doggy parents. The response from my clients has been phenomenal. They love seeing what their pups have been up to and regularly reply to their weekly updates just to chat about their furry loved ones."
Using autoresponders to enhance email marketing

Chris from Firefly Creative Writing writes, "I have LOVED using GoDaddy for the autoresponder feature. I have made 2 creative writing workshops entirely using drip campaigns - that's what autoresponders are called in GoDaddy.
One is called 'Love Letters Aren't Just For Lovers' and grew out of a huge love-letter campaign that I ran here in Toronto. I hosted a love letter contest, several free love letter writing workshops, a love letter reading, and in the end, working form the letters that were submitted for the contest, created the 'Love Letters Aren't Just For Lovers' e-class. People love it.
The next year, I made a second class called '6 Reasons You're Not Writing Right Now, and 6 ways to begin.' It included beautiful graphics, links to audio workshops and downloadable 'permission slips' that many people have told me they have taped above their desk or they carry in their wallets."
Email marketing success stories — are you next?
These customers use some basics of email marketing, but creatively apply them for fantastic results.
We love hearing how your email marketing efforts contribute to feel-good moments, whether those are professional or personal. Super cool! Use these stories as inspiration, and make sure you're using GoDaddy Email Marketing.