Have you got a big idea? If so, I'm sure you're super stoked to get it out there and start selling. Take it from me, though, it pays to take a break and do some product market testing first. If you want to give yourself the best chance to succeed, then you absolutely must find that product/market fit.
Why should you listen to me? Well, I've gone and made all the mistakes only to realize two things:
Product market testing is simple. It's easy. Anyone can do it. All you need is a little patience.
It's very accessible and affordable.
You'll be surprised at how inspiring it is, too.
What is product market testing?
Product market testing is the first step to finding what is called product/market fit. The fit means that you're selling the right product to the people who'll benefit the most from it, and, of course, the people who will pay you for your product.
Finding that fit is troublesome when you don't test first.
Let's say you've decided to sell surfboards. You plan on opening a surf shop in your town to spread some Aloha and help your local surfers catch the waves of their lives. You're confident that the surfboards you'll be selling will be well received, and when you do some math, you know you can make a nice profit if you sell 25 surfboards a month at $500 per surfboard. But is there a large enough market for your surfboards? Can you sell 25 in a month, every month?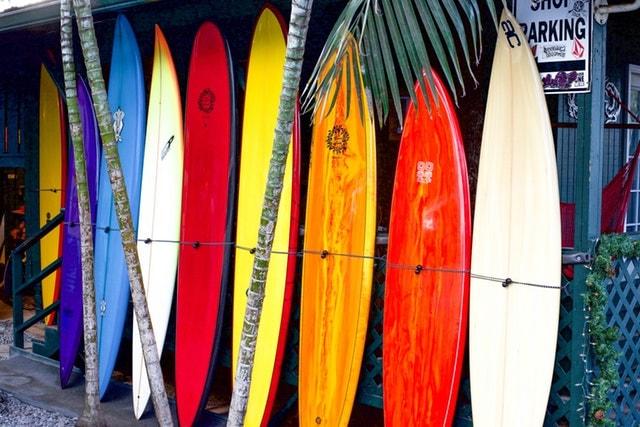 When you test your idea, you might find that everything is excellent. Your town is full of surfers, they're not happy with your competitors, and they're willing to pay your price. But what if you found that all the surfers are already quite satisfied with the existing options, they only want skateboards, there aren't enough surfers in the area, or they think $500 is way too steep a price? Thank goodness you tested your product and market!
Now, don't stress the bad news. Product market fit doesn't happen overnight, and it takes iteration to get there. The testing serves to help you figure out your problems before they occur so you can be ready.
You might change your product to skateboards. Alternately, you might change your market and sell surf lessons to create more surfers first. There are lots of solutions, but you need to find the problems first.
5 tools for product marketing testing on a budget
Here are five tools I use for product market testing before I go broke launching things no one wants to buy:
Research your market.

Use your network on Facebook.

Leverage sign-up forms and landing pages.

Use surveys to learn about your market.

Use Google AdWords to get in front of searchers.
Let's look at each tool in more detail.
1. Research your market
The first part of product market testing is research. There are multiple options for crunching the numbers. For local businesses, start with Yelp to see who the competition is and how many there are. If your service is online or serves an anywhere customer base, then you'll have to dive into the numbers available online.
However, available data can be varied or unreliable, so I turn to SpareHire. For only a few hundred dollars, you can find market research experts who work at top consulting firms. Those folks have access to some serious data — and the people you hire on SpareHire do market research for a living. Other even lower cost options are Fiverr and UpWork.
Find someone with access to the exact data you need, and you can make sure your target market has the money and motivation to buy from you.
2. Use your network on Facebook
My first customers at Teacup have always come from Facebook, and that's where I often start to look for beta testers.
It's not merely your network, but your network's network that you can reach.
So if you have a big idea, share it on Facebook and ask who's interested. You might get a great reaction and your first customers.
I want to stress something here: If you're sharing your idea on Facebook, you should already have a way for interested people to "sign up." That way, you can stay in contact with those early adopters and reach out to them when you launch.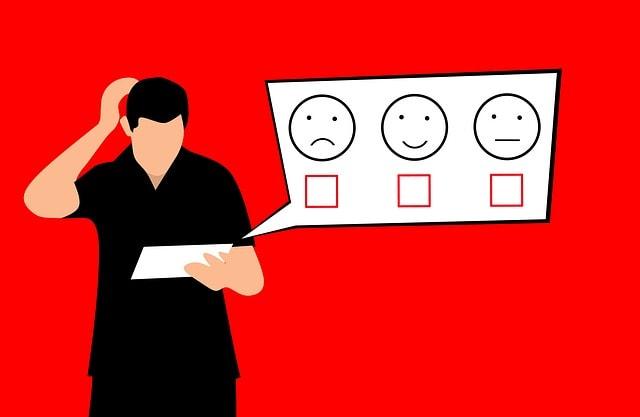 3. Leverage sign-up forms and landing pages
Getting someone to say they like your idea is easy. The challenge is making that first little bit of investment, even in the form of an email. When people are eager enough to get your product that they join a virtual queue, you know you have a market that likes your product.
The cool thing is that you can share this on social media without even needing a website. I do, however, recommend a landing page with a little more info. Try creating a simple website or use a landing page builder (they often cost more), but it's important to have somewhere to send potential early sign-ups to add legitimacy.
When you collect the email address, consider emailing updates to these excited early customers. You can keep them engaged while you get your business set up.
4. Use surveys to learn about your market
If you're not sure about who your market is or their needs, then surveys are an awesome way to test your product/market fit. You can create amazing surveys with Google Forms, Typeform, PollDaddy or SurveyMonkey.
I like to go one step further and use Google Surveys because they can also get your survey in front of an audience. Where the others require you to share your survey with your current network, Google Surveys can reach total strangers.
Try to boil down your questions to be as simple and useful as possible. The longer your survey, the more costly it gets and the less likely people are to answer your questions. Aim for one or two items but certainly less than five questions.
5. Use Google AdWords to get in front of searchers
If you've gone ahead and created a landing page as we recommended above, you can use AdWords even if you don't have a website yet and see if people sign up or pre-order. You don't need to spend a lot — only enough to see if the market exists for your product.
So don't think you need deep pockets or you need to run costly campaigns, it's just research.
Draft a couple of simple ads, send them to a landing page and bid on the keywords your customers might search to find products like yours. You'll have an opportunity to test not only your product and market assumptions, but also you'll check a marketing channel too.
Win, win!
Other tools for product market testing without spending much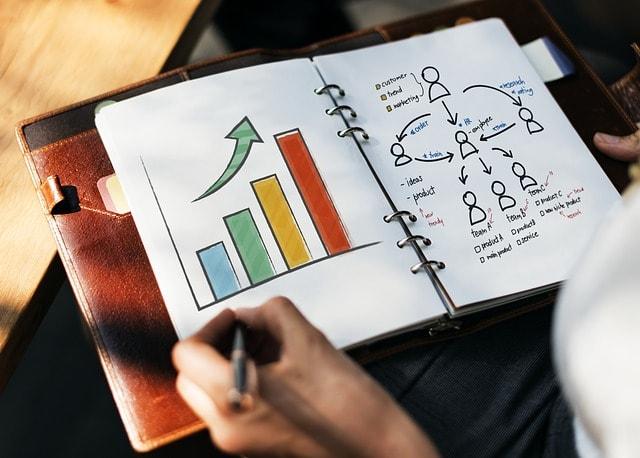 Here are a few more tools you can use beyond the five above:
Paypal
If you want to prove your market conclusively, get people to pre-pay. Paypal is an easy solution to take payments in advance.
Google Trends
If you're unsure of whether you're getting in early on a trend, look at Google Trends. Type in your product or idea and see if there are searches for a solution like yours.
Answer The Public
I love Answer The Public's site. It's a fantastic way to learn what common questions and concerns are about products like yours.
ProductHunt
If you're thinking of launching something to the tech community, whether it's an app, a book or, well, maybe a fancy home product, then launching a prototype on ProductHunt is a must.
Do product market testing on a small scale
Any engineer knows you build a small prototype first. The same rule applies when it comes to launching a new business. Before you invest your retirement in a new venture, give yourself a head start by testing your assumptions first.