Booked sales is one thing. Getting clients to pay is another. A study by the research firm CB Insights found that 29 percent of startups fail because of a cash crisis, usually precipitated by clients paying their invoices late. This should be warning for budding entrepreneurs of all types.
7 tips for getting clients to pay
There's no magic for getting clients to pay on time (sorry), but there are some steps you can take to raise the chances that your small business won't be left in a debt crisis because of clients who can't seem to pay the invoice when it's due.
Arrange a payment process based on client preferences.

Troubleshoot problem areas in advance.

Create an incentive.

Automate your invoicing process.

Send regular reminders.

Maintain regular and friendly relationships.

If all else fails, mention legal action.
By using these seven tips for getting clients to pay you faster, you just might avoid the cash crisis failure some startups face.
1. Arrange a payment process based on client preferences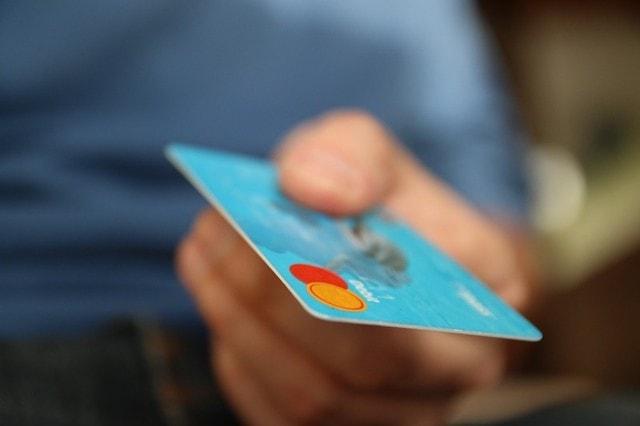 You might find clients are late paying because your preferred methods are hindering their internal processes. When you finalize a client relationship, ask about their preferred methods of payment — and accommodate it.
If you lock yourself into one payment type (a paper check, for example), you might be giving the client an excuse to delay payment.
Digital payment methods, such as PayPal, are often easiest for clients to manage, and can result in getting clients to pay faster. It's important to be flexible, according to Intuit Quickbooks' Adeline Teoh, because payment terms might be a competitive edge for you. She explains, "Are your payment terms realistic? Can they be adjusted? Have they been noted by the client? Use the review as a chance to open a conversation with your clients about your expectations and their ability to meet the payment terms."
2. Troubleshoot problem areas in advance
Getting clients to pay is often delayed due to errors. If you're an individual with a company name (a DBA), you might receive a check in wrong name (yours versus your company's), or realize you've used your personal social security number rather than your business's tax ID number on the W2 paperwork (or other forms). This could lead to delays with payments, a need to reissue checks, and even tax problems.
Before you create an invoice, be sure you've got the right client address and accounts payable contact information.
Double-check to see if the client requires a purchase order number and break down the bill details precisely the way the clients wants to see them.
3. Create an incentive
Incentives come in two flavors: positive and negative. Positive incentives include discounts for early payment. Negative incentives include interest charges after 30 days. Whatever incentives you choose, be sure your terms are discussed in advance with the client (not everybody reads invoices).
René Lacerte, CEO of Bill.com writing for Entrepreneur, recommends embracing the cloud and mobility:
"Consumer apps that track rewards and deliver additional incentives and discounts for using and paying through a platform reinforce continued use. Mobile-enabled interactions can solve genuine pain points for businesses and their customers."
4. Automate your invoicing process
If you're consistently late in invoicing, delays will accumulate, leading to confusion and backup in your client's accounts payable department. Without a formalized process for invoicing, it can be easy to forget steps (or forget to invoice at all) when it comes to getting clients to pay.
Look for an automated solution that can eliminate guesswork and help you invoice regularly, on time and with minimal administrative headache. Some invoicing apps allow you to create and send an invoice in less than a minute directly from your mobile device.
Be sure you invoice as soon as the work is completed, and try to coordinate with client's accounting schedules. Some companies cut checks only once a month, so if you can align your invoicing to that process, you're more likely to get paid in a timely manner.
Editor's note: Organize your finances all from one convenient location with GoDaddy Online Bookkeeping. Bonus, you can create, send and track invoices in a matter of minutes.
5. Send regular reminders
Sometimes, clients do simply forget, so it helps to be a bit of a squeaky wheel. Keep careful track of all your due dates and set reminders for yourself to follow up if dates pass with no payment. Send a duplicate of the invoice in an email so a client who might have forgotten doesn't have to rifle through old emails or files looking for the first copy you sent.
Your automated invoice processing app should allow you to send an official reminder a few days or a week before the invoice's due date. Some apps will even do this automatically if you set them to do so, allowing you to build the template and designate the "tone" of reminders for getting clients to pay.
6. Maintain regular and friendly relationships
It's easy for clients to ignore service providers they don't know well. Cultivate a friendly relationship with your client contact and exchange regular messages. Send holiday greetings, connect through LinkedIn and respond to some of their posts. Use multiple communications channels to make your relationship more personal, recommends Gauri Sharma writing for Forbes:
"Despite its prevalence in business today, email communication can often be misconstrued, especially during stressful situations, if senders and recipients do not know each other well. Use other channels to help shed light on who you are."
7. If all else fails, mention legal action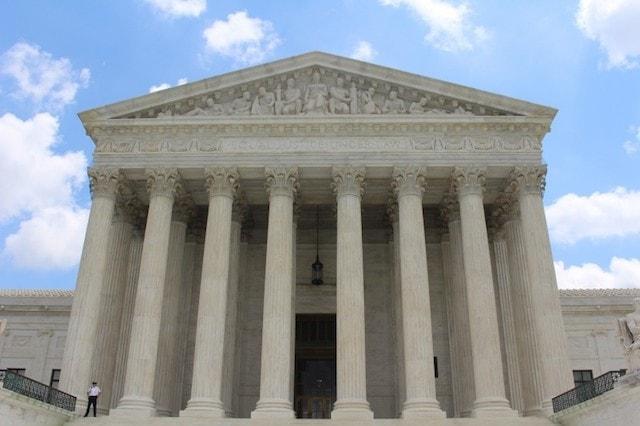 If you've tried all other means and still stressed about getting clients to pay, find out why. Were they displeased with the work? Is your contact on medical leave? Is the company about to go under? Your actions will be different depending on the cause of the unpaid invoice. If there's no way around it — you've approached another contact with your invoice and still gotten no traction — it might be time to inform the client you're pursuing legal action.
It should be used as a method of last resort, because it will likely cause bad feelings.
The good news is that small claims court, a state-based process for civil litigation for relatively small amounts (a maximum between $2,500 and $10,000, depending on the state) is easier than ever to file. Many states now have an online process, and often simply the notification of a small claims process against them will motivate a delinquent client to pay up.
In conclusion
Hopefully these seven tips will help you when it comes to getting clients to pay for your services. Just remember to troubleshoot in advance, communicate regularly, and be friendly — but don't be afraid to take stronger action if needed. Good luck!