You've picked a fabulous name for your DIY craft business and registered the domain, claimed your stake on all social media accounts, and figured out what online platform you will use to sell your handmade products. Now it's time to learn the nitty-gritty of how to sell DIY crafts online.
Take eye-catching product photos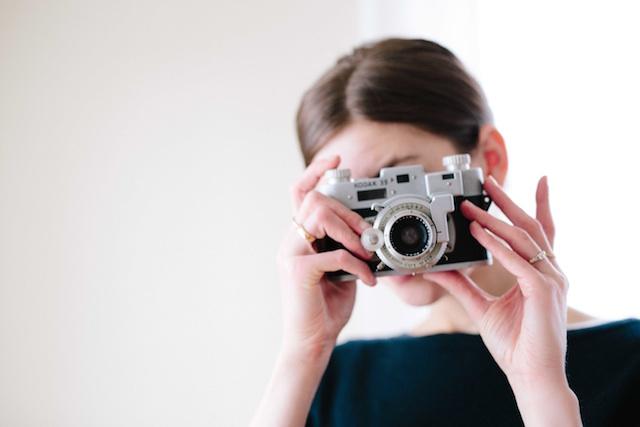 What draws you into a brick-and-mortar store when you pass it on the street? Usually it's something in the window display that catches your attention.
Think of your product photos as your window display.
You want to have clear, well-lit photos that attract your customers. When taking photos to sell DIY crafts online, use natural light; or, if you have a small product, you could consider using a light box.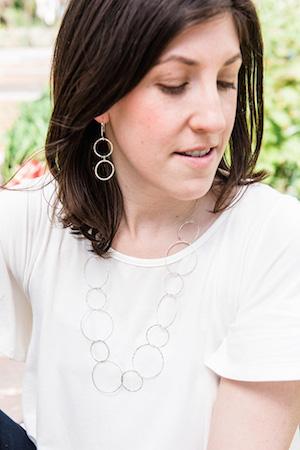 While it's clear that you'll want a photo that shows customers the entire product, there are a variety of other shots to consider as well, such as:
A close-up that focuses tightly to show the details.
Something that gives your product scale, such as a hand holding it or your product next to a ruler.
You making the product — after all, it is handmade!
Product packaging (especially if you have unique or beautiful packaging).
Color and/or material options.
Your handmade product in context (sometimes known as lifestyle photos), such as a person wearing it if it's a garment or accessory, or hanging it on a wall if it's a print or a painting.
Take multiple photos of each shot, and be sure to spend time editing your photos before you upload them. If the platform you are using limits the number of photos you can include, try to fill all the available slots.
Write compelling sales copy
When it comes to writing your product descriptions to sell DIY crafts online, of course, you want to include specifics such as the dimensions and materials used — but you also want it to grab a customer's attention. Use this as an opportunity to tell a story: How did the product come to be, or how do you make it?
Consider also telling your customers how it will benefit them.
How will they feel when they have your gorgeous photograph hanging on their living room wall or when they carry that hand-stitched leather satchel to work? How will your handmade product make their life easier or better? What does the product literally feel like when they touch it? The more specific you can be, the better.
Use keywords in the title of your product and within the body of the description. These keywords include what the product is, the materials used, colors, etc. Finally, be sure to proofread your sales copy before you hit publish to make sure there are no glaring errors.
How to sell DIY crafts online with price in mind
Perhaps one of the most challenging aspects for makers is pricing. It can be tough to put a price on something you made, but makers too often undercharge for their work.
Your business is never going to succeed if you only charge for materials or you think you have to compete with big-box chains.
People buy handmade products because they want something that is handmade — not because they are looking for a bargain.
When it comes to pricing your products, some things to consider are:
The cost of your materials.
The amount of time it takes to make your product.
Overhead, including things like electricity, rent and whatever else you need to pay for so you can make the products.
But don't stop there. You want to also add in profit, because, as it implies, you need to actually make money from each sale. It's not so cut-and-dry like the other aspects, but important nonetheless.
After you add up all those items, take a deep breath because you are likely going to freak out at what I have to say next.
Ready for it?
Now double your price.
That first price you came up with is your wholesale price. You need to make sure you will still make money if you sell your product in shops or galleries. Usually you will want to at least double the price to get your retail price, or what your price will be if you sell online directly to customers or at craft shows.
With beautiful product photos, sales copy that is designed to sell, and prices set to make a profitable business, you are well on your way to turning your handmade hobby into a viable business venture. Now go forth, maker, and sell DIY crafts online!