According to a new survey done by Dimensional Research, 90 percent of online shoppers said that online reviews influenced buying decisions. Another survey by Bright Local found that 88 percent of respondents read online reviews to determine the quality of a local business. Translation: Even if you do not directly sell products online and primarily rely on local business, it is vitally important for your business website to have a way for customers to leave reviews.
Displaying customer reviews on your WordPress site can bring in new business.
There are a lot of different website builders out there, but WordPress is one of the most versatile — making it a favorite among small business owners. If you're one of those WordPress fans, we've put together a tutorial so you can add WP Customer Reviews (which boasts a 4.5-star rating with more than 200 reviews and 40,000+ downloads) to your WordPress site.
We use this same plugin at Fit Small Business. We display an aggregate rating at the top of the page, based on reviews submitted using the rating form at the bottom of the page.
Setting up WP Customer Reviews
1. Go to your WordPress dashboard and click Plugins
.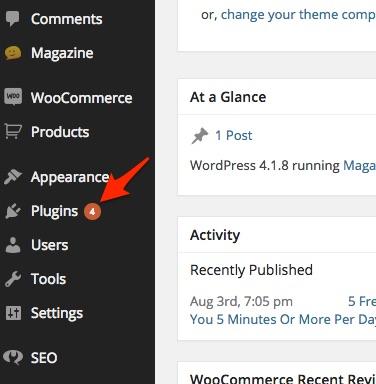 2. Click the Add New button.
You can click the Add New button at the top of the page near the plugin title or in the drop-down menu in the sidebar.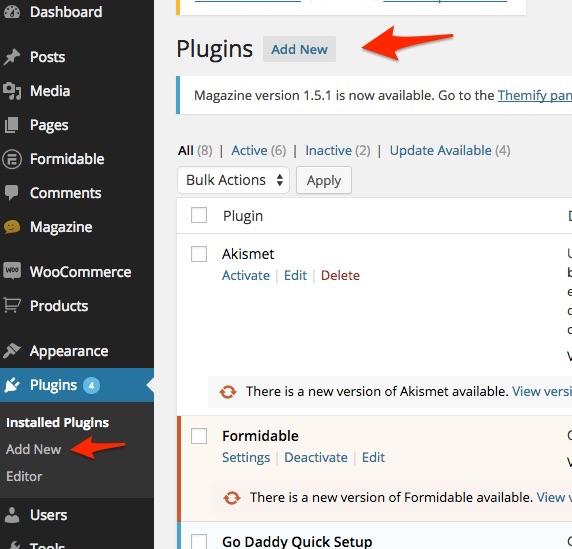 3. Add the WP Customer Reviews plugin.
Enter "WP Customer Reviews" in the Search Plugins box at the top right of the Add Plugins page.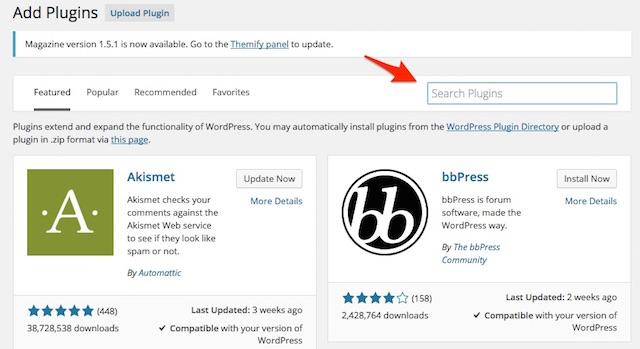 4. Install WP Customer Reviews.
Click the Install Now button for WP Customer Reviews, and then click OK in the pop-up box to confirm.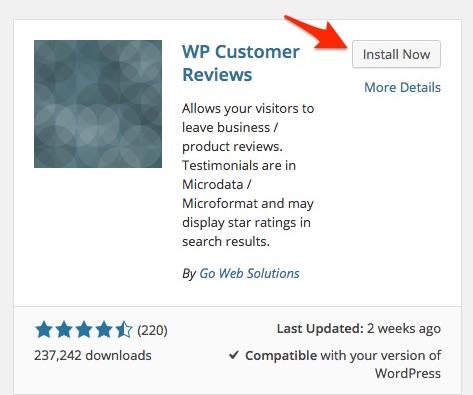 5. Activate the plugin.
When WP Customer Reviews is installed, click Activate Plugin.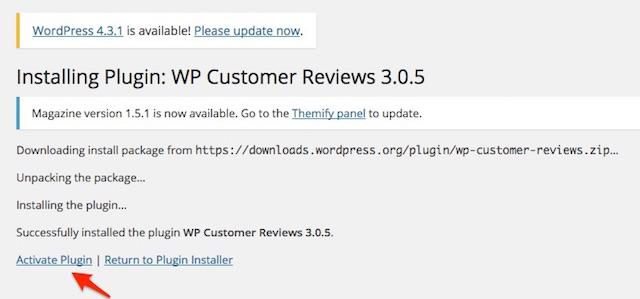 6. Enter your email address.
Enter your email address so you'll be notified of any major plugin changes. Then, click Yes so you'll have access to all the plugin's features.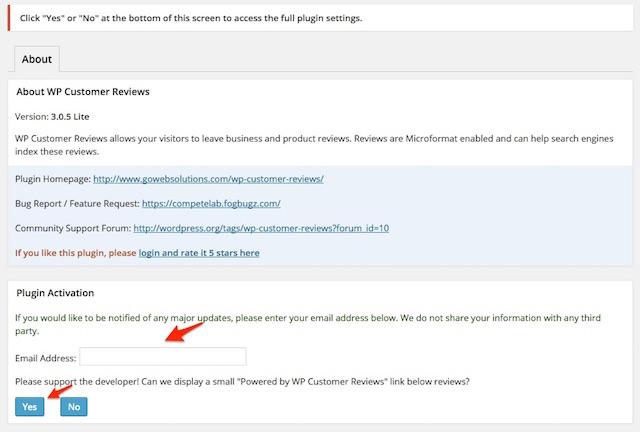 7. Enable WP Customer Reviews.
To enable customer reviews on a page, simply scroll down to the WP Customer Reviews tab and check the Enable box.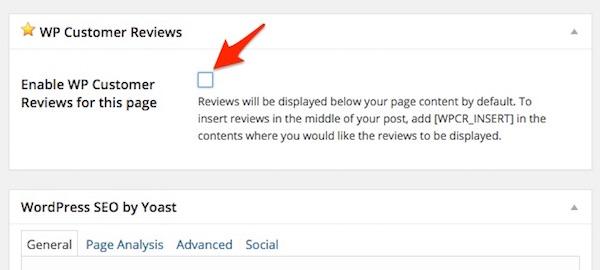 8. Select your review format.
After enabling the customer reviews, choose whether you want the reviews to be for your business as a whole or for a specific product.
9. Save your changes.
Don't forget to go back to the top of the page and hit the Update button on the right to save your changes.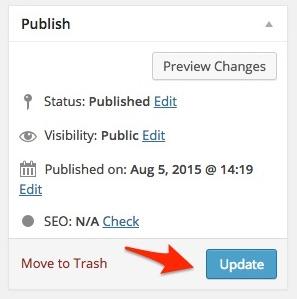 The final product
When all is said and done, this is what a customer review will look like on the bottom of your WordPress page:

Viewers will see previous online reviews and the average star rating. Plus, customers will have the option of creating a review themselves.
Get a leg up
Adding online reviews to your WordPress site might not immediately propel your site or local storefront into retail store stardom, but it can give you a leg up on the competition. When a potential customer visits your site in search of a local business, those positive reviews could be the deciding factor between your products or services and those of your local competitors. That's an edge well worth the time it'll take to install a WordPress plugin for online reviews.