To iterate is essentially to repeat. "Iterate," "interative," and "iteratively" are buzzwords as of late, but for good reason. Whether you work in product development, marketing, or another field, repetition often leads to superior results. Let's talk iterative marketing.
What does it mean to practice iterative marketing with email?
Email marketing can be iterative on a couple levels: (1) You can do several rounds of edits on any given email, and (2) You can keep challenging yourself to improve your overall email marketing strategy and execution.
1. Honing the individual email newsletter or drip campaign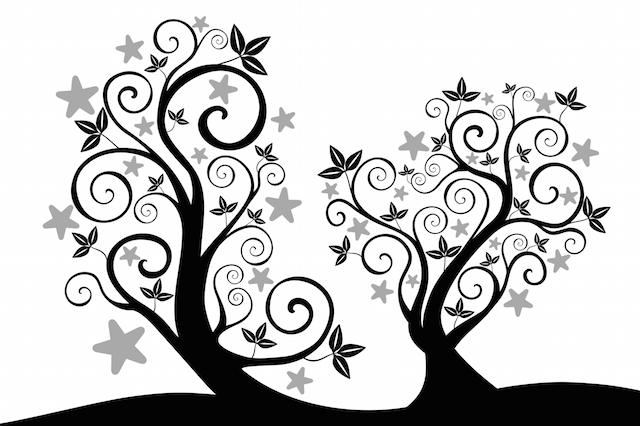 Let's talk about iterative marketing with email on the micro level. You want to create a new drip campaign (series of autoresponders) to welcome new subscribers. Do you:
Go with your gut instincts on what people want to hear from you. Put on some good tunes and crank out a series of three emails. Cue them up and wait for the magic to begin. Whew—check drip campaign off the to-do list!
Or,
Revisit your current business goals. Think critically about what you want your new subscribers to learn, feel, and do. Outline a series of emails. Share what you have with a business partner or mentor. Incorporate their feedback. Start over if you need to. Share version #2. Continue to make tweaks with the content, design, and links. Cue up your emails for a trial run. Check your stats after one week, two weeks, or a month—whatever makes sense given your drip-campaign schedule. How many people open your emails? How often do they click your links? Is your drip campaign serving the intended purpose? If not, it's time to iterate some more!
The first option—quick and done—will certainly save you time, but if this is your email marketing modus operandi, you're probably selling yourself (and your business or organization) short.
The second option—iterative and evolving—will take more time and care but will almost certainly be more effective.
Now, many people find repetition frustrating. And it can be incredibly irritating to work really hard just to get lukewarm—or downright critical—feedback. But guess what? That feedback is always valuable. Even if you disagree with it. Because it will get you to try new things; it will help you push yourself to make every email more effective.
And if you make every email more effective than the last? Then you're really practicing iterative marketing.
2. Constant email marketing improvement through qualitative and quantitative feedback
So it's clear how to iterate on the micro level: rework the current email newsletter until it's gorgeous, compelling, and worthy of a bajillion clicks.
But to get the most out of your ongoing email marketing efforts, you also need to gather data, ask smart questions of that data, and set new goals. If you don't like your click-through rates, then try something different with your design the next time. But don't change everything at once, or you won't be able to assess what worked (or didn't work).
To consistently improve your email marketing skills, you need to be:
audience-serving
goal-oriented
open to feedback
data-focused
curious
creative
determined
detail-oriented
collaborative
consistent
design-minded
grammatically correct
If a few of these qualities just aren't your thing, ask for help! Get your math-whiz brother to look at your email stats. Or ask your writerly pal for an occasional edit. Or maybe your business is ready to hire a part-time employee or a freelancer to help with your email marketing efforts.
Whether you're a one-person operation or a large marketing department, you can practice thoughtful, iterative marketing with email. And it doesn't need to be slow! You can still get emails out the door on time. It just takes a little more planning and coordination.
Now go forth and iterate!
Put your content to work with
GoDaddy Email Marketing
. Create a stunning newsletter today.