What are passive income streams? Our discussion starts with the understanding that it's almost second nature to consider seeking a part-time job or taking on a side hustle when we are in need of money. Other web developers turn to side work, like driving for Uber in their spare time or when projects are hard to come by. Web designers might find themselves taking on projects they don't want, with clients they really don't want to work with, because they've reached a point of desperation.
All of these alternatives, however, don't yield income unless you are actively putting in your time and hard work. What if you could make additional income with very little to no work?
It might sound crazy, but there is a group of people who have found a way to create their very own passive income streams, or ways build a stream of money with very little to no work on their parts. The concept behind passive income streams has been gaining popularity in the last few years within the freelance community, due to the freedom achieved from not being tied to a desk job and the minimal effort required after the initial product has been built.
The concept of creating reliable passive income streams is simple: build or create a product that takes a one-time investment of time to create, and then make continuous income from it with very little to no ongoing work on your part.
7 ideas for passive income streams
Want continued income from different sources? Here's a few ideas you can use to start building your own passive income streams.
Create a drop-shipping website.
Write an eBook.
Create an online course.
Build and sell websites on Flippa.
Create monetized YouTube videos.
Offer existing clients monthly maintenance.
Rent websites instead of selling them.
When you're in need of some funds, creating additional passive income streams could make all the difference. Keep reading to see how each one of these suggestions just might work for you.
1. Create a drop-shipping website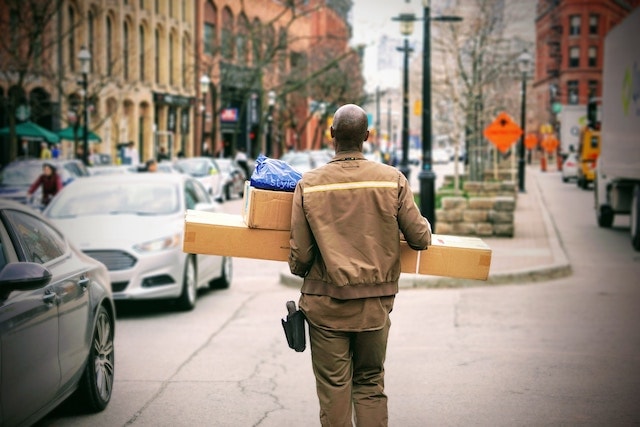 Drop shipping is the easiest way to create an online store without the high risk and investment that comes with starting a business. It's a favorite among passive income streams because you do not have to worry about warehouse costs, shipping or inventory.
Instead, you purchase the product from a drop-ship supplier only after an order is placed on your website, and then your supplier proceeds to ship the product directly to your customer in white-label packing.
One entrepreneur, for example, made more than $1 million in sales from his drop-ship store in as little as eight months. Intrigued? Try these popular drop shipping services:
Editor's note: Need to build a quick website for your drop-shipping business? Spin up one in no time with GoDaddy's Managed WordPress and their Quick Start Wizard.
2. Write an eBook
Web designers and developers are in a very unique role because they know a little bit about almost everything in the online sphere. Their skills can range from online marketing to search engine optimization (SEO) and user experience. The art of creating an online presence for a business is very valuable, as many people are willing to pay to learn this information — especially if it comes from someone in the industry who has a few tricks up their sleeve.
An eBook is the perfect way to establish passive income streams, based on the knowledge that a web developer or designer has. You can use tools like Canva to help you get started on writing your eBook.
The initial time invested into an eBook can prove to be profitable, as proven by this eBook author who made $2,000 after publishing his eBook on Kindle.
3. Create an online course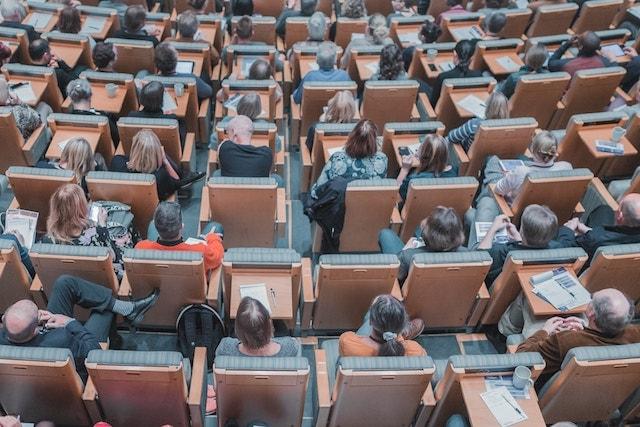 Nowadays, information and education are more readily available online, as it is more affordable. This creates an excellent platform for web developers and designers to create their own online education courses for passive income streams.
Online academies like Udemy provide a vast variety of online courses ranging from photography, writing and web development.
Similar to an eBook, an online course is another way web developers and designers can make money by sharing their valuable knowledge online. Creating an online course can take significantly more hours to create than an eBook, but can turn a higher profit. For example, this math teacher made more than $1 million in a year just from selling his online courses.
While not everyone will make $1 million off an online course, it is a legitimate option to build reliable passive income streams with time. Here are a few online course platforms to check out:
With your unique skill set, and the digital sphere continuing to grow, you can tap into your own knowledge to easily create how-to guides, courses and information for those interested in web development.
4. Build and sell websites on Flippa
Flippa is a great marketplace to buy and sell websites, and can turn a very profitable business if done right. They're one of the most profitable avenues for selling business online — each month, more than $5 million worth of businesses are sold.
You don't have to be an expert at selling websites, and you don't need to sell websites with a lot of traffic, either. For example, one aerial drone pilot sold a website for over $2,000 using Flippa.
5. Create monetized YouTube videos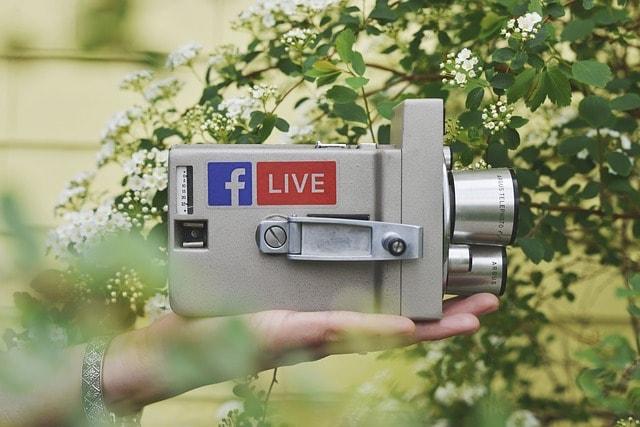 Perhaps you're not a great writer and don't have the patience to sit down and create an online course. Creating YouTube videos might be an easier option to create passive income streams.
With YouTube's Adsense program, you can start making money from every click your viewers make on ads placed on videos. You have the complete and total freedom to make videos on any topic. The more relevant you are to your audience, the more views you will get, which will lead to higher profits. You can read Entrepreneur to find steps to help you get started on your YouTube passive income streams.
Perhaps best of all, it doesn't cost anything to get started on the YouTube Partner Program — all you have to do is apply!
6. Offer existing clients monthly maintenance
Subscription services are becoming more popular nowadays, and it's a great money-maker for web developers. Existing clients are more likely to agree to a small monthly retainer fee rather than an hourly rate for small tasks. This monthly service can include an outlined list of tasks, such as website maintenance, updates to WordPress, and general support or troubleshooting. Additional premium services can be offered such as security, website backups and ongoing SEO.
A monthly maintenance fee can provide steady passive income streams from already existing clients, and can also help create value in your services. To learn more, Tom Ewer provides detailed steps to start offering monthly maintenance services to you website clients in this article.
7. Rent websites instead of selling them
New or struggling businesses might find it difficult to agree to pay for a high-cost website. A path of less resistance for these businesses is to offer them to rent or lease a website from you as opposed to buying it outright.
This concept of leasing websites can be mutually beneficial for you and clients, as it guarantees a monthly stream of revenue for you, and gives clients a low-cost option if they do not want to make a large investment on their website.
Additional upsell options can include content creation and SEO for a higher monthly fee. Ivetriedthat.com has published a great article explaining the concept of website leasing and ways to get started.
Wrapping up
Web developers and designers have a very unique advantage when it comes to creating passive income streams. They have acquired and refined many skills through their work that are very valuable and can turn a profit if used correctly.
Through creating educational content with an eBook or online course, or maximizing profits from existing clients through a monthly retainer fee, the opportunities to create a passive income stream are endless. Try multiple ideas to create passive income streams until you find one you enjoy — and works for you. The beauty of passive income streams is once you have them up and running, the time required to keep them going is very little to none!
---
Got a few minutes? (Probably not.)
Fumbling for login credentials, running endless updates, explaining product purchases... No thanks. We built The Hub from GoDaddy Pro to save you an average three hours per month for every client site you maintain.