On May 31, take a sec to wish a happy Web Designer Day to our Makers of the Web, people like designers and developers, SEO gurus and anyone else who helps clients succeed online. If there's someone you want to show some love, send them one of our Web Designer Day cards, compliments of GoDaddy Pro.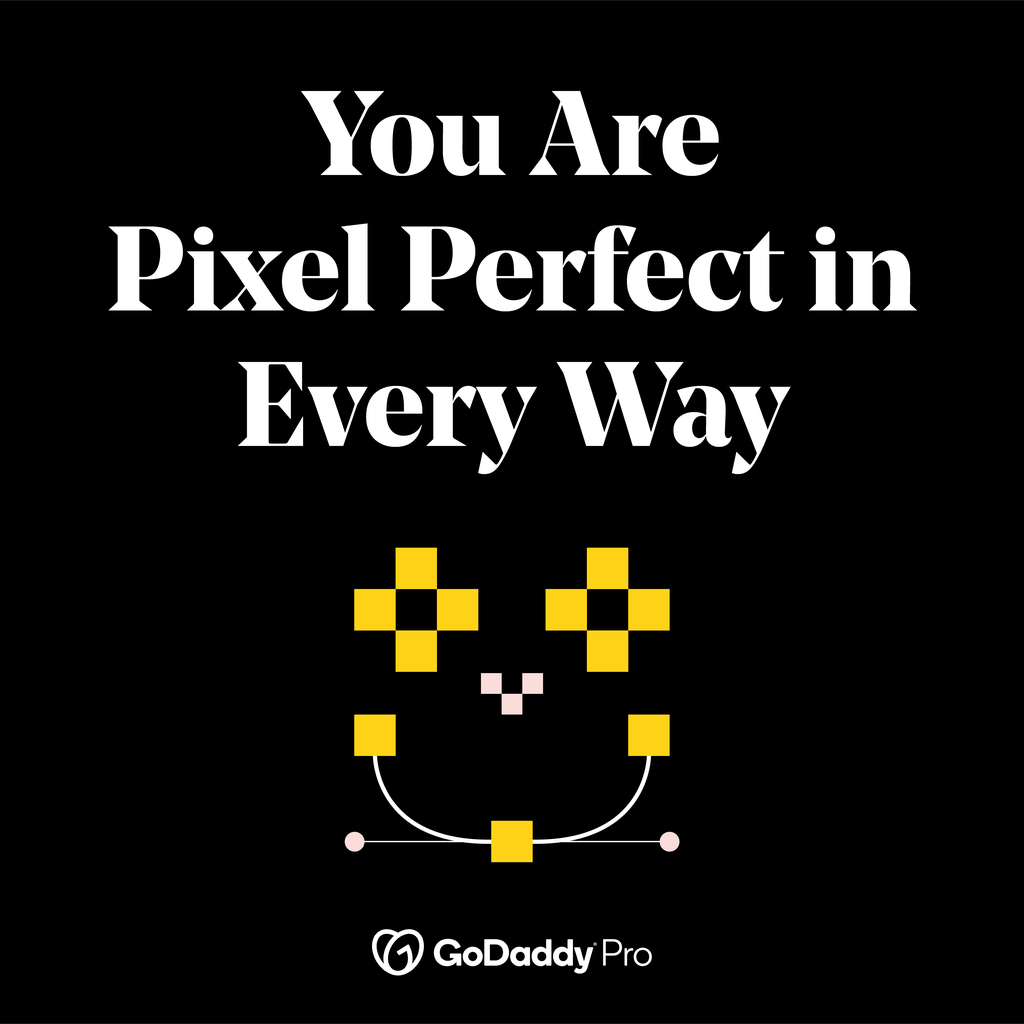 Share these free Web Designer Day cards
Maybe their design vision or JavaScript mastery helped shape the perfect website for your business. Or perhaps their contribution to the WordPress or WooCommerce communities deserves a shout out.
You might even want to begrudgingly show respect for a peer whose work you admire.
Whatever the case, we've got a card for you.
From clients to Makers of the Web
It sure feels great when customers mention what a cool website you've got. Nothing boosts your business like a lofty position in search engine results.
And isn't it nice knowing your site will keep working for you, thanks to that care plan you so wisely signed up for?
Show your Maker of the Web that you value the relationship with our Web Designer Day cards created for clients to show their appreciation.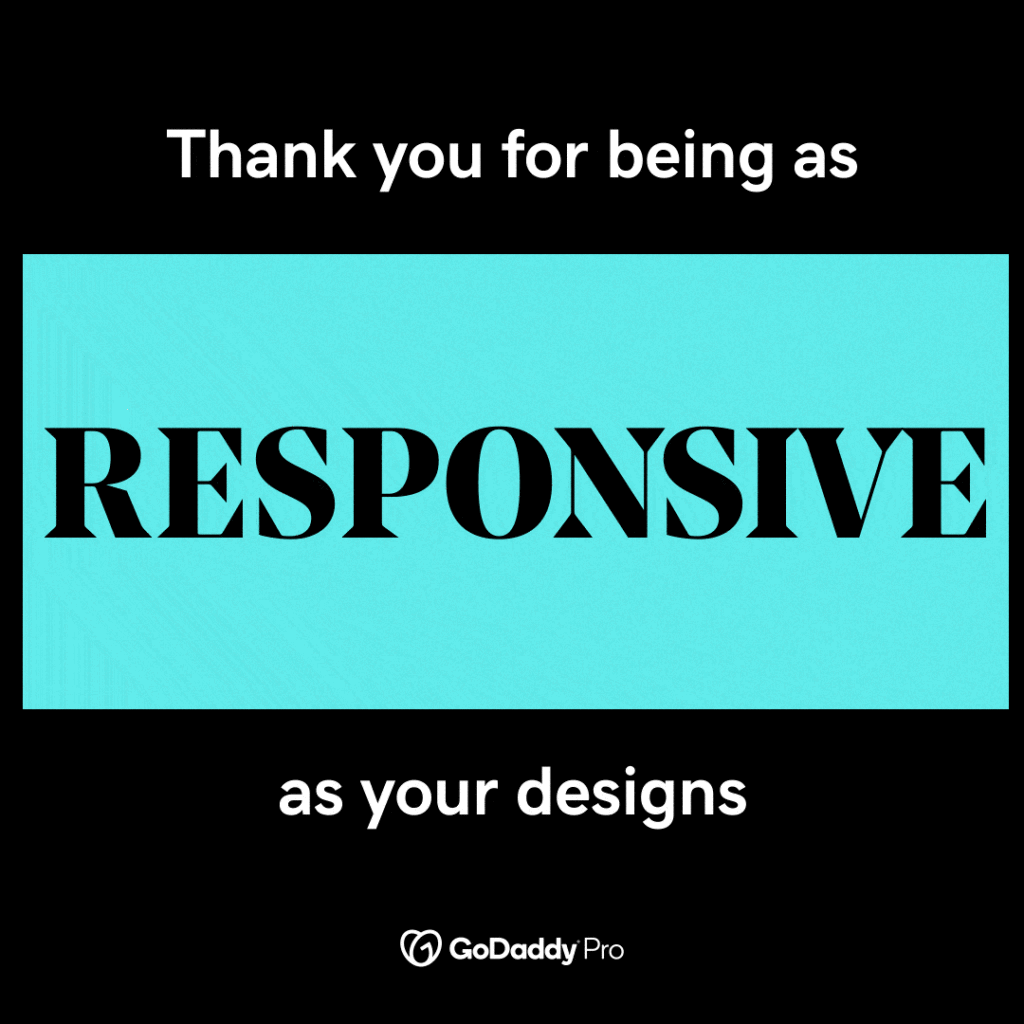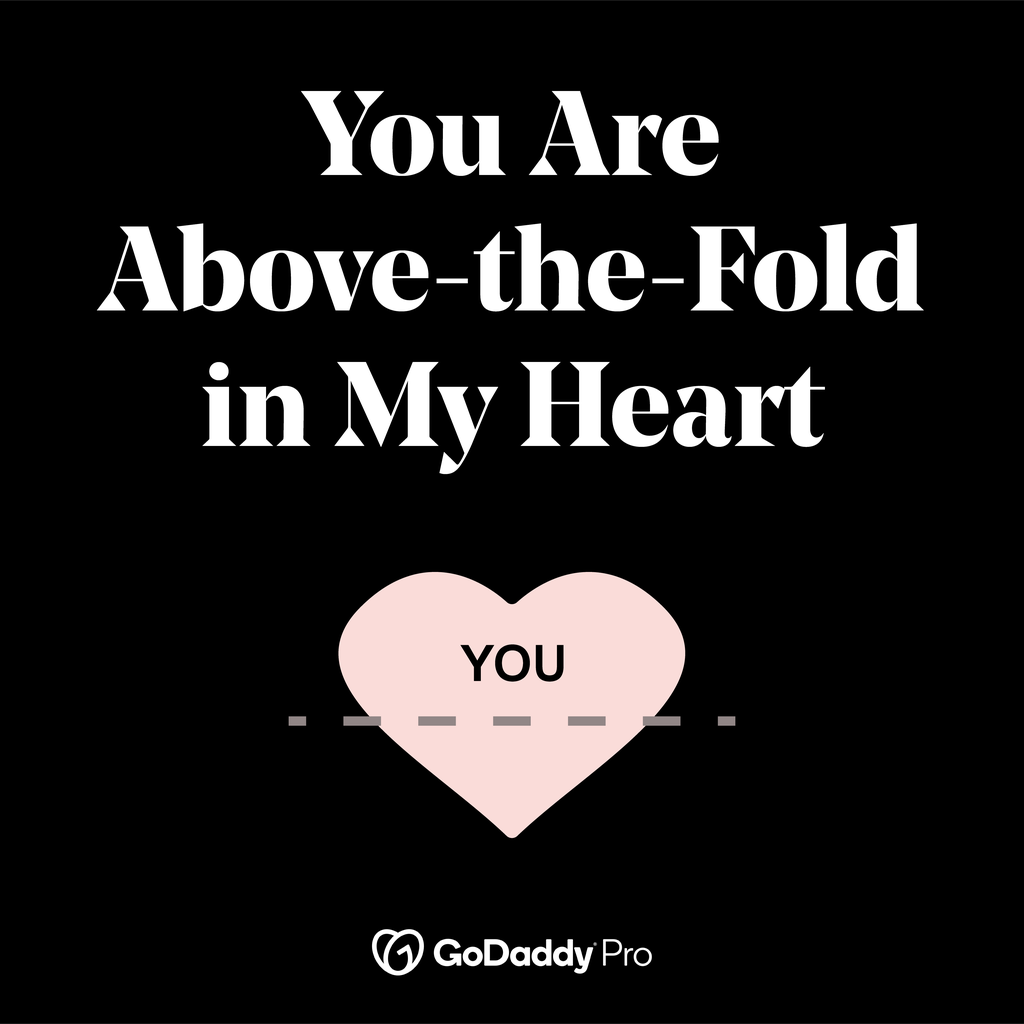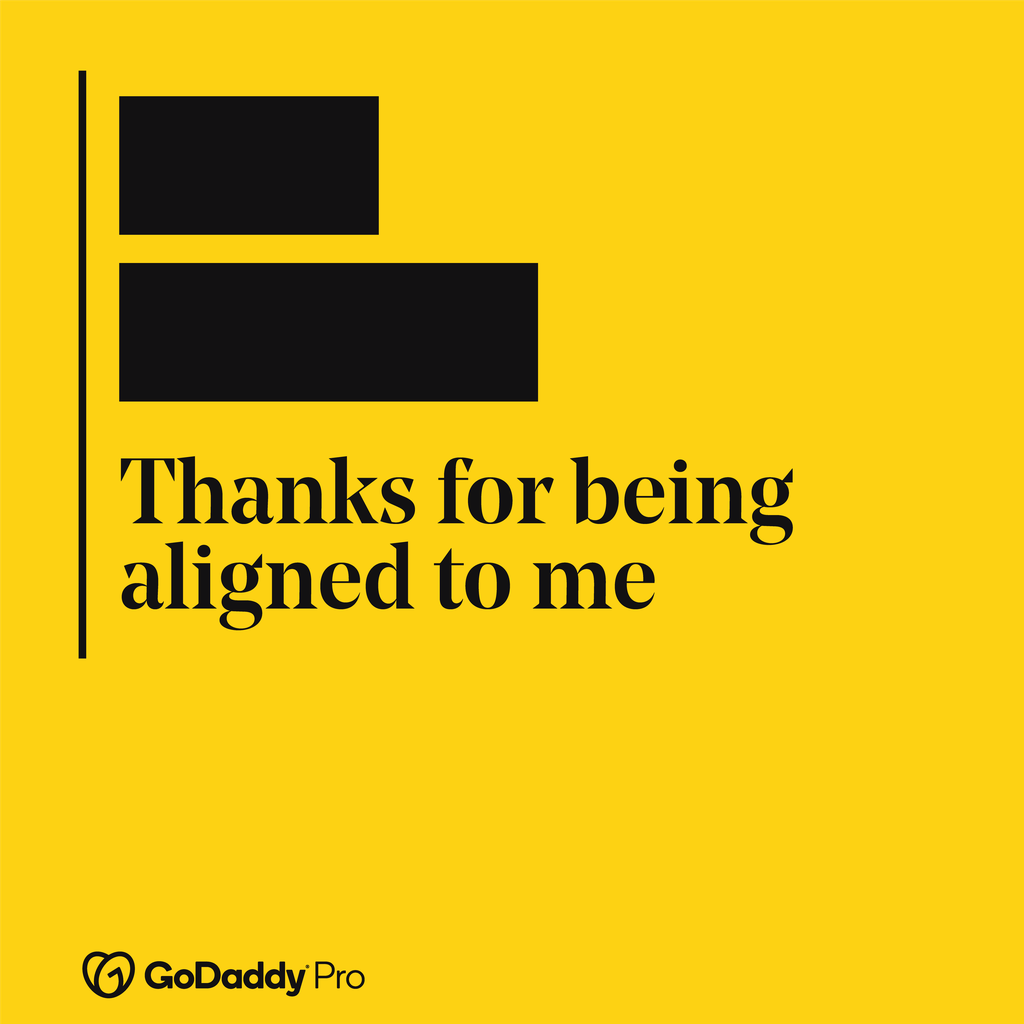 From one Maker of the Web to another
It's a confusing feeling to see a someone benefiting from the remarkable work of a peer (read: competitor). On one hand, you admire that thing they did with React JS, Core Web Vitals or whatnot.
On the other hand, you absolutely want to scream — because it's not your own work.
Offer a professional tip of the hat (and work on that jealousy issue) with our Web Designer Day cards created for Makers of the Web to show appreciation for one another.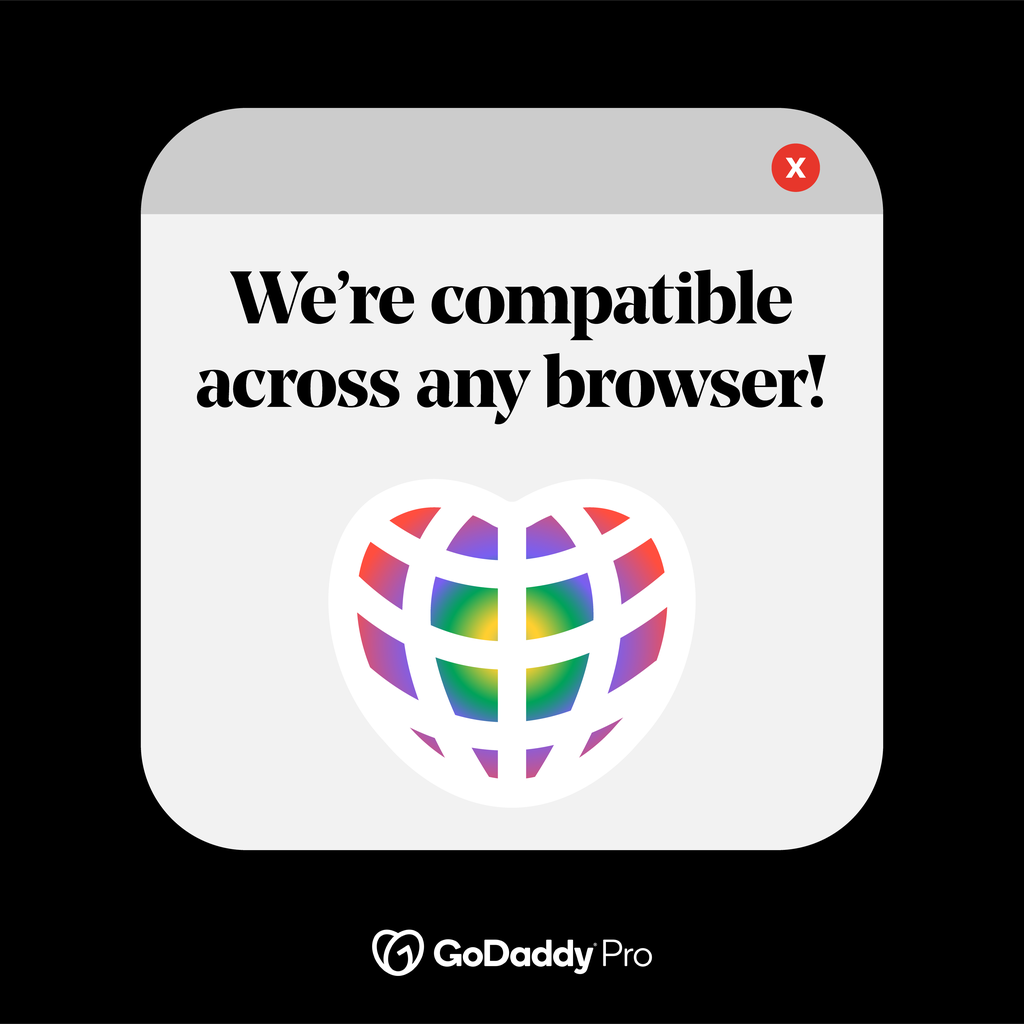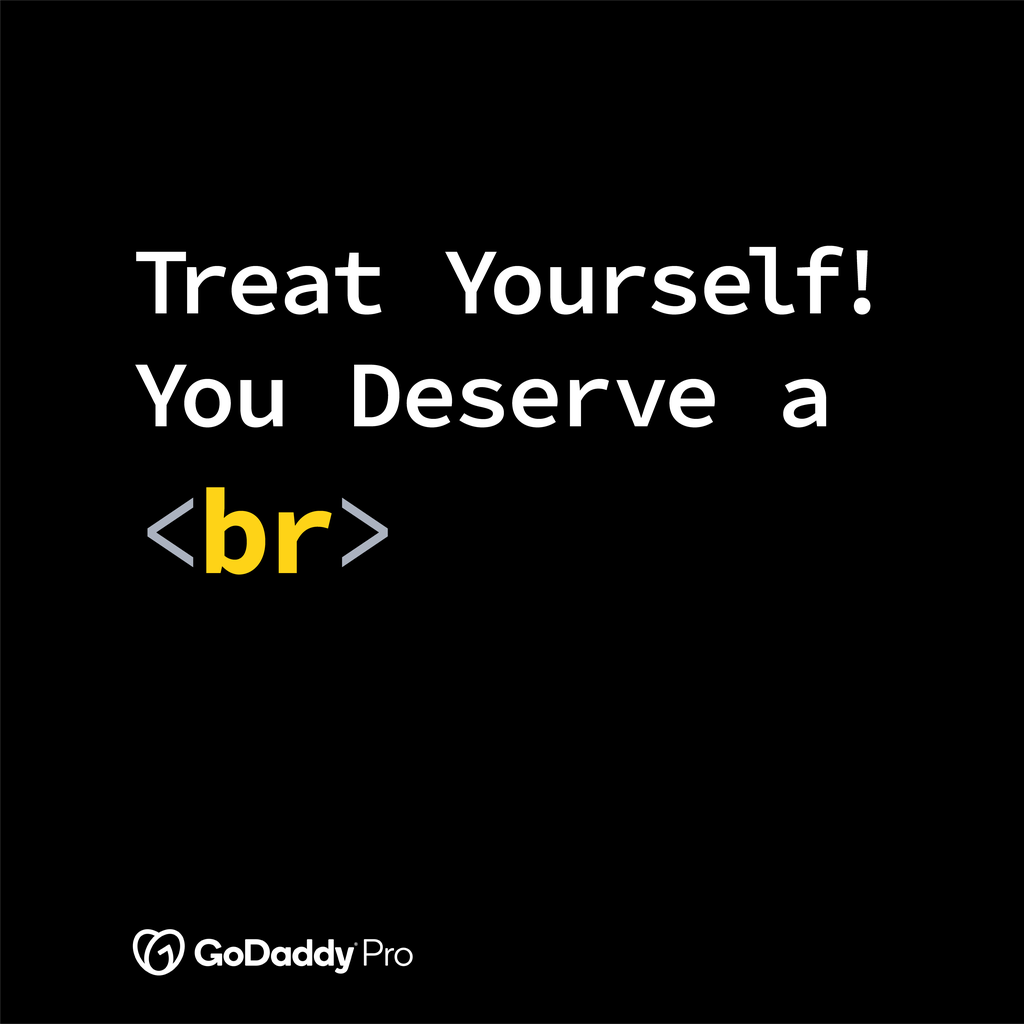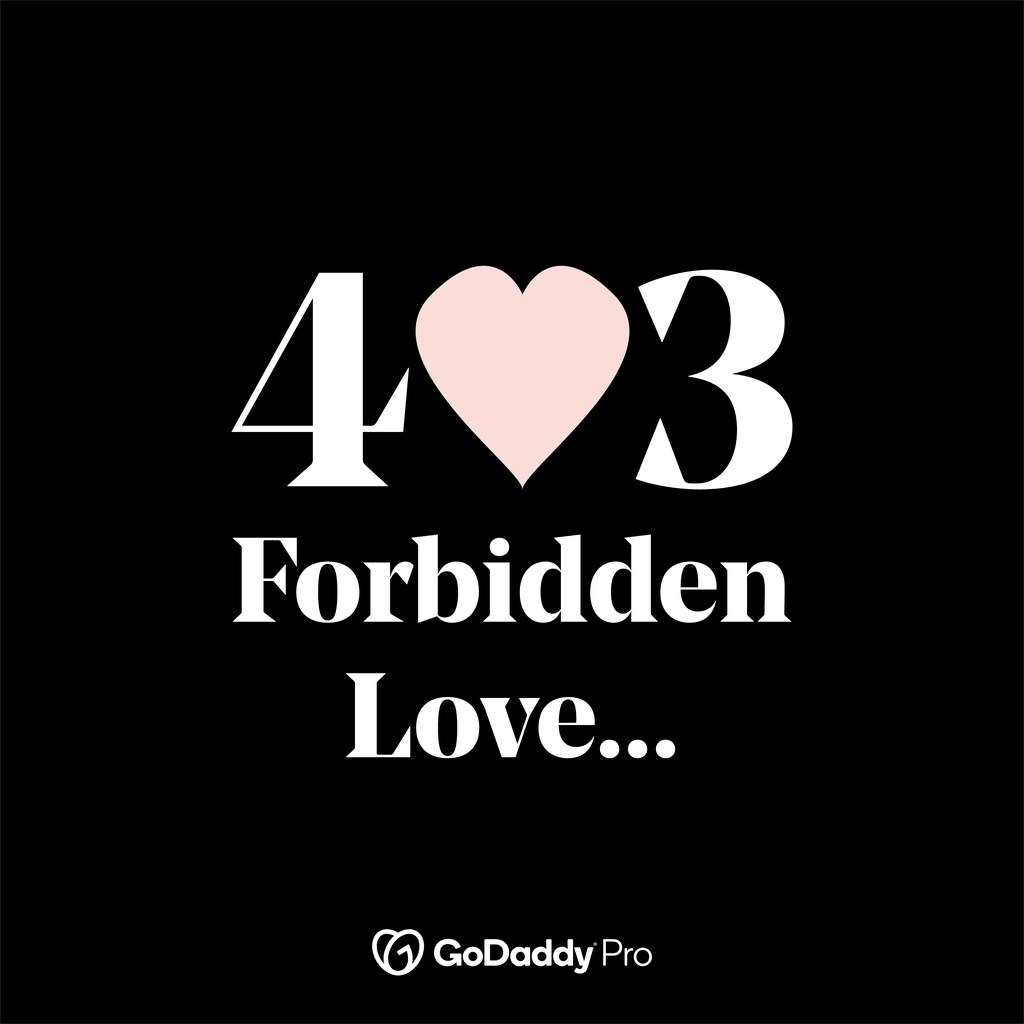 For WordPress & WooCommerce
It's the amazing work of talented individuals that continues to push the boundaries of WordPress and WooCommerce. What started off as a simple blogging platform has grown to power some 40% of the world's websites. Meanwhile, WooCommerce powers nearly 30% of all online stores.
Open your arms to the open-source ninja in your life with our Web Designer Day cards created for Makers of the Web who specialize in WordPress and WooCommerce.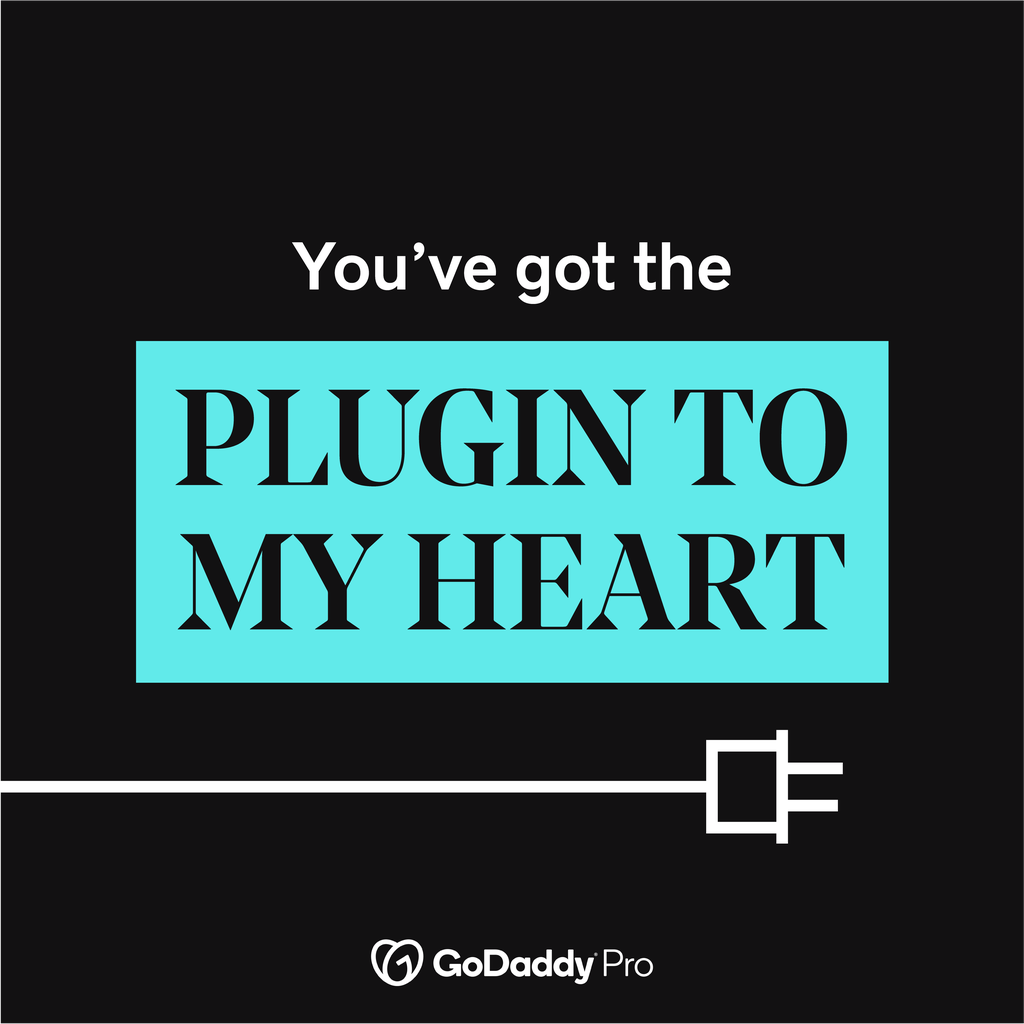 Are you getting Web Designer Day cards?
It's a sure sign that you've moved from side hustler to full-on Maker of the Web when you get Web Designer Day cards. Start claiming your share with a membership to GoDaddy Pro. It's free and includes a number of benefits, including a serious discount on all GoDaddy products and services.
You'll also get access to the Hub by GoDaddy Pro, a platform that empowers you to do more with all aspects of your business. Our users report saving an average of three hours each month for every client website they manage.
Here's our personal video e-card to all you makers out there.
Sign up for the GoDaddy Pro Community, another free resource where members give advice, answer questions and generally offer support. And finally, if you are fortunate enough to get Web Designer Day cards, share your knowledge with up-and-comers by writing for the GoDaddy Garage.