Most web designers go into business for themselves because they like designing, not because they enjoy running a business. However, unless you have an operations manager, running a web design business means you are responsible for the design work as well as marketing, sales, customer service and, of course, invoicing and collecting money. This means you often need to manage online payments from clients.
Manage online payments in four steps
Invoicing is a vital piece of a web design business. So, if you are a web designer, you need to have a process for collecting payment. This is how you can do it.
1. Decide on pricing
Before you agree to a project, decide how you will price your services and charge for the work. It's easier to manage your online payments from clients when you set up one of the following pricing structures.
Per hour
When you bill per hour, you agree on an hourly rate with the customer, track your time and bill the client for the total hours worked. This is a good payment structure if you aren't sure about how long the project will take or if you think the client will push the scope of the project.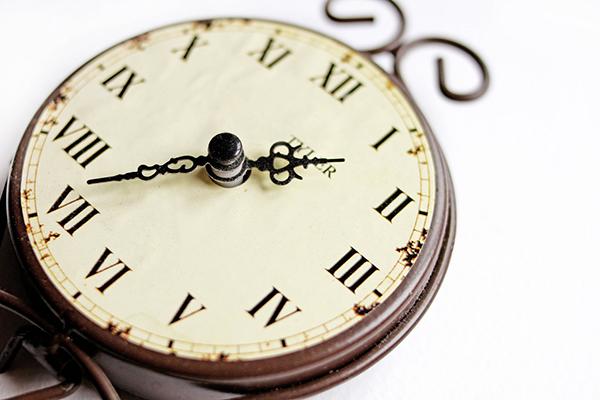 Per project
If you know how to set defined boundaries for a scope of work and are good at estimating how long a project will take, you may benefit from a per-project payment structure. In this case, the client agrees on a price for the final project (not your hourly rate). So if you complete the project quickly, you can make more money than you would at an hourly rate.
Retainers
When a client hires you to provide work over an extended period of time, a retainer may be an ideal way to set up your payment structure. With a retainer, the client agrees to pay you a set amount of money per a specified time frame (such as $1,000 per month). You may agree that the retainer is for a certain amount of hours (which is like a per-hour structure) or a certain amount of output (which is like a per-project structure).
Once you match the project with a payment structure that works best for you and the client, you need to be able to collect funds from the client.
2. Choose an online merchant account
A merchant account is a service provider that collects money from a client and transfers it to your bank account. It is what enables you to manage your online payments from clients.
If you choose to have your client pay via a check or money order, you don't need a merchant account. You only need to deposit the check into your bank account. There is nothing wrong with operating like this, but it does set limitations on how you can collect money from clients.
With an online merchant account, you can easily and efficiently manage your online payments from clients. You don't need to wait for a check in the mail. You can quickly receive funds from around the world, and you don't need to worry about bounced checks.
A few merchant accounts that make it possible to collect payments online include:
PayPal
Square
Quickbooks
Wave Apps
Authoritze.net
These tools help you manage online payments from clients in a way that is simple for both you and your customers.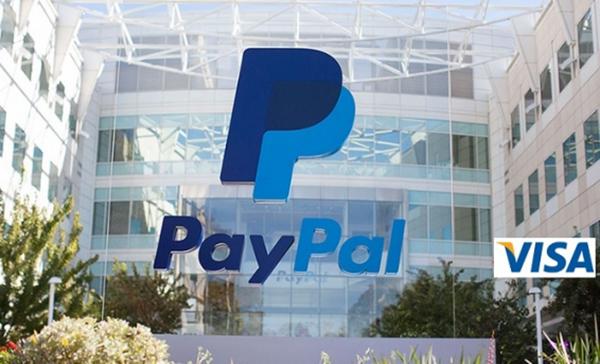 3. Determine (and collect) the deposit
A rule of thumb for web designers is that you should never start a project without getting a down payment. The down payment is your signal from the client that they are serious about the project and are committed to paying you for your work.
Collect at least 25 percent of the project up front, and don't start the project until the funds have entered your bank account. To help this process move along quickly, it's ideal to have a way for clients to make online payments. You won't have to wait for a check in the mail and can get started on the project right away.
4. Collect the final or recurring payment
Once the project is complete, you need to collect the final payment.
Consistently getting paid on time is vital to your business and managing your cashflow, so you need to have a reliable process for collecting payment.
To ensure that you receive the final funds from a client:
Use a merchant account and invoicing software that allows you to organize and manage online payments from clients. Software that provides reminders and reports (rather than a spreadsheet or notes that you manage on your own) stops you from letting invoices slip through the cracks.
Have a clear contract with payment terms. Set payment rules with clients in a legal document that puts the payment plan in writing and gives you a legal right to past-due funds.
Include a clause to charge interest for past-due payments. In your contract, include language that tells the client they are responsible for additional charges if they are late with their payment.
Set up recurring payments for clients on retainer. Make invoicing easier for both you and your client by using an online merchant account that automatically invoices or charges customers on a set date.
Don't pass over the final assets until payment is made in full. Clients are paying for a final product so consider holding onto that final product until you receive the final payment.
Web designers are digital artists and developers, not bill collectors. But collecting payment is part of the job when you run your own web design business. So use these tips and tools to manage online payments from your clients to keep your business on the right track and the cash coming in.