4 ways to integrate Facebook and email marketing effectively
Want to know four ways to integrate Facebook and email marketing effectively? Yes!
Facebook has 1 billion active monthly users. Millions of us check our emails and Facebook pages before even getting out of bed (50% check email and 48% check Facebook). That's a highly engaged audience!
So while your Facebook community may be active, according to Mashable,
Email remains the gold standard of audience ownership in digital, and continues to drive significantly greater ROI when compared to social media.
To be a more effective social media marketer, you should also reach out to your audience outside of social channels. Turn your Facebook followers into subscribers by connecting your email newsletters and GoDaddy Email Marketing's Facebook integration provides the tools you need to do just that.
Here's a four part strategy to grow both your email lists and your Facebook followers:
1. Facebook sign-up forms grow subscribers
The Pew Research Center says that the average person has 229 friends on Facebook. That means the average Facebook user already has a crowded news feed. This highlights the utility of Facebook integration and connecting to your followers via email.
Drive your Facebook followers to sign up for your GoDaddy Email Marketing newsletters by using our Facebook Signup Form! There's also more you can do like setting up Facebook specific lists for targeted contests and special promotions and encouraging followers to become subscribers through Facebook comments. Get some ideas and instructions on how to install the Facebook Signup Form here.
2. Get more likes through your email newsletters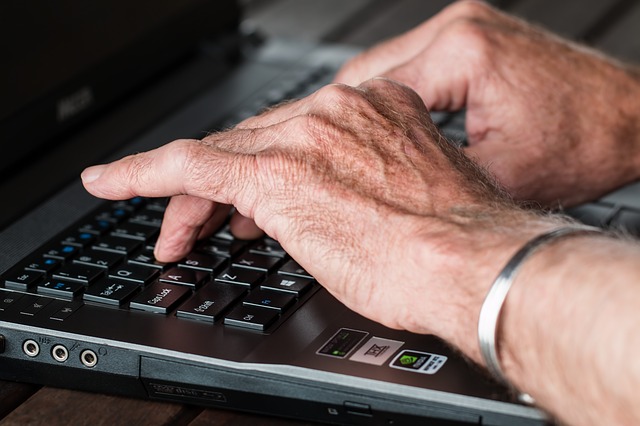 While email may have the far greater ROI, that doesn't mean you should forget about Facebook and other social networks! When an email reader shares your newsletter on their news feed, you're connecting with their friends, family and followers. GoDaddy Email Marketing's Share Tools offer your subscribers a way to actually 'like' your latest newsletter! That means that you're reaching new potential customers with each newsletter you send.
So if you have an email promotion with information about a product or just some exciting news in general, encouraging your readers to 'like' your page and even comment on it is an opportunity to expand your reach and grow beyond current subscribers.
3. Get more Facebook followers through your email newsletters
Now that you've installed your Facebook Signup form and encouraged people to 'like' your newsletter, it's time to take action to gain more followers for your own Facebook page. The GoDaddy Email Marketing Social Icons tool makes it easy for your readers and their friends to 'like' you and stay in touch.
I suggest being forward in your newsletters. Add some incentive and give a call to action. Link to your Facebook page elsewhere in your content or add a heading above where your icons sit. Don't sit around hoping your readers will follow you on Facebook –  ask them to.
4. Facebook integration lets you move your email out of the inbox
Share your newsletter yourself! Using GoDaddy Email Marketing share tools is an effective way to get eyes on your email that otherwise wouldn't have seen it.
Remember, not all your subscribers are followers on Facebook so simply put each email newsletter out there to be seen on news feeds.
With a solid integration plan you now can effectively use Facebook and email marketing to grow your business.
Image by: anSICHThoch3 via Pixabay