5 steps to rock online retail sales during any holiday season
If you've been involved with eCommerce for any length of time, you'll be acutely aware of the outsized importance of holiday periods for online retailers. Whether it's the ever-increasing frenzy surrounding Black Friday, or the traditional last-minute rush of the Christmas period proper, just a few critical days for online retail sales can make the difference between a good year and a great one for shop owners.
Fail to prepare for these key occasions and you could be kissing goodbye to a huge portion of your annual turnover, so it's imperative that you map out your plan of action well in advance.
Both you and your team need to be on point, fired up, and ready to rock in order to make the most of the online retail sales opportunities presented during a holiday season.
In this piece, we'll cover five simple steps you can take to help make sure you don't drop the ball this year. Let's start with some simple choices.
1. Pick your battles
Though the United States lags a long way behind our European cousins in terms of annual public holidays, there are still no shortage of marquee occasions taking place throughout the average year for you to choose from. For smaller online shops in particular, it simply may not be feasible to devote significant resources to all of them — and you'll need to nail down the exact list of occasions that you're looking to target well in advance.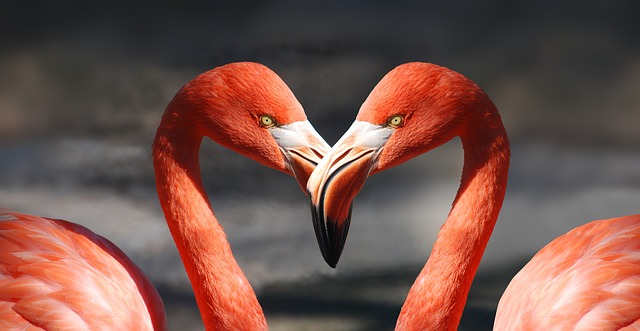 Start with a complete list of possibilities, analyze them in terms of direct relevance to your product mix and ability to execute, and nail down a shortlist within your team. With everybody on the same page (and a carefully selected set of targets) you're in good shape to start getting specific across the board.
2. Stress-test your setup
The time to find out there's a hole in your boat is when you're safely in dry dock, rather than lashed to the mast out on the high seas. You want to be absolutely certain that your eCommerce site is up to the task it faces well in advance of an online retail sales stampede.
Check all of the following well before time:
Mobile readiness. There's simply no excuse for not getting this right in 2016. Your site has to function flawlessly across all major devices.
Site speed and performance. Checking this may require a combination of on-site optimizations and background research to make sure your web hosting partner can handle spikes in capacity. Make it someone on your team's job to go deep on both.
Fault-free checkouts. You need 100-percent certainty that all your checkout options are working perfectly. Test these with live purchases as often as you need, to feel confident that the cash can actually come in when it counts.
3. Plan multichannel marketing well in advance
You need to be prepping for your various big days a long way in advance to get things right. Working backwards from each target date, make sure you've got a well-structured plan for each of the following:
Newsletter campaigns to ramp up interest in advance.
On-site blog posts and publicity outreach.
Any relevant Pay-Per-Click (PPC) campaigns you're planning.
Any surrounding social campaigns you'll be running.
Bear in mind that most of these will involve multi-step processes such as asset and content creation, campaign management, analytics integrations, and a host of other things. You need to get the ball rolling months in advance in most cases to get this right.
4. Lock down on-site promotions and online retail sales details
Marketing will drive people to your site, but you need to seal the deal once they actually get there, or it's all just money down the drain. As with all our previous points, this takes detailed advance planning to get right.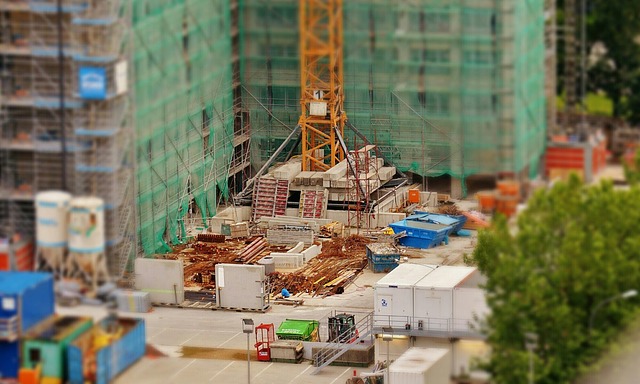 You'll need every aspect of individual on-site promotions meticulously planned out. This should include all relevant price points, landing pages, discounts, on-site messaging, and abandoned cart recovery email sequences. You'll also need detailed shipping guides and delivery windows clearly worked out and prominently displayed.
With the amount of potential variables involved in online retail sales during a holiday rush, you simply can't leave this to the last minute.
5. Get your team ready to scale on demand
All things being well, you should be swamped during holiday periods if you've already implemented the previous four points. However, fail to prepare on the staffing side of things, and you risk jeopardising your immediate upside along with any chances of long-term recurring business.
Make sure you've got concrete plans in place to swiftly scale up areas such as customer support and fulfillment when the tills start ringing.
You want a fully prepared team of pros ready to leap into action and start making a difference immediately.
Again, this means you'll have to have done the heavy lifting in terms of training and capacity planning well before showtime.
Conclusion
As you've probably grasped by now, rocking online retail sales during holiday periods really boils down to one key command — prepare! The five broad categories we've covered should get you off to a fantastic start in making sure you're truly ready to cash in when the time is right.
Let's step through the points one more time:
Identify a defined list of target holidays early.
Carefully test the main moving parts of your technical setup.
Scope out multichannel marketing campaigns well in advance.
Spec out all on-site details of promotions and sales in depth.
Make sure your team is capable of scaling quickly to meet demand.
Are there any particular tactics or strategies you rely on to get the most out of specific holidays as an online retailer? Get in touch via the comments section below and share your insights!
Check out our free checklist, "How to sell more this holiday season" for more tips