7 ways your interior design firm can up your Facebook marketing strategy
Interior design is a visual art, so it makes sense that your potential clients want to see examples of your work. In today's world, both a social media presence and a professional website are required for success. Facebook reigns the social media planet with the greatest number of monthly active users, and it's also a relatively inexpensive marketing option for small businesses. So if you're an interior design firm, it's time to make sure your Facebook marketing strategy is up to snuff.
By spending time building your following on this social network, you'll be able to reach more customers interested in your services. Here are seven steps to map out your Facebook marketing strategy and get more eyes on your work.
1. Develop a Facebook marketing strategy.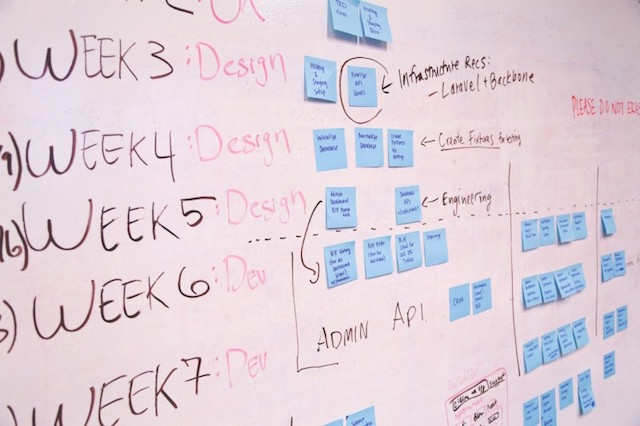 The first step to any marketing program should be the development of a plan and a budget. Ask yourself why you want to market your interior design services. Are you trying to increase your customer base or retain loyal customers? Are you promoting a giveaway or hosting an online seminar?
Facebook can help you customize an ad campaign relevant to your current marketing goals.
With adjustable pricing and readily available statistics for your business page, you can start small and learn which types of promotions work best.
2. Spruce up your existing interior design firm Facebook page.
Before you begin to take advantage of your fledgling Facebook marketing strategy, you'll need to set up a business page for your interior design firm.
Make this page as attractive as possible prior to launching your paid ad campaign.
Upload high-quality pictures of your best work and find interesting content that will attract your target audience. Also, think about what makes your design firm unique and be prepared to highlight your particular skill set. Once you begin promoting your business, you'll want to give potential clients enough content to click through and browse as they get to know you.
3. Connect all social media networks.
Facebook should be just one component of your small business social media platform. Instagram, Twitter and LinkedIn provide additional sources of new customers and help generate repeat business.
You should aim to cross-post content to achieve maximum exposure.
Interact with Instagram and Twitter users, and remember to direct them back to your Facebook account if that's where you're focusing your advertising dollars.
4. Understand your target audience (and Facebook's audience).
To get the most out of a Facebook marketing strategy, understand your target audience. Do you have a typical age range for your customers? Are they young couples purchasing their first house, or established families looking to renovate?
Demographics are important for targeted advertisements and, with Facebook marketing, you're paying to make sure your ads are being viewed by the right people. Any input you can provide when setting up a paid promotion will help to make sure the process has a positive outcome.
5. Know when to promote.
Timing is also an important facet of your Facebook marketing strategy. Aim to promote your ads when your target audience is online to view them.
Facebook's "Insights" tracks user activity and shows you when your followers tend to be online.
Seasonality may also affect your interior design firm. Do you receive more interest in your services in the fall, after kids return to school, or in the spring when more people start thinking about renovating their homes in the nicer weather? Seasonal tie-ins may also increase engagement such as posting pictures of fall-themed décor in September or blogging about holiday decorating ideas in December.
6. Don't forget post-promotion analysis.
One advantage of Facebook marketing is that it allows you to start small and build your advertising as you learn what generates the most engagement. If your first attempt doesn't generate the amount of interest or page likes you're looking for, try different types of photos or posts. Review your statistics after each ad campaign and compare the results.
7. Continually engage your audience.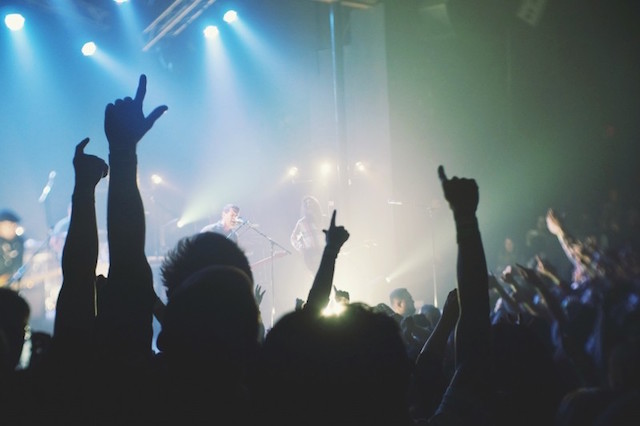 Aside from paid ads, you can use Facebook to market your interior design business simply by engaging your audience. Those who already "like" your page are interested in hearing more from you — so tell them what you're up to. You can:
Post before and after photos of recent work.
Blog about new products and trends.
Offer free decorating tips.
Any way you can engage your audience and encourage feedback will help you expand your reach with potential customers. You're an interior designer because you love creating something new and beautiful in the home. Sharing this passion with your Facebook marketing strategy — it can help you find new connections to potential customers and fans.