How health information technology is transforming patient care
Health information technology (Health IT) is a broad, complex subject. At its simplest, it's the use of computer hardware or software to store, analyze and share healthcare data.
An electronic health record (EHR) is an example of health IT. EHR's give patients, providers and insurance companies access to accurate, patient-specific medical data.
According to the Agency for Healthcare Research and Quality, once more hospitals use health information technology, we can expect to see the following:
Improved quality of care
Fewer medical errors
Reduced costs
Less paperwork
Real-time sharing of health informatics among health professionals
Greater access to affordable care
The goal of health information technology is to provide medical professionals with up-to-date patient data, while helping them to meet HIPAA guidelines. If doctors have all of a patient's data right in front of them, it makes it easier for them to effectively prescribe medications. When patients go to a hospital that use EHRs, that medical record will follow them across the system from doctor to doctor. Better information, better care.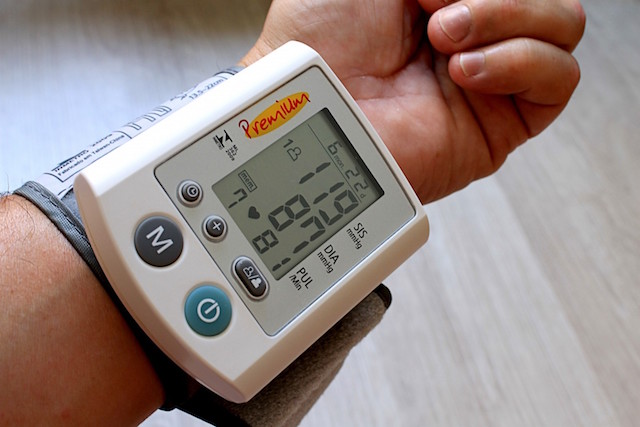 Electronic health records (EHR)
The Centers for Medicare & Medicaid Services define an EHR as "an electronic version of a patient's medical history, that is maintained by the provider over time, and may include all of the key administrative clinical data relevant to that person's care under a particular provider, including demographics, progress notes, problems, medications, vital signs, past medical history, immunizations, laboratory data and radiology reports."
Ogilvy CommonHealth Worldwide held a seminar for its clients to discuss the use of this particular health information technology.
"Practice Fusion, a cloud-based EHR provider, offered an example in which it launched an obesity clinical decision support program. The EHR notified physicians with messages at the point of care about recording patients' BMI stats and, if high, noting a treatment plan. The program reached more than 50,000 physicians and 3.7 million patients … 5-fold increase."
According to Ogilvy's 2016 article, EHR technology provides a new opportunity for pharmaceutical companies to stay connected to doctors.
Protect your practice and your patients with Microsoft Office 365 from GoDaddy.
Clinical point of care technology
Clinical point of care (POC) technology involves sensor-based medical devices that allow physicians to quickly diagnose and deliver necessary healthcare products and services while the patient is actually in the office.
POCs provide fast results, enabling early prevention and detection of disease.
They have particularly promising applications for primary care and remote settings that don't have lab facilities.
Johns Hopkins Medicine is taking the clinical POC technology seriously. It's even developed a POC-IT Center that's focused on creating "evidence-based clinical decision support tools, bringing trusted information to the clinician at the point of care. POC-IT (point of care information technology) Guides — available on the web, mobile devices and in print — are designed for real-time use at the bedside or in the exam room in both primary and specialty care clinical settings."
These POC-IT Guides are a good resource for physicians, pharmacists, nurses and medical students.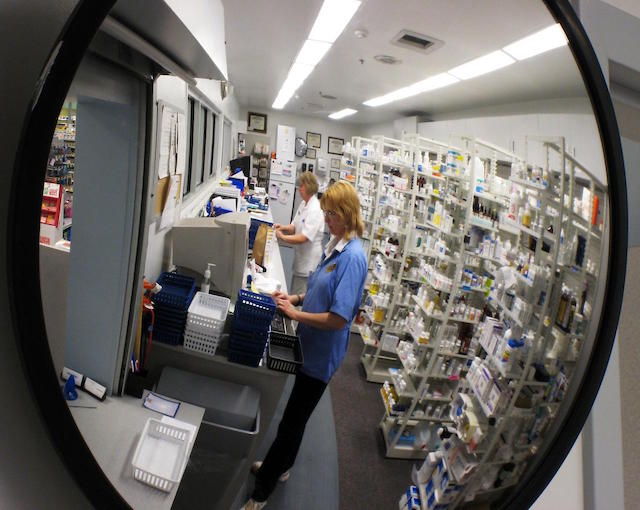 E-prescriptions
Widely used in the United States, this health information technology allows physicians to write and send prescriptions to certain pharmacies electronically. No more handwritten notes, faxes or calling in prescriptions. This type of service saves both the patient and physician time. It can also decrease prescription errors since everything is electronic.
E-prescription is legal in every state in the U.S. Seventy percent of doctors are e-prescribing using EHR.
It also might improve the end results. A Surescripts study reported that "e-prescribing showed a 10-percent increase in patient adherence (i.e., new prescriptions that were picked up by the patient) among e-prescribing physicians versus non-e-prescribing physicians."
Clinical Decision Support (CDS) software
A Clinical Decision Support system (CDSS) is an application that analyzes data to help healthcare providers make better decisions. A CDSS provides "clinicians, staff, patients or other individuals with knowledge and person-specific information, intelligently filtered or presented at appropriate times, to enhance health and health care." This health information technology encompasses a variety of tools, such as:
Digital alerts for medical staff and patients
Clinical guidelines
Order sets for particular conditions
Up-to-the-minute patient data
Links to relevant reference materials
Better living through health information technology
With the five-year survival rate for kids suffering from leukemia now above 85 percent, there's no doubt that we live in amazing times. But not all of the latest medical breakthroughs have to do with science. Thanks to new health information technology, medical professionals can now practice surgeries and procedures via Augmented Reality. These new developments are already resulting in earlier and more effective treatment, fewer errors, reduced costs and more affordable care.
Image by: Visualhunt