Improve your interviewing skills: 5 creative questions to ask potential employees
We've all sat across the table from a prospective employer and heard those tried and true questions: "What is your greatest strength?" Or, "Why are you leaving your current role?" But as a hiring manager, don't assume your interviewing skills leave no room for improvement. You have to ask yourself where and how you might up your interviewing game.
Are there other questions out there that will not only keep the interview process interesting for you and the candidate, but also reveal an aspect of your potential new employee's personality that would typically go unexplored? Read on as we take a look at some creative alternatives to the standard job questions that just might lead you to discover your next rockstar employee.
Improve your interviewing skills with these 5 questions
Move away from the typical, "Where do you see yourself in five years?" and embrace creative alternatives to boost your interviewing skills (and reveal potential five-star employees).
Can you pitch this company to me as if I'm a potential client?

Tell me about a project that didn't work out. What went wrong?

If you had $100,000 to start your own business, what would you do?

Who is your role model and why?

What kind of animal are you and why?
Keep reading for an in-depth look at why these killer questions are so beneficial.
1. Can you pitch this company to me as if I'm a potential client?
This question covers a few bases. First and foremost, it's a creative way to see whether or not your candidates have done their research prior to the interview. Do they have a basic understanding of what your business does? And more importantly, can they articulate what differentiates you from the competition?
Of course, employees who are interviewing for a sales or marketing position will be most comfortable generating an "elevator pitch" on the fly. But ask this question of the internal-facing candidates, too. It will give you insight into why they're interested in working for your company, and it might give you a sense of how their passions align with your business's mission and goals.
2. Tell me about a project that didn't work out. What went wrong?
This question can be really revealing. When a candidate talks about a past failure, do they frame it as a learning opportunity, or do they try to place blame on former colleagues or outside forces? Of course, you're ideally looking for people who accept responsibility for their role in the failure but don't beat themselves up over it.
The person who'll be the strongest addition to your team is the one who is introspective about past mistakes and uses what they learned there to do better the next time.
You can get pretty creative with your interviewing skills, as some people in the know even point to lessons we can learn from the hit series Game of Thrones.
3. If you had $100,000 to start your own business, what would you do?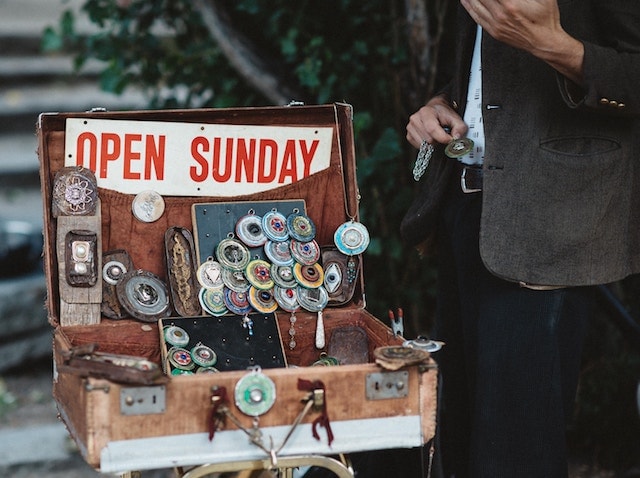 This is another question that allows you to assess multiple aspects of your candidate's personality and skill set. First, it gives you a glimpse into what makes this person tick. If a candidate envisions themselves starting their own business, the type of company they say they'd establish will point to their outside interests and areas of expertise.
Additionally, the question gives you a sense of their analytical and problem-solving skills. You've given them a set dollar amount to work with, so how will they allocate and budget those funds for their imaginary business? This will give you a sense of their financial savvy and show where their professional priorities lie.
4. Who is your role model and why?
At face value, this might seem like a softball question that signals less about interviewing skills and more about making the candidate feel comfortable. But how the interviewee chooses to answer this question can actually show a great deal about their value system.
The person they most admire presumably possesses the traits and qualities that they hope to emulate. This gives you a sense of whether or not they'll duplicate skill sets already present on the team or bring new strengths to your group (or, ideally, both).
5. What kind of animal are you and why?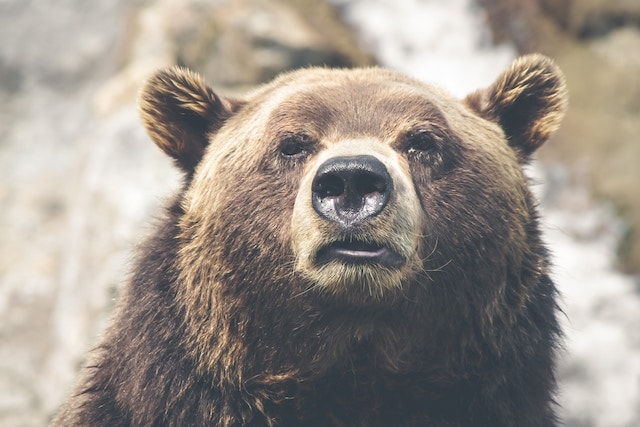 Here's where your interviewing skills can help quite a bit. Asking the candidate to imagine themselves as an animal invites them to boil themselves down to their most essential characteristics.
The "why" is a critical component of this question.
If an employee says they're most like a bear, is it because they want to hibernate six months of the year? If so, they might not be your ideal candidate. But if they say they relate to the bear's ingenuity and problem-solving skills when it comes to scavenging for food at a campsite, that might be a sign that your interviewee is the type of creative thinker you want to hire.
Interviewing skills help find dream employees
Asking creative interview questions can be beneficial on numerous levels. You get the chance to explore sides of your candidate's workplace personality that might ordinarily be overlooked with the standard set of interview questions.
Because these questions are likely new to your interviewee, you'll likely get honest answers — not canned and well-rehearsed responses.
From an internal perspective, there's the added benefit that you're distinguishing yourself and your company as creative, outside-the-box thinkers in the minds of your potential new employees. And once you've rounded out your team, be sure to celebrate your employees' wins. You don't want to put your interviewing skills to the test round-the-clock.
Image by: Nik MacMillan on Unsplash