Interior designers: Let web designers help create your online home
Interior designers are often unsung heroes. Great interior design makes a home, an office or a public space evoke emotion or a sense of purpose. Great design can make a huge difference in how people act in a space and how productive they are.
Someone once said good design is obvious, but great design is transparent — it often fades away in the background because people seem to naturally know what to do rather than needing to find workarounds for bad lighting, noise or clutter.
I've worked with interior designers in the past, and while they have an intuitive sense for how a space can be put to best use, their own websites often don't reflect the same principles of aesthetics and function. Their websites can feel clunky or have too much information on the homepage. Contact forms can be awkward, and sometimes there's no follow-up afterward. And as with websites in a variety of industries, I've seen a range of navigation issues and non-responsive sites.
This why interior designers need to trust the design skills of a professional web designer.
The role of a web designer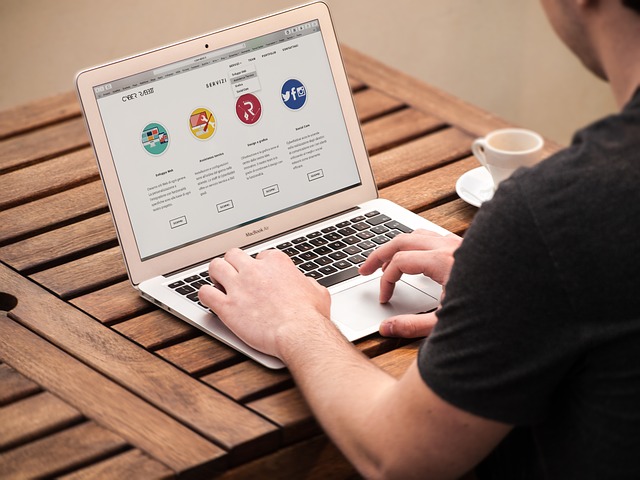 Professional web designers are the interior designers of the digital world.
Professional web designers know the rules of color, proportion and scale in the same way good interior designers do. They understand how consumers navigate websites, and that if you force people to make too many mouse clicks, they will abandon their digital shopping carts or fail to leave their email address, which can be critical to a business.
A great professional web designer will make your website's navigation seem natural and easy to use, and will carry this experience over to mobile platforms as well, so your site looks and feels as great on a smartphone as it does on a laptop or desktop. This is often referred to as "responsive design."
Want more? Be sure to check out Digital Telepathy's 14 examples of excellent responsive design and user experience that illustrates how smart web design adapts to the device it is being used on while maintaining the same great user experience — a critical feature for any modern website.
Editor's note: For a professionally designed website, fast, check out GoDaddy's Web Design Service.
Customized solutions that make a difference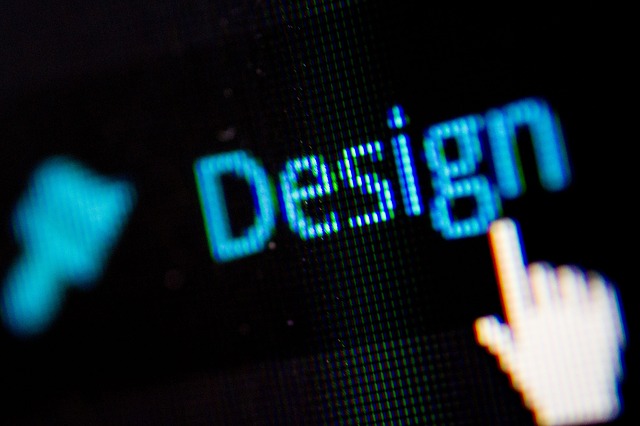 Interior designers know that simple things make a big difference. For example, we added a "coffee/beverage bar" when we added a mudroom onto our home. The mudroom itself now traps all the clutter that otherwise made its way into the kitchen and other parts of the house, which caused family-wide consternation. The coffee bar gives us a place to put things that need to be remembered on the way to work, right where we need them, and it's a great place to recharge our electronics so they are ready for the next day.
Good interior design actually helps our family function better in our home and puts an end to small frustrations that caused us daily grief.
Similarly, professional web designers know that the creation of your virtual office — your website — requires the same bespoke care that an interior designer uses in the physical world.
While many companies now provide easy DIY tools for creating a website, the end result might not be as unique. You'll get a prefab design that looks like it came right out of the box, but it will not reflect what makes your business and your services special.
Interior designers: Get a website that reflects you
Just like anyone can go to Ikea and buy attractive furniture, interior designers know the secret sauce is in fitting furniture, color, proportion and style to its surroundings. This is exactly why we encourage all interior designers to consider hiring a professional web designer for their website.
You need the specialized talent to make sure your website reflects your design aesthetic.
As clients navigate through your site's pages, they should feel as comfortable as they would walking into any space you have designed. So, don't shortchange your business. Hire a professional web designer so your digital presence reflects your attention to detail and sets the best expectations for what you can deliver for your clients.
Image by: www.3d-environments.com Flickr via Compfight cc