Q&A with Amy Cosper, CEO of RadicalUpstarts [video]
"The world right now is your lab." ~ Amy Cosper
A huge smile brightens my face when I open the mailbox and see a new copy of Entrepreneur magazine waiting for me to devour. Like a young girl opening her first present under the Christmas tree, I'm giddy with excitement knowing that within these pages are incredible stories of people with a passion and drive most will never truly understand. But before I dive into any of them, I start with the note from Editor-in-Chief Amy Cosper.
Amy's insights are always thought-provoking and you can tell she's a cool woman with a brilliant mind.
I figured Amy would be fun to hang out with — and a few months ago I had the opportunity to find out I was right. I was booked to speak at an event, which is one of my favorite things to do so I was already pumped, but then I looked at the schedule and saw that Amy Cosper was one of the keynote presentations. Now I was truly psyched! I immediately reached out to her team to schedule some one-on-one time with her.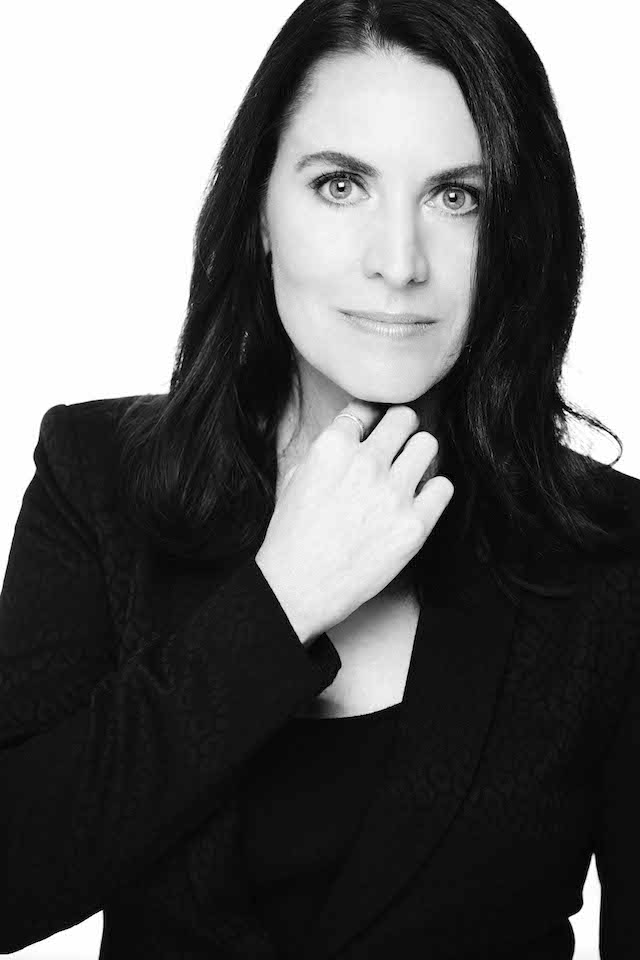 Amy recently made the transition from Editor-in-Chief of Entrepreneur to CEO of RadicalUpstarts, a company she founded with the mission to deep dive on the campaigns, personalities and ideas on U.S. and European crowdfunding platforms — including a real-time market ticker on where the deal flow is in both markets. She brings 12 years of experience reporting and commenting on the world of entrepreneurship.
Amy Cosper is an evangelist for innovation and disruption around the globe.
She is keenly aware of the power of entrepreneurship on a cultural and economic level. Her mission is to spread the word and promise of these philosophies on a global scale and make an impact by teaching these ideas.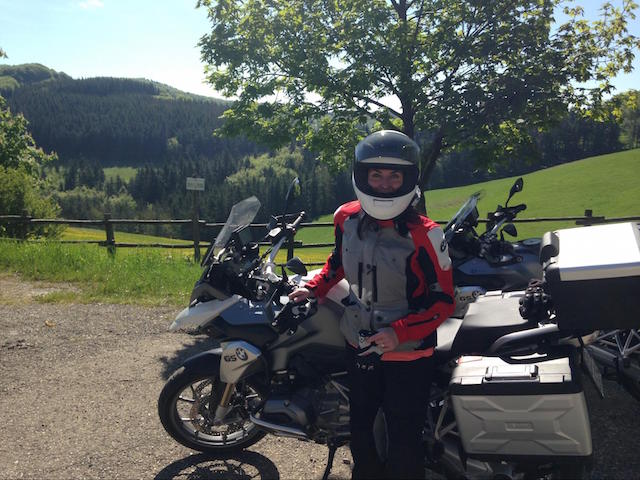 Q&A with Amy Cosper
"I strongly believe that on the other side of your fear, is your success." ~ Amy Cosper
Talking to Amy was as much fun as I imagined. In addition to learning that she rides a Ducati and only does sports that require a helmet, she also shared some amazing insights about creativity, business, entrepreneurship and life. "You know what your standards of greatness are," Amy said. "And if you are chasing those standards and not settling for less, than you are doing pretty good."
We talked about books, passion and gaining clarity. She even shared some sisterly advice including a challenge to start reading something other than business and marketing books. One of her faves? A World Lit Only By Fire, which is about medieval thinking.
Amy also discussed:
how she bombed one of the most important pitches of her life and what she learned from it
some of the most frequently asked questions she receives from fans.
the best piece of advice she received from an entrepreneur. Fun fact: It's from Barbara Corcoran and it's definitely not what you would expect.
Enjoy the interview and be prepared to jot down some notes. I hope discover something that inspires creativity as you continue to build your business. There's lots of goodness in this one.