Sign up for GoDaddy's Cloud Servers Beta
Update (Oct-27-2015): GoDaddy Cloud Servers have moved out of beta and into limited availability. Check out this Q&A to hear the latest and go behind the scenes on the project.
---
Want to be part of the change rapidly taking place in cloud hosting? Check out GoDaddy's Cloud Servers, do what you do best, and then voice your experience to the beta community. By doing so, you'll play a valuable role in creating a new approach to the cloud built for developers, by developers.
On the surface, it seems everyone is moving to the cloud. But for developers who have long been using cloud servers for testing on the cheap, that air of "woohoo" has been thinning. Prices are going up, terms of service are clamping down, and you're being strong-armed into running multiple workloads on multiple servers without a billing solution that precisely fits your needs.
But GoDaddy is trying to change that starting with the Cloud Servers.
What is GoDaddy's Cloud Servers Beta?
Cloud Servers Beta recently emerged from the ether with a call to developers to sign up, build, deploy and destroy. The goal for the beta period is to keep things simple (as in simple user interface, simple API) and free (as in there's a catch). You pay with your feedback — instead of paying out of pocket — to let GoDaddy know how well this new cloud hosting solution might support your projects and applications.
Sky-high possibility with OpenStack
The needs of GoDaddy's customer base of developers are anything but simple. In fact, for those of you who serve small businesses, rapid growth has been screaming for an innovative solution. So GoDaddy answered the call by building its Cloud Servers product on an OpenStack open-source architecture.
After forging a partnership with the OpenStack Foundation for GoDaddy's first internal cloud platform, the next move to open up a cloud-hosting solution to its customers was a no-brainer. Why? The OpenStack Foundation is a thriving community of rock-solid software developers that collaborates with users and focuses solely on cloud architecture and an open-source cloud operating system.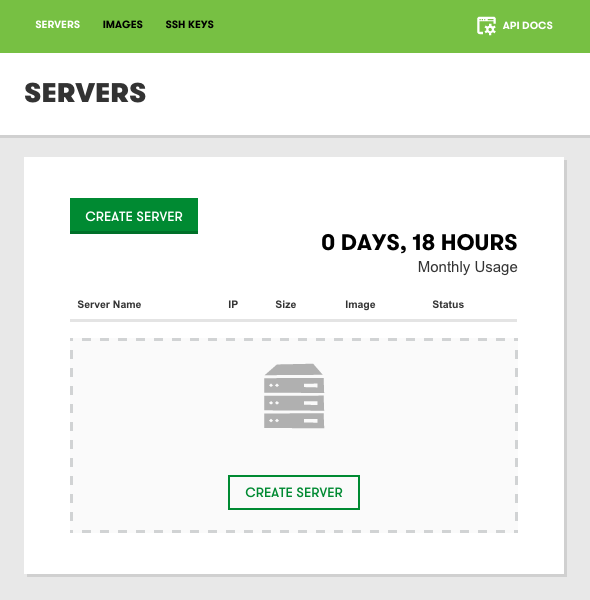 Speed and scalability
GoDaddy launched its Cloud Servers Beta for developers who are looking for an API-driven product. Additionally, speed and scalability are a given when it comes to OpenStack's open-source architecture. Specifically, KVM virtualization allows developers to run more workloads and cut the cost of virtualization (faster deployment) without compromising security. The result: a hypervisor that offers enterprise performance.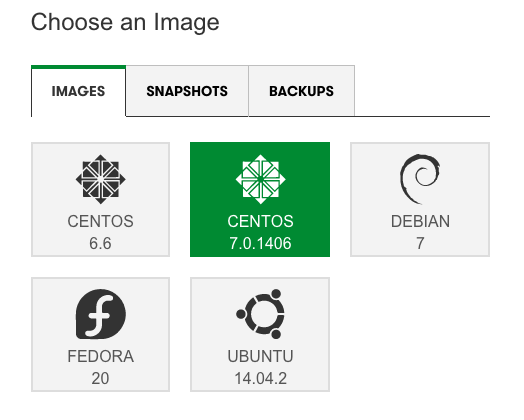 For now, and as this all-hands-on-deck beta period evolves, GoDaddy will continue to refine its Cloud Servers product in line with developer needs. That's why your feedback is imperative. You're actually helping to shape the product.