The Grooming Network: Changing the way the world shaves
Luke Webster is a hustler. No, not the kind of hustler who would beat you at pool and take your money; the kind of person who is always working and looking for ways to improve not only himself, but the lives of those around him. Luke's the kind of pool player who would pause his cue to show you how to improve your game.
His desire to help others, strong work ethic and dissatisfaction with the status quo has served Luke well as an entrepreneur in the tech space.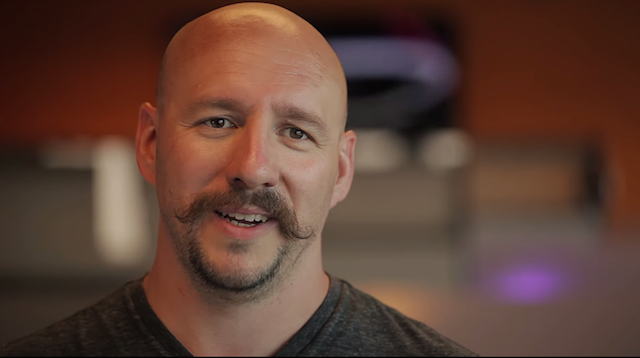 Luke views his latest endeavor, The Grooming Network, as a way to work with his hands as well as his head. Operating multiple websites, The Grooming Network strives to offer a top-notch selection of luxury wet shaving and personal grooming products at competitive prices.
Luke and several friends launched the luxury grooming company in 2011, and as its CEO, Luke takes a hands-on approach to running the business.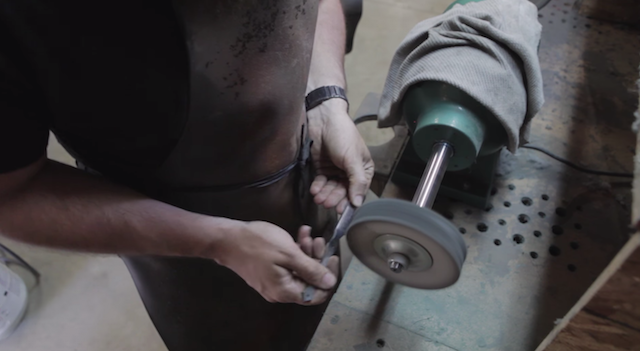 'Changing the way the world shaves'
Starting a business is rarely easy, but being the hustler that he is, Luke found ways to make it work. "We started buying 24-hour deals on deal sites like Woot.com and DailySteals.com," he says. "We sold a ton of products and started manufacturing and importing things like straight razors, safety razors, soaps, strops and shaving brushes."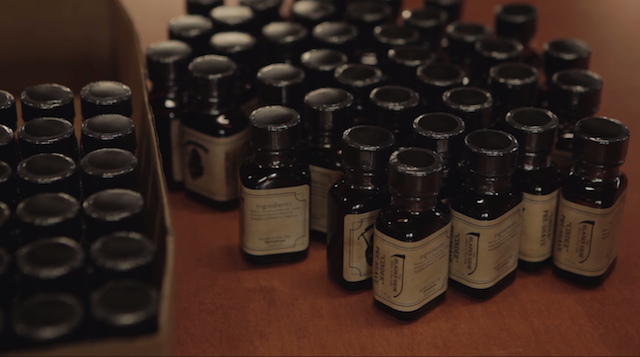 Luke credits the business's growth to consistently looking for ways to innovate and improve products and services — all while honoring the tradition of luxury shaving.
The Grooming Network team measure their success against the company's mission statement: "Changing the way the world shaves" by helping customers "find a better way to shave and improve their quality of life while reducing landfill shaving waste."
The video below is great example. It demonstrates The Grooming Network's work in innovating a classic shaving brush, making it more user-friendly, environmentally friendly and animal-friendly.
A close shave and strong domains
To do business online, Luke and crew needed the right domain names. In addition to registering thegroomingnetwork.com through GoDaddy, they sell grooming products on websites attached to GrimBlades.com, StraightRazors.com, Beard.club and Shaving.club.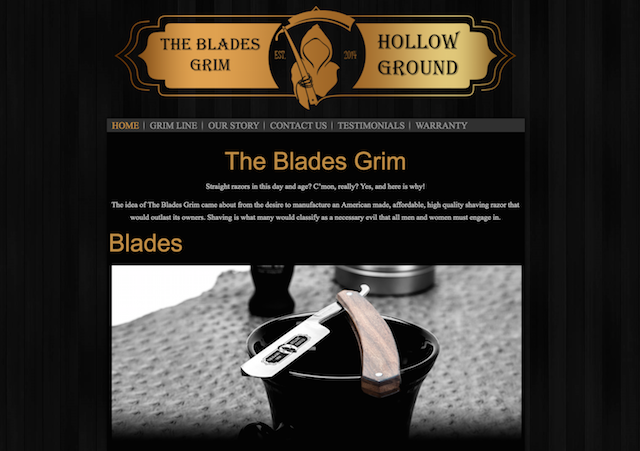 They're big fans of GoDaddy Auctions. The domain name aftermarket site gives people a chance to snag quality domain names that are already registered by someone else or that are expiring.
Luke says that buying previously registered domains — when the previous owner no longer wants them and lets them expire, or "drop" — is a great way to get new customers and grow a business quickly. "By screening drop names and looking for emerging or niche markets, you can build unique sites off the drop names that already have traffic."
An online partner
Finding the right tools and online partner is key to building a successful business — and Luke says GoDaddy has exceeded expectations.
"I have built several businesses, from DevRich to Shaving.club, with GoDaddy as the technology core and our backbone. They are an awesome partner. The domain tools and domain management are straightforward and easy to use. They have helped us minimize costs and grow our businesses."
In addition to finding strong domain names to build his business, Luke also uses GoDaddy's Managed WordPress, shared hosting and SSL certificates. Securing his websites with SSL certificates ensures that The Grooming Network's customers' information is secure and encrypted across the internet. "They keep our transactions safe for us and for our clients," Luke says.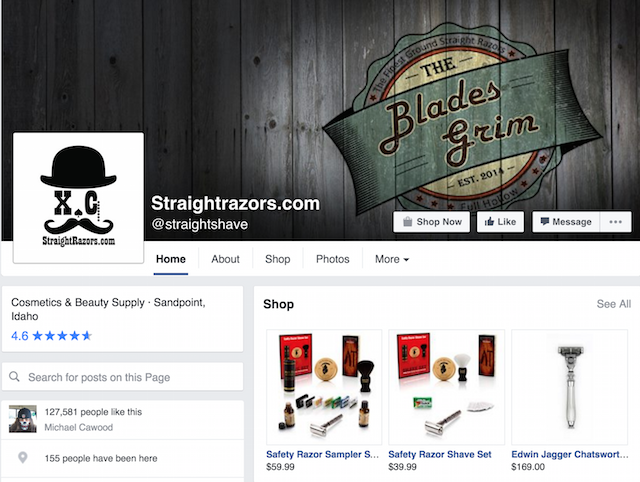 To help market the business, The Grooming Network maintains accounts on YouTube, Facebook, Pinterest, Twitter and Google+.
Advice for other entrepreneurs
True to his character, Luke is open to helping others succeed and offers some advice for budding entrepreneurs.
Start small. Minimize costs to set yourself up for manageable growth.
Do your homework. "Be sure to research your market, products and competition continually."
Disrupt the market. "Work smarter and harder than all others in your vertical and you will soon rise to the top."
Be innovative and disruptive in your market space.
Set goals. "You have to be willing to be obsessive about your business and its goals."
Surround yourself with excellence. "Only surround yourself with those people who strive for excellence. Cut out all average players whenever you can. You can't become the best by employing an average work force."
Give back. "Be willing to share business ownership with those special employees who will sacrifice like you in the growth of the business."
Looking forward with family
Business and family are deeply intertwined for this entrepreneur — a work-life balance that works well for him. "I try to not separate them," Luke says. "I spend time with the love of my life, Amber, and our six kids on our property in the mountains of North Idaho. They are my joy. We spend family time together every day. We really have been enjoying the yard, garden, chickens, ducks, fly fishing and creating grooming products together this last year."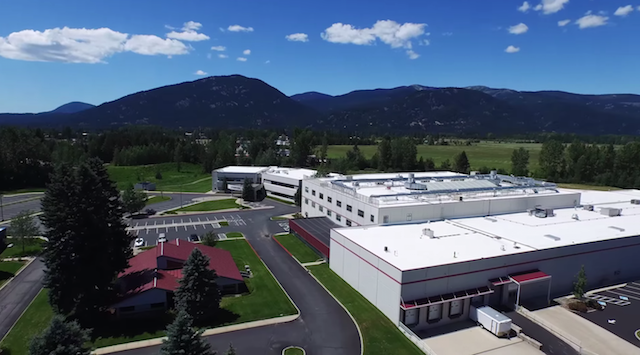 As The Grooming Network continues to grow, Luke looks forward to grooming his children to run the business one day. "My family enjoys working within the business and I enjoy teaching them the art of negotiating, marketing, manufacturing and all other aspects of being a successful business owner and entrepreneur," he says.
If his kids have even a quarter of their father's hustle, The Grooming Network is in steady hands.
Want to learn more? Be sure to check out The Grooming Network's videos on YouTube.