The secret to getting eyes on your Halloween gift guide
Gift guides are a sales staple for eCommerce stores, especially during the holidays. Halloween is approaching so it's the perfect time to create a Halloween gift guide. Once customers see it, you know they'll be drooling over every image, frantically pulling out their credit cards to buy — right? The tricky part is making sure they actually see it! Luckily there are some key strategies you can use to give your Halloween gift guide a fighting chance this season.
Related: How to sell stuff online — A comprehensive guide for eCommerce success
What type of guide is best for sharing (go viral!)
You can make a printed gift guide if you have a brick-and-mortar store or want to share fliers around town, but that's not the right format for online. If you have an eCommerce storefront, then you need a format that's digital. Something that can be emailed, linked to, and displayed online. Bonus if you can also print it out, but your first priority is to make it digital.
Issuu digital flipbook
The best platform I've found for this is a website called Issuu.com. Issuu is a media company that enables their customers to upload and distribute publications worldwide. It's like a collection of online magazines, and your gift guide can be one of those magazines!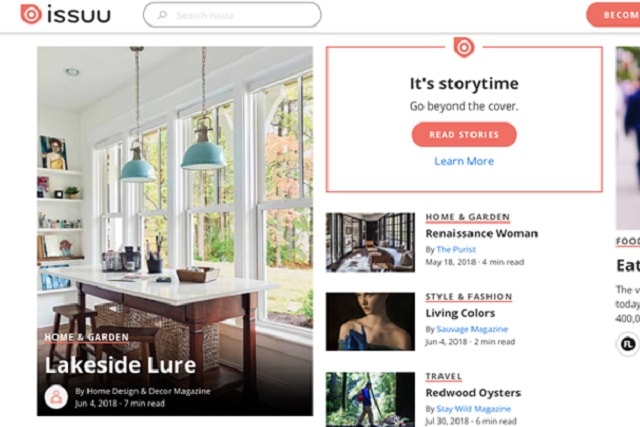 All you need is to get it designed (or DIY it), create a multi-page PDF, and upload it to the site. Then voila! Instant magazine. The coolest part? It's a "flipbook." This means readers can interact with your gift guide by "flipping" the pages like they would for a real publication, only they do it digitally on their computers or mobile devices instead.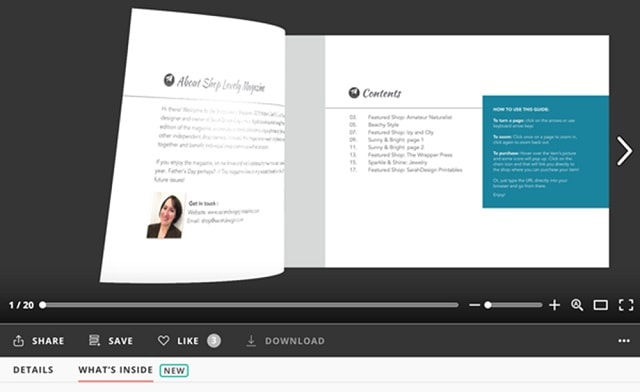 This flipbook format is really fun to use and so unique that people actually want to share your Halloween gift guide.
Using this format gives your guide the strongest chance at virality online.
The best part? It's free! You can upgrade to a paid account for fancier controls, but the free account gives you enough features to easily create a gift guide. You can learn how on their help pages or take this easy online course!
Once your publication is made, you can share links to it or embed it on your website.
They also have a printing service if you want to get physical copies of your pretty new Halloween gift guide to share around town.
Now that we know what format your guide should be, how do you get it in front of people?
How to leverage your social network to get eyes and shares
If you have an online store on sites like Etsy, SoFontsy or Creative Market, then you have access to forums and group areas where you can network with your fellow sellers.
This is a goldmine of joint venture opportunities.
You could share your gift guide with your new friends and ask for shares and that will help get the word out about your guide. But the real secret to getting them to share is to include them in the guide.
Related: A beginner's guide to social media for small businesses
Feature other sellers in your Halloween gift guide
People love to help, but they also love to make money just like you! Featuring them in your Halloween gift guide encourages them to share for selfless reasons as well as for their own gain. A win-win in every sense.
How to choose complementary sellers
There are some nuances to how you decide whom to feature. You probably want to avoid featuring your direct competitors — unless you're of the mind that there's no such thing as competition.
But in general, it's a good rule of thumb to choose people who sell supporting products.
For example, if you sell cut files for wood signs like Lille Juniper does, on SoFontsy, then you might want to go with a holiday party theme and choose other sellers that have party themed products that make sense alongside your signage. Like cookie stencils, candybar wrappers, paper straws, and custom drinkware. Reach out to each person individually and tell them about your guide. Explain how it works and that if everyone featured shares, you'll magnify all your marketing efforts at once. It's free advertising for them.
Related: Forging strategic partnerships to grow your business
Think like a magazine editor
It's your job as you dive into the task of creating your Halloween gift guide to pick sellers who have really appealing products with beautiful photos. You want your Halloween gift guide to look like a curated magazine from the local bookstore, not like an ad saver from the grocery store.
So images matter.
An example of curated imagery that makes sense to gether is to pair Lille Juniper's cut file designs on wood alongside the Halloween straws from Party In A Pinch Shop.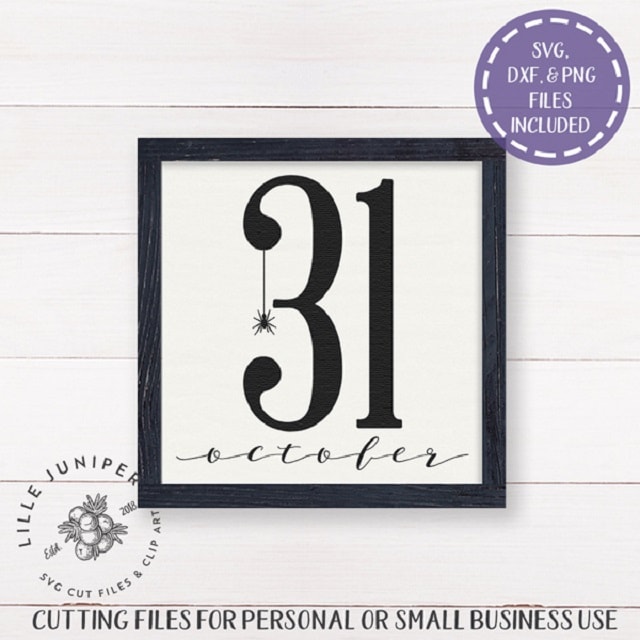 You can ask your seller friends to provide images, but a faster route to getting your Halloween gift guide created is to grab their images right from their shop listings. On sites like Etsy, you can open up their image large with the magnifying glass and see the full view. Then just right-click and save the image or take a screenshot.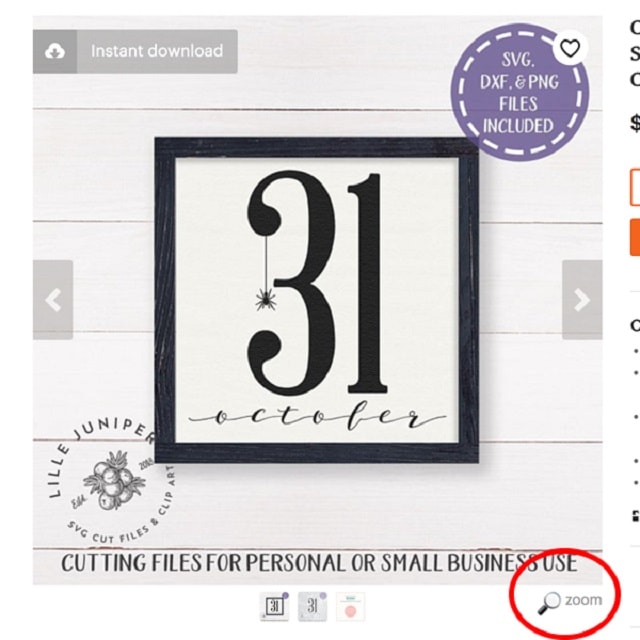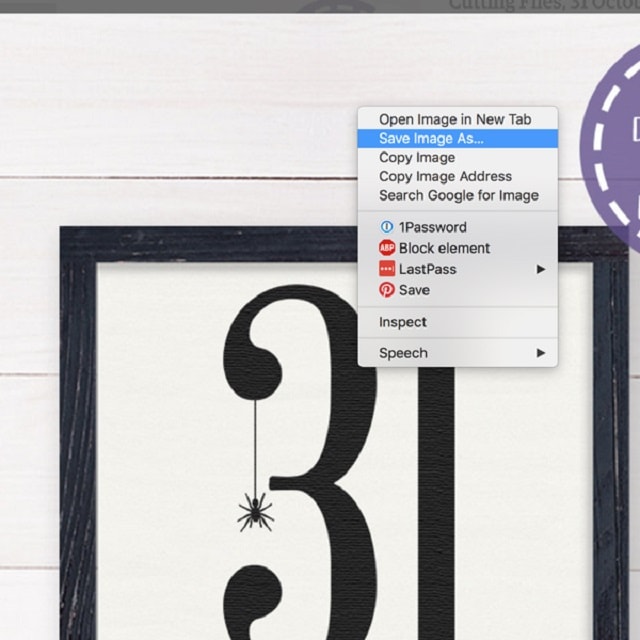 You will, of course, need permission before sharing, but this is a way to fasttrack the process. If you show them how their product looks in a page you've laid out, it's an easy yes for them.
Related: Best practices for using images on eCommerce product pages
Design for the season
While you have your magazine editor hat on, slip into your designer outfit as well. This is a Halloween gift guide so it needs to be nice and spooky! You don't want to go overboard with pumpkins dripping off every edge, but include some fun nods to the holiday in a polished and professional way.
That is, unless your brand is more quirky or cartoony — then embrace that!
If you have a designer, bring them in to help. If it's all you, and you're new to design then just stick to a fun Halloween font for your titles and use a simple readable font (like Arial) for your other copy throughout.
Related: How to effectively communicate your ideas with a graphic designer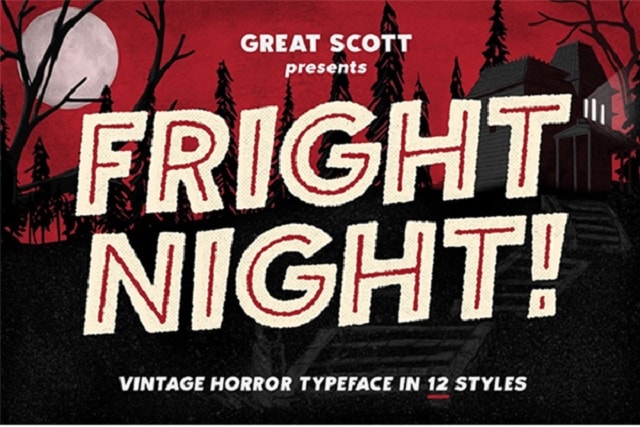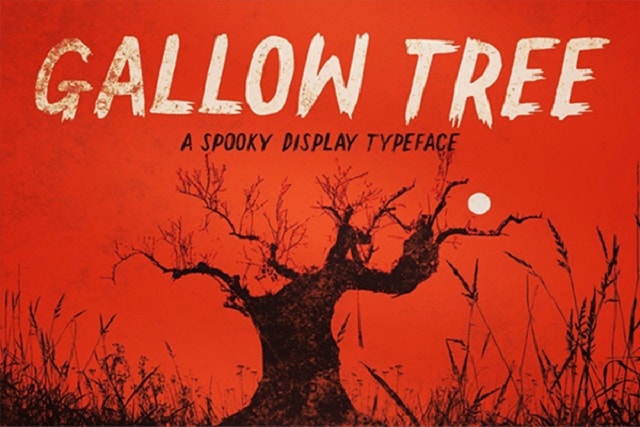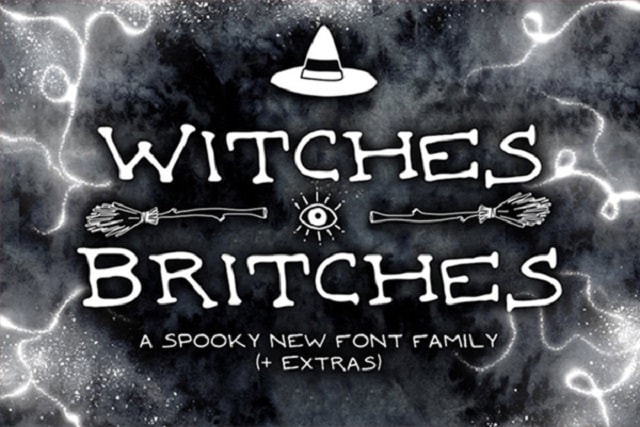 You can add some Halloween graphics here and there on a few pages as well. Just make sure the real focus is on the products. If your sellers have already created Halloween themed product images, that makes it really easy on you.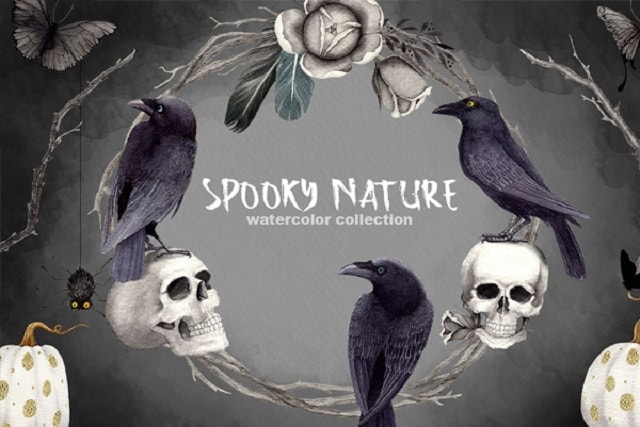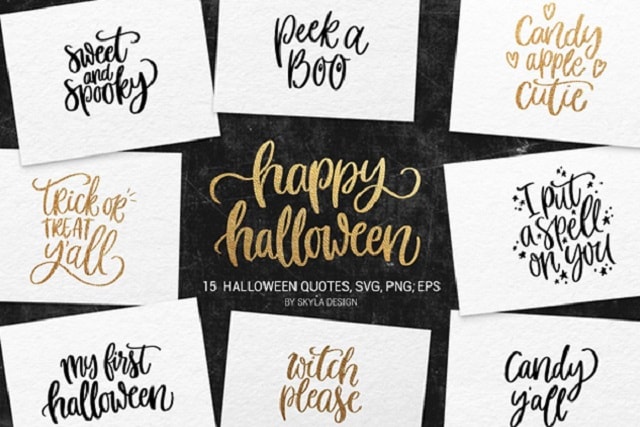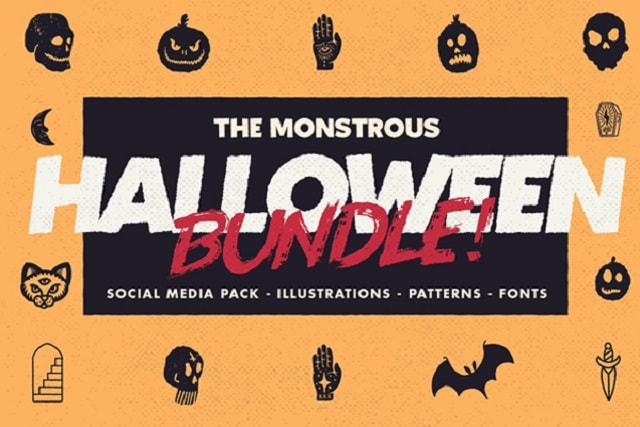 What to have in place to make sharing easy
Once you've identified other sellers whose products complement yours, you'll want to open up the lines of communication. At this point you've probably already reached out with the idea. So some easy ways to keep track of everyone are:
Email list
Put them on an email list (have them opt-in) inside an email marketing tool such as GoDaddy Email Marketing. This is an easy way to email them as a group any time you need to make an update.
Related: Beginner's guide to starting an email list
Group
Then create a Facebook Group (or Slack or Trello) as a place to gather and chat about the guide as well as share important info and files. Inside the group you can provide:
Timelines of when to share.
Links to the guide.
Instructions on how to embed it in a website.
Images of the guide sized to various platforms (Twitter, Facebook, Instagram).
Swipe copy with the guide name and description.
Providing all these images and wording plus a calendar makes it a snap for each seller to just pop into the group and grab what they need to share instantly. The easier you make it for them, the more likely they are to share like crazy.
Related: How to use Facebook Groups to grow your business
Ready to dive into your Halloween gift guide?
Are you ready to make your Issuu Halloween gift guide? Or ready to share one you've already made? Remember you can get step-by-step instructions in this course. Then embed it on your own eCommerce website with a custom domain. You can snag one that ends in .guide to really stand out. Use it next year, too!
Image by: Julia Raasch on Unsplash