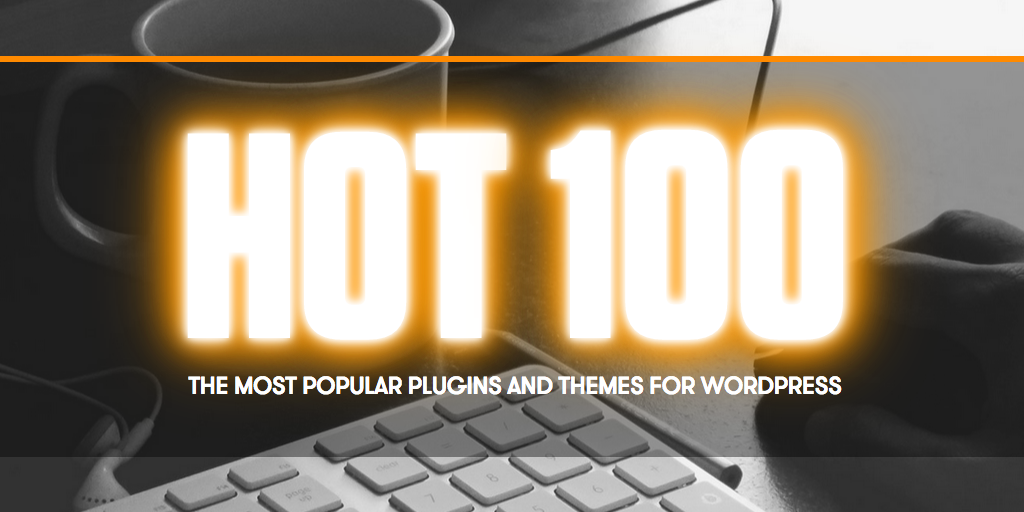 The GoDaddy Hot 100 is a monthly curated list of the most popular WordPress plugins and themes. We're listing the top 50 plugins and top 50 themes based on week-over-week growth in installations. We curate the list by removing themes and plugins that are auto-installed, or aren't fully GPL compliant.
As committed members of the WordPress community, and the world's biggest WordPress hosting provider, we believe showing what WP plugins and themes our customers are using will help everyone recognize market trends. We believe in the transparency of open-source projects (especially in WordPress), and hope our Hot 100 is useful for small businesses, web developers and the WordPress community at large.
---
The WordPress Hot 100 has been retired.
Follow @GoDaddyPro on Twitter to find more helpful WordPress resources.
Manage all your clients' WordPress websites from a single dashboard.
Learn more about GoDaddy Pro