It's a sad fact: Women raise less capital than men. There are scores of studies and articles on the topic (like this one and this one, but regardless of whether it's 3 percent or 5 percent of all venture capital funding that goes to female-led businesses, there is inequality. I recently wrote about the various types of fundraising here, and unfortunately, sourcing capital is a different ballgame for women.
Based on my firsthand experience with debt and angel fundraising, I've compiled these seven tips to help fellow female founders as they begin sourcing capital for their entrepreneurial ventures. (Of course, some of these tips apply to men, too.)
1. Be prepared before you start sourcing capital.
Ask questions about sourcing capital and be sure you understand the process. Talk to others who have worked with the organization, whether it's an angel group or an online funding portal. Practice your pitch with your advisory board and other trusted business advisors and peers.
Remember that being enthusiastic and passionate is a requirement, but you must also be able to articulate the problem that your company or product solves.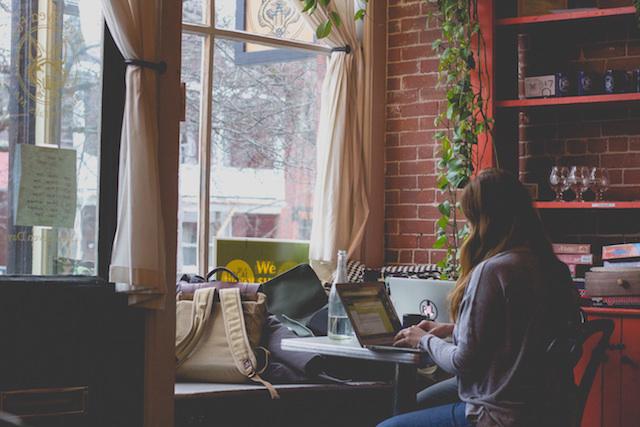 2. Know your numbers.
Many founders shy away from the financials. Even if you outsource the preparation of your fundraising numbers, learn how to read the statements and projections. You should know not just your company's key metrics, use of proceeds, and growth projections, but — because investors are interested in growing their wealth — also know their estimated ROI. What is the return on their money should they choose to invest in your business? In other words, what are you going to do for them?
Remember that the main reason small businesses fail is a lack of cash.
Be ready to explain your business metrics, including gross margin, net income, cash requirements, and monthly burn rate, and be detailed and clear on the use of proceeds.
3. Find your crowd.
When I was sourcing capital for my SaaS company, I pitched a group that was interested in medical technologies, and it was a waste of time on both sides. I was successful when I found investors who were interested in my industry. Research the investment portfolio and culture of each group you're appealing to, and then try to find a champion or mentor within the group.
4. Ask for the money.
Traditionally, women focus on relationship building, and men zero in on the transaction. While networking with, and understanding, the audience is important, unfortunately many women do not get to the step of actually requesting funds.
End each meeting with a solid request for the next step, and if the time is right, ask for the money.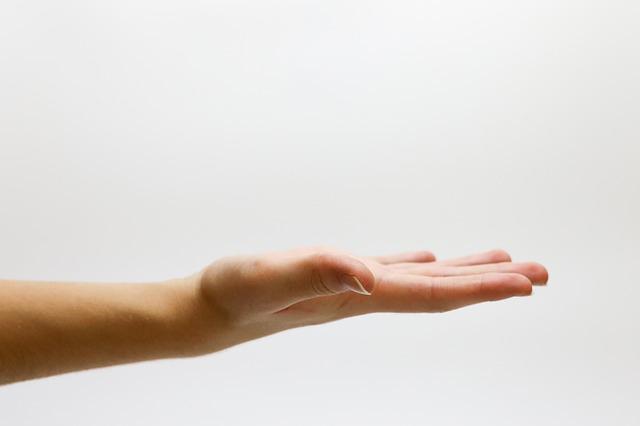 5. Be proud of your business.
I have heard women describe their startup as a "little project" or a "lucky success." When you're sourcing capital, it's important to be assertive and state your successes. And make sure you always dress the part: professionalism is key.
Men have been faking it until they make it for years. You can do the same by presenting your progress in the most positive light.
6. Use the resources available.
In a perfect world, we would not need separate programs and groups focused on helping women raise funds like Astia or SheEO. However, we have these groups specifically for female founders and federal designations for women-owned businesses, so use them to your advantage when sourcing capital. Also, research the organizations in your city because investors generally like to support local startups.
The internet gives you great access to a variety of information about and platforms for sourcing capital. Be sure to look into the new Title III equity crowdfunding, which seems to be an equalizer for fundraising (likely because of the online nature of the platforms).
7. Know what you're getting into.
Finally, be very sure that you want to spend your time and effort sourcing capital. Talk to other entrepreneurs who have worked with the angel group or venture capital firm to find out about their relationship with the investors. Understand the commitment of time and energy you'll need to make in your quest for funding. It's rarely easy, but following these seven guidelines can set your female-led business up for greater success with sourcing capital.