The job market for developers is growing steadily as our society becomes more and more reliant on technology and mobile devices. In fact, according to the Bureau of Labor Statistics Occupational Outlook Handbook, software/app developer positions are expected to increase by 17 percent, and website developer positions are forecasted to grow by 27 percent. Knowing how to program might qualify you for agency or corporate coding jobs, but there's another exciting way to utilize your development skills: gaming. And if you're one of the few women in gaming, expect the market to boom.
Producing video games is a billion-dollar industry that's continuing to grow.
Some individuals play video games professionally for money, while others enjoy casual play at home. Games are available on consoles, computers, tablets, smartphones, websites and more. In any case, a growing market translates to a need for more developers to build new games to keep players interested.
Programming is an extremely valuable skill, and more and more young people are taking the time to learn how to code — particularly women.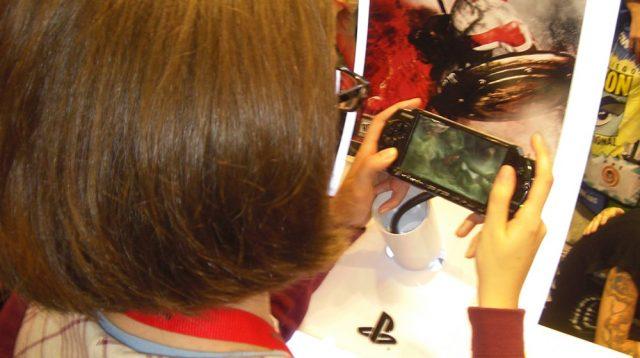 More women in gaming
The video game development industry has always been dominated by men. In the 2016 Developer Satisfaction Survey by the International Game Developers Association (IGDA), approximately 75 percent of programmers in 2015 were male. While that means only about a quarter of the job market is represented by women, this is actually a much more diverse scenario than 10 years earlier. In a demographics survey from 2005 by IGDA, females accounted for only 11.5 percent of the gaming workforce.
Although more women are slowly getting into gaming, the gender disparity might scare some female developers away from the industry. Unfortunately, some women developers, players and game reviewers have experienced cyber harassment over the last few years. But the industry is changing.
Big-name gaming companies are recognizing the value of having a more balanced development team, as it could potentially result in a greater variety of games.
More women in gaming could increase the diversity of the customer base, bringing in players who might not have been interested in the traditionally male-targeted games. It's not just a boy's hobby anymore — gaming can appeal to women, too. As this shift occurs, girls and women interested in gaming development are receiving more support and resources as encouragement to get into the business.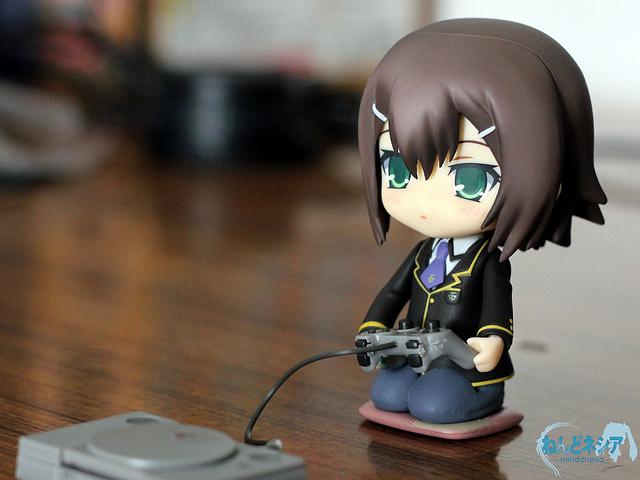 Assistance for video game developers
For women programmers already interested in gaming, turn your hobby into a career.
Developing video games allows for the mix of creative prowess and technical skills, resulting in the ability to build something with worldwide entertainment potential. Add that to your résumé.
Video game design can be enjoyable work, and it generally comes with a higher-than-average salary when compared to other jobs in the industry. If this sounds like a desirable career opportunity for you, there are plenty of resources available to help you get started.
Women-specific resources
One of the best support systems is IGDA. The organization was established to act as a community for women in gaming, encouraging discussion, sharing of experiences, and participation in educational opportunities. With events, meetups, seminars and workshops, IGDA is focused on balancing out the workforce in the gaming industry to increase awareness around escalating diversity in the market.
To meet these goals, the organization offers resources designed specifically to help female video game developers as they enter the space:
Women in Games SIG. The association has created a special interest group for women that's focused on providing resources for networking, overcoming challenges and group education. A primary objective of Women in Games SIG is to recruit more females to work in the game industry.
Online Harassment Resource. As mentioned earlier, some women in gaming have been subjected to harassment. While serious cases might require legal advice, IGDA has a resource on its website offering education and recommendations for those dealing with bullying.
Additional video game development resources
Finding an encouraging female-focused group is important for women entering the game development world. An empathetic support system is important; however, video game programming requires certain skills and techniques that transcend gender.
It's critical to find the right resources, groups and/or schooling in order to succeed in this industry.
If you've recently graduated, consider joining a video game development group or organization in your local area. Talking to others in the business can give you a preview of what your career might be like, as well as the challenges that go with the job.
If you would prefer to start out with personal education and best practices for building video games, there are a few great resources you can access online:
Pro tip: Try to develop a game on your own to familiarize yourself with the process. If you went to school for video game design, you've likely already completed a project like this.
Women can game, too
Women with the skills and interest for developing video games are needed in the industry. Although women in gaming have faced challenges in the past due to the male-dominated market, females provide a different perspective, adding great value to development teams around the country. As you approach your career in video game programming, start collecting resources now to set yourself up for success.