Editor's note: Based in Phoenix, Sakura Considine and Lorena Garcia epitomize Entrepreneurism 2.0. Passionate young professionals who were raised on the web, they partnered to launch Bloguettes in 2014 as a way to provide (primarily) female bloggers and entrepreneurs with a centralized source of up-to-date information for doing business in the digital age. They offer online and F2F workshops on topics ranging from working with WordPress to marketing via Pinterest. "Our goal," they say, "is to create a creative community and support this community from the start of their business and beyond."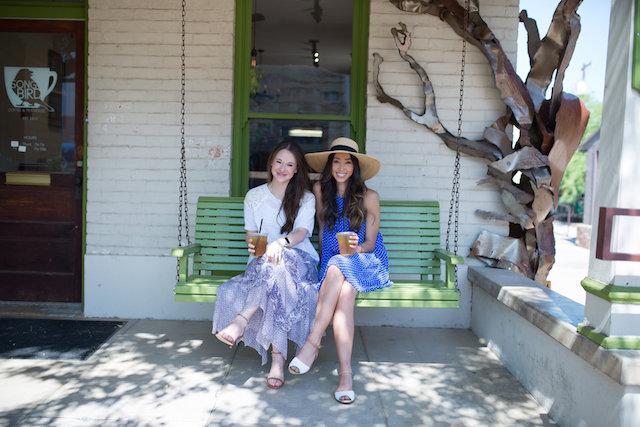 Q: What inspired you to start Bloguettes?
A: We started Bloguettes in the beginning of 2014. We both had Internet businesses on the side and would frequently get together to learn more from each other. We figured there must be other entrepreneurs like us trying to figure out how to create, grow, and profit from an online presence. That's when we decided to create Bloguettes! We started the company with the objective of helping and teaching entrepreneurs at a two-day branding workshop along with the objective of building a community of people like us in Arizona. At our first Bloguettes workshop in May 2014 we covered everything from graphic design, the business of blogging, social media and photography — everything you need to know (and what we wished we'd known) to start a successful business and blog in today's age.
Q: How did you identify your niche in the market?
In today's society, everyone wants to become their own boss. The Internet makes it so easy to earn extra income by starting a blog or an online store that new businesses are popping up left and right.
We like to call it the 'entrepreneurial era' and our mission is to empower that entrepreneurial age.
With the way we have branded ourselves, we cater more to women, but we have had a good handful of men in our classes as well!
Q: What first steps did you take to launch the business?
A: Once we identified that we wanted to work together to create branding workshops for others, the first step was to create the company, decide how we were going to fund it, and what the structure for the company was going to be. Once all that was settled, we started developing our first class and through social media, friends and family, we started marketing it like crazy!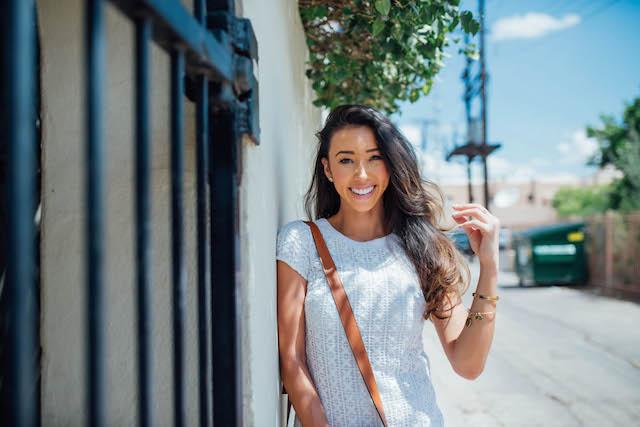 Q: What obstacles did you face as a startup, and how did you overcome them?
A: We had to work (very, very) hard to earn our credibility, so it was tough to fill up those $700 seats in our branding workshop in the beginning. People didn't know who we were and they were also very scared to spend that kind of money on something they didn't know anything about. We never gave up and after a few workshops, people were more willing to pay that amount and others were starting to refer their friends to our workshop.
Q: What's your guiding business philosophy?
A: Our business philosophy is to work smarter, not harder. As a startup, we are always trying to figure things out and make current projects greater than they already are. In order to work smarter, we constantly look for ways to dedicate the minimum amount of resources (especially people) while getting the same effect. Also, our philosophy is to ALWAYS try.
There are no bad ideas at Bloguettes and we encourage everyone to come forward with an idea even if it sounds crazy!
We are willing to listen and are likely to implement it. If it doesn't work, at least we learned something in the process and can take heart in knowing we are trying to better ourselves and our company.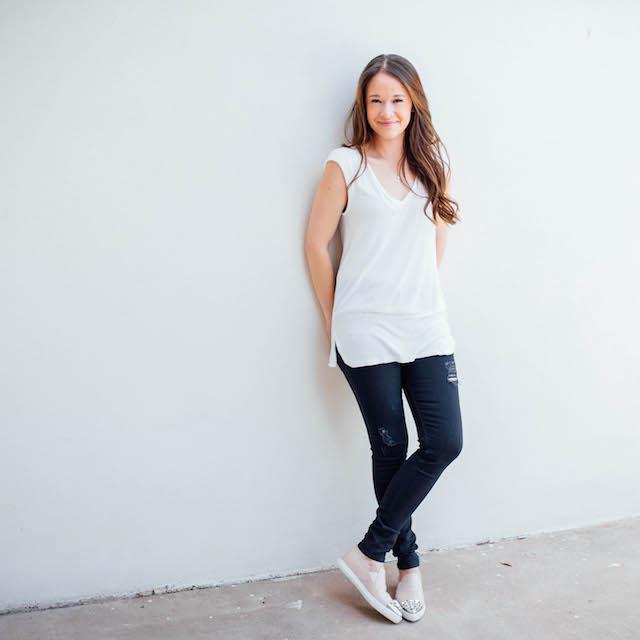 Q: What three words epitomize success in your book?
A: Happiness, balance, and security.
Q: What online tools do you use for your business?
A: As a digital company, we use a ton of online tools for our business. Social media has been huge for us; it's a great tool to build our community with people from all over the world! For our domain, we actually went through GoDaddy. It's so vitally important because this is the name of our company and our site is our sales platform. WordPress is another favorite of ours. It's flexible, easy to use, and allows us to keep making continued improvements on the site.
Q: What's the most valuable lesson you've learned since starting Bloguettes?
A: NOTHING is impossible! It just takes hard work, dedication and having the right business partner. It's always great to have someone you can rely on and understand what you're going through.
Q: What's your best advice for other entrepreneurs and bloggers?
A: There is no bad idea! Listen to others, but have confidence in yourself. If you believe in something, get it done and don't wait for other people's approval.
Q: At the end of the day, what do you hope to accomplish with Bloguettes?
A: We really hope to be the go-to place for all resources and guidance for the entrepreneurial age. As long as people have fun and feel inspired and motivated while learning from Bloguettes, that's all we can ask for!
Connect with Bloguettes
Be sure to connect with Bloguettes on your favorite social platform: