In the words of Pablo Picasso, "Good artists copy, great artists steal." Get inspired by some of the bestselling, most recognizable brands with a .shop domain. This curated list doesn't just demonstrate best practices — these shops are best in class.
Best story: yogawithadriene.shop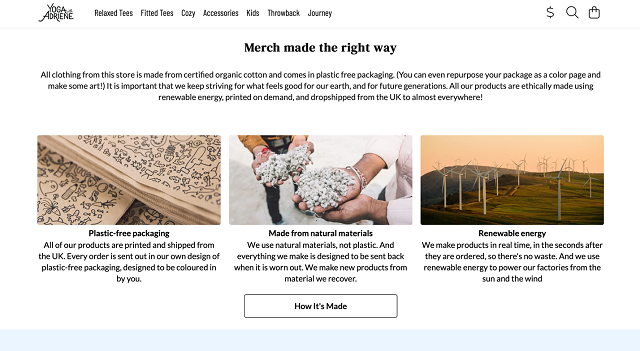 Even in a simple pop-up shop, Adriene manages to connect with customers on a deeper level. Yoga with Adriene's brand centers around the motto "find what feels good," and this .shop web store tells a compelling story about how good merch is made!
Best collections: chelseaking.shop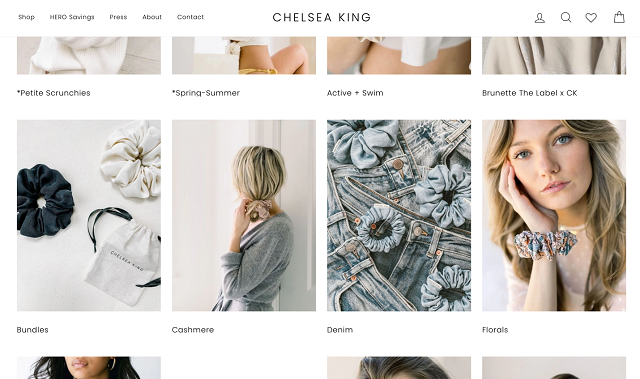 Chelsea King's expansive line of scrunchies, bows, bandanas and hair accessories never feels overwhelming. Seasonal color drops and brand collaborations keep the catalog fresh, but "core collections" ring true to the brand's timeless aesthetic. Thoughtful, curated collections simplify site navigation for a more streamlined shopping experience.
Best challenge: reco.shop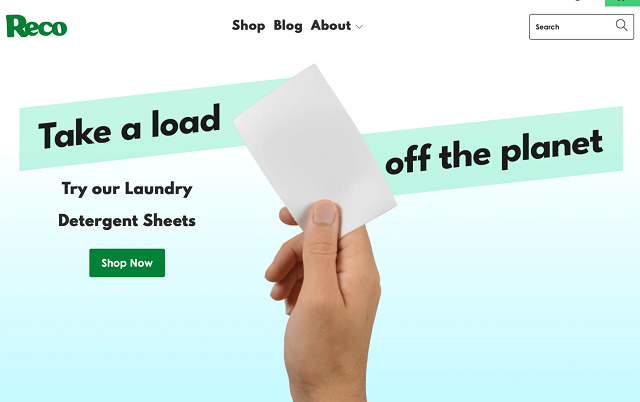 Six words can change the world: take a load off the planet. Reco's .shop website is more than just a hub for ecommerce; it's also a clear-cut challenge that hooks even the most skeptical customers who are willing to spend $1.
Plus, the 10-wash trial packs automatically transition into a convenient subscription. Challenge accepted!
Best graphics: backtobasics.shop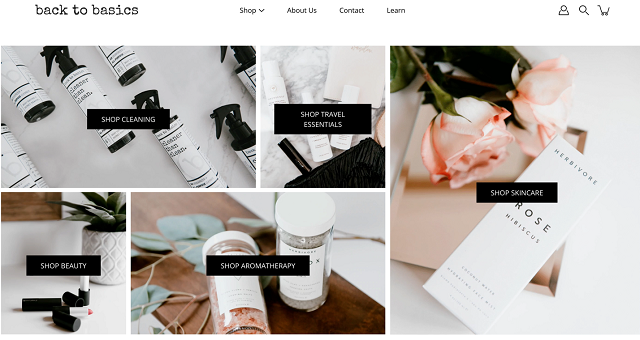 Many modern brands have nailed the art of curated flat lays and lifestyle styling, but Back to Basics takes their high-end aesthetic a step further. This .shop website adds floral illustrations, embedded brand videos, and looping gifs to draw the eye.
Best minimalism: dropit.shop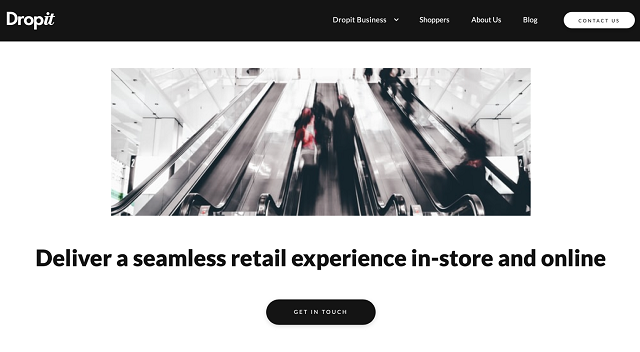 The black-and-white design looks either purposeful or passive. Dropit does it right! With simple, image-centered modules, smooth responsive animation, and clear call-to-action points, this online shop proves that minimalism still works.
Best distinctive style: hyperapparel.shop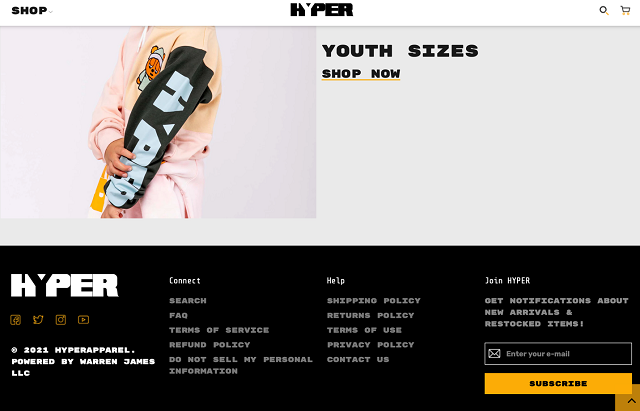 Hyper-stylized and hyper-cool; this online shop has a distinctive, consistent aesthetic. Many online shops only focus on the main page, but Hyper site design is personalized from the header cart icon down to social icons and fonts in the footer.
Best customization tools: atokenof.shop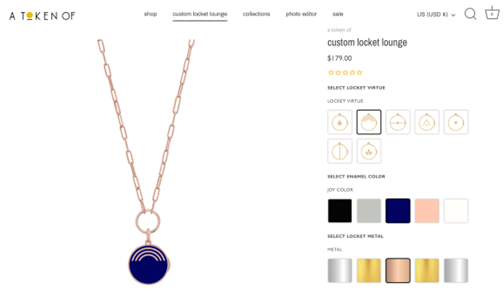 Personalized products are often hard to sell online, especially when shops have so many combinations and features to manage. A Token Of makes it easy to design one-of-a-kind jewelry and preview live changes with an interactive mockup before clicking "add to cart."
Best customer care: pools.shop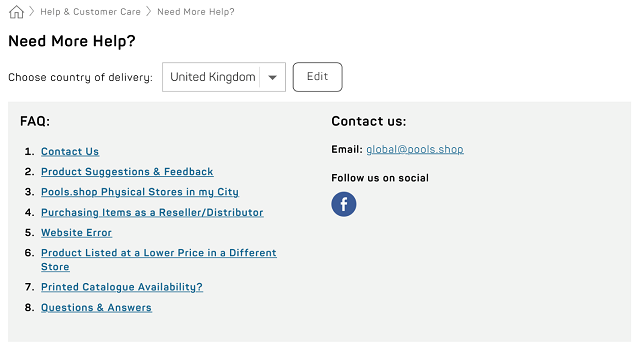 How can online shops show customers that they care? Pools.shop takes a proactive approach. This shop has a comprehensive FAQ section, easy-to-access social links, direct contact emails, and a unique 'questions and answers' feature on all product pages.
These best-in-class examples span a variety of different industries and styles, but there's still one common thread… every brand knows the power of registering a .shop domain!
For built-in SEO benefits with an international reach, .shop helps GoDaddy customers reach a wider audience.