Outsourcing IT (information technology) started in the 1980s and has continued to dominate the services sourcing industry, with 60 percent devoted to IT outsourcing. Today, we're starting to see the tides turn as more and more companies bring IT in-house and view IT as a strategic function worthy of internal resources and commitment.
Determining whether to bring your IT services internal or to outsource is a critical decision, and there's no one-size-fits-all answer.
For larger companies, it often makes sense to have in-house IT. For smaller companies with less resources, it often makes sense to outsource IT. But what about those companies in the middle? What is the best option for them?
The IT function in a mid-sized company
Within most mid-sized companies, IT plays an important role — and even more so for technology companies. Basic IT functions include:
Data center operations
Application development
IT employee support
End-user support
Within these, data center operations are often viewed as a commodity. However, as software-as-a-service (SAAS) and cloud models continue to dominate, data centers aren't as essential as they used to be. And as far as user support goes, automation is quickly replacing human support and changing the game for outsourcing this function, too.
IT professional skill set
Many companies are beginning to view IT as a strategic function. If you're a tech company, this is especially true. From this perspective, the IT professional must possess a unique set of skills. According to Monster.com, IT pros must be proficient in the following:
Quality assurance, which is central to developing software and systems.
Documentation, for noting processes and products for fellow IT pros.
Databases, since they are at the heart of most software programs.
Networks, because everything is connected and understanding is key to troubleshooting.
HTML, for coding a website in a pinch.
Microsoft Office, since understanding is key as it's so pervasive in the workplace.
Additional skills often desired for IT professionals include:
Programming/application development
Project management
Help desk/technical support
Security/compliance governance
Website development
Business intelligence/analytics
Big data
Now that the question is, are these skills already present in your in-house options? Or will you be outsourcing your IT?
Pros and cons of outsourcing IT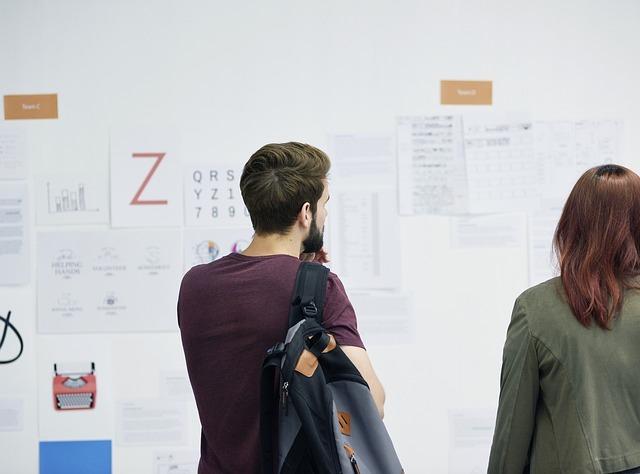 Now that we've covered the IT functions in most organizations and the desired IT skill set, let's dive into some pros and cons of outsourcing IT for consideration.
Pros
Operating costs. Outsourcing any function within an organization reduces the costs associated with hiring employees to do that function. You can have a leaner overhead and gain advantages, like bulk purchasing, for needed software through your IT vendor.
Free up internal resources. If IT is not central to your product or service, it might make sense to outsource it and free up resources for key internal functions. You can then maintain funds for other items directly related to your product or service.
Hiring experts. Outsourcing makes sense when you can't be a jack-of-all-trades and need a team of IT experts to handle your needs. IT outsourcing firms will often work hard to hire and retain the very best and brightest IT professionals, passing that expertise on to your company.
Mitigating risk. Technology to run a business can be costly. IT outsource providers work with multiple clients and keep up with best practices and software, which can decrease risks to your company.
Rival larger competitors. Outsourcing IT can help you access technology resources to rival your larger competitors — resources you couldn't otherwise access. It could create a more level playing field between large and smaller companies.
Cons
The right vendor. Finding the right vendor for outsourcing IT is easier said than done. Since IT affects everything within most organizations, you need to find a vendor that is a good fit for your needs and company culture.
Loss of control. Even when you outsource IT, you can't (and never should) walk away from the IT function. You'll need an employee who is knowledgeable about IT to oversee the vendor and make sure they're doing what they're contracted to do.
Down time. A good IT vendor will have a plan in place to respond to emergencies quickly. However, a larger client's needs may take precedence, pushing your "emergency" to the back burner.
Knowing your network. In-house IT will be more knowledgeable about your network. If you outsource IT to a vendor, they'll need time to ramp up and learn it.
Employee interactions. It's nice when an outsourced IT firm sends the same engineer each time to your company when there's a need, but often you'll get different people. This isn't necessarily bad, but it means your employees might not create relationships with the vendor.
Security and liability. Bringing in a third-party can make issues around information and security more of a liability. This is a somewhat bigger concern when using an offshore company, where laws around privacy and security may be different. Be sure to ask lots of questions around how the vendor will protect sensitive data, including both employee and product-related information.
Tips and best practices for outsourcing IT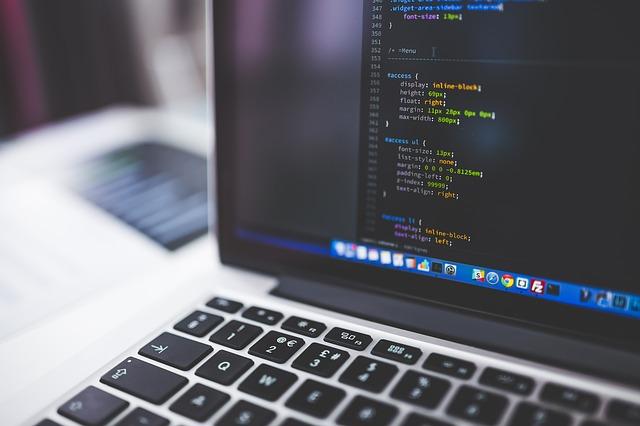 I'm sure many of you have had challenges working with external IT professionals. Here are some tips and best practices for making the relationship a productive and successful one:
Have clear goals and objectives for your relationship, and make sure they're in your contract (including the financial aspect).
Insist on project management, a clear plan and regular updates. Require your vendor use a reliable project management tool, like Basecamp, and that all relevant members of your internal team have access to it.
Ask for references from trusted colleagues when seeking out an IT vendor. Be sure to do your due diligence and check references, do an online search for complaints, etc.
Get key decision makers within your organization involved and onboard early. Make sure you have buy-in and support on the decision to outsource all or part of IT.
Own your product by staying involved in the IT project, especially if you're outsourcing product development. You don't need to micro-manage the developers you've hired, but do stay involved and make sure the project is aligned with your timeline and goals.
Documentation is key to tracking the progress and functionality of your project. Good documentation provides insight into the actions of your vendor and makes sure your internal developers can quickly start working on the project after the end of the contract (or take it over if something goes awry with your vendor). Documentation can come in the form of code comments, API documentation, manuals and user guides, as well as messages or issues submitted to a centralized tracker.
Don't go with the cheapest vendor. Price isn't always the best indicator of quality. Select the IT vendor that best matches your needs and organizational culture. A solid IT vendor will offer you a balance of value and quality.
Now that you've weighed the pros and cons — and reviewed the best practices — you can make an educated decision about outsourcing IT. Just do what's right for your business!