Do you create websites at Squarespace for yourself or your customers? It probably didn't take much to explain why your customer needed to change that awkward Squarespace URL to a custom domain name that represents what they're all about. As a web professional, you know that having a custom domain attached to their site helps to build unique brand recognition at a glance and ups their credibility factor.
You're smart; that's why people hire you to build websites. You're also busy -- which is why we're sure you'll appreciate a new shortcut for connecting a domain purchased at GoDaddy* to a Squarespace website.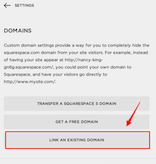 Historically, pointing a GoDaddy domain to a Squarespace website has been like washing your car at home. Making sure you have clean shammies, the right water/soap combination, a handheld vacuum, beer, a hose with a good spray nozzle and, preferably, willing minions to do the work for you. And that's before you even get started!
Well, I hope you're ready to recline the driver's seat and crank up the tunes because, like using a carwash, we now do all the heavy lifting. You can spend the extra time working on fine-tuning the customer's second revision instead. Check it out:
1. Log in to your GoDaddy Account.
2. Click Launch next to Domains.
3. Click Use My Domain on the domain you want to connect to your Squarespace site.
4. Click Connect to an Existing Site.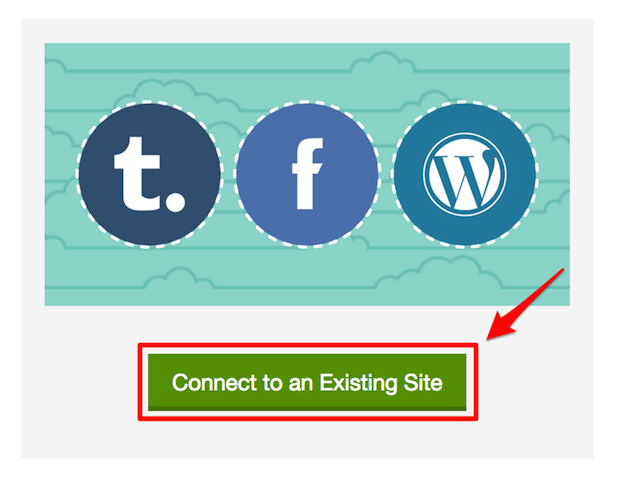 5. Select the Squarespace option under the Websites section.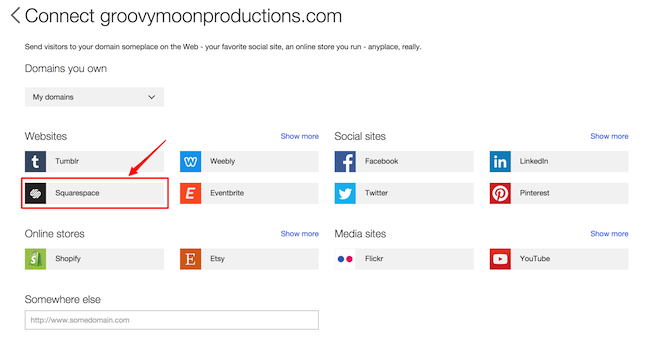 6. Click Connect Domain.
We'll make all those changes to your DNS and show you a few simple things you'll need to do over at Squarespace to complete the process.

Take another sip of your beer. Now think about all the revenue you'll generate by broadening your customer base. Isn't that what you're planning to do with those dusty old domains sitting around doing nothing in YOUR GoDaddy account? If you've got six or less inactive domains in your account, the new Activator makes it easier than ever to put them to smart use. Soon all you'll need to do is buy that car you've only dreamt about.
* For web pros with access to their customers' GoDaddy customer accounts