If you're a content creator of any kind, whether it's online or in real life, print or digital, you need quality image resources. That's where stock photos come into play. What happens when you need images that are more racially diverse, though? Diverse stock photos of people are harder to find than you think.
The vast majority of stock photo sites are skewed heavily toward caucasian images with only a sliver of diversity to be found.
However, in the past few years, some new players have emerged, and some of the bigger stock photo sites are also starting to step up with more diverse options. So I've compiled a few of my favorites here for you today!
Editor's note: GoDaddy's Managed WordPress and GoCentral Website Builder tools include robust stock photo libraries that make it easy to find and use diverse stock images on your website. Here's how to do it in Managed WordPress and in GoCentral.
My top 11 places to find diverse stock photos of people
As a content creator looking for quality diverse stock photos, you might not easily find exactly what you're looking for. These 11 stock photo sites will start you on your way to finding quality images of a diverse range of people.
Createherstock.
Nappy.
She Bold.
Haute Stock.
Women of Color in Tech Chat (Flickr).
Tonl.
Ivory Mix.
123rf.
Unsplash.
Pexels.
Getty Images.
If you're looking for diverse stock photos of people for your content needs, learn more about these 11 stock photo sites to make sure you're not aimlessly searching.
The images available through these stock photo sites will help you showcase the inclusivity of your brand in your messaging and communications.
Related: How to use a stock photo 8 different ways
Brand promise: "Your destination for images featuring women of color"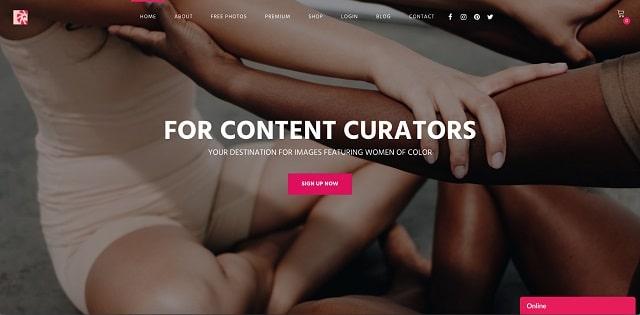 It's a snap to find photos of women of color on Createherstock since it's devoted entirely to that subject. There are 2,500-plus images to choose from on the site, so you're sure to find what you need here!
They even have a special "free photos" offer that you can sign up for.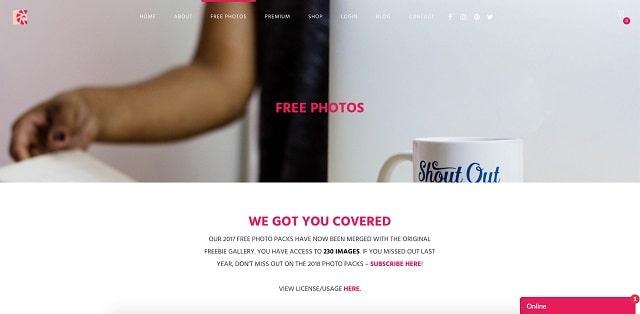 It's a little hard to see what specific images they have to offer, so head to the Createherstock Instagram channel for a more revealing peek at what's available. And to get a sense of the overall brand and company spirit: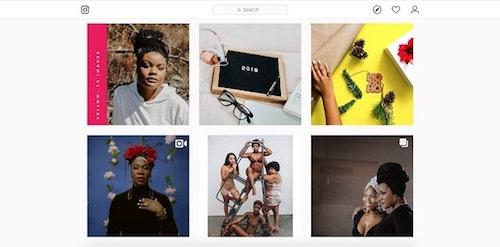 Brand promise: "Beautiful, high-res photos of black and brown people. For free."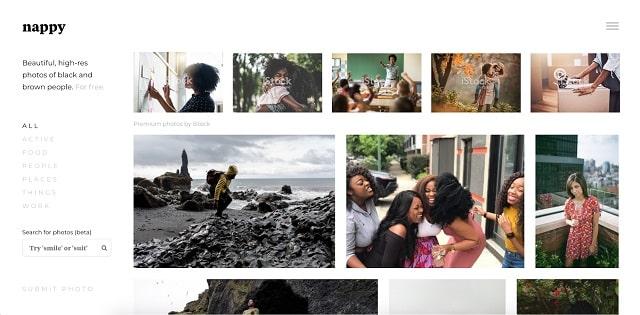 Since this site is devoted to people of color, it's very easy to find what you need. Just search by term or simply head to the navigation categories; active, food, people, places, things and work.
Brand promise: "She Bold Stock is about letting you focus on your gifts, skills, and talents while giving you the visual imagery that will make your brand stand out."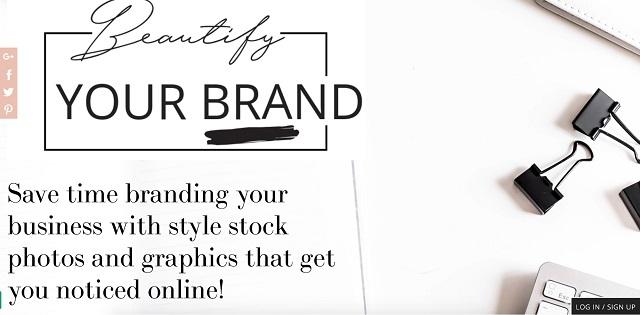 She Bold is full of beautiful Lifestyle photos with a feminine style and professional flair. This quote nicely sums up what this stock website is all about:
"Yep, I was in your place a couple of years ago. Looking all over for photos that could demonstrate what I was all about. I got fed up. I couldn't find photos that had women of color in it, I searched all over for photos that had a lifestyle feel without it looking too posed (it was ridiculous), I couldn't find bright and airy photos that perfectly set the mood of what my brand was all about, and I couldn't find a variety of the types of photos I wanted in one place. So I decided to create my own!" ~ Jasmine Hunt (Founder)
I couldn't view the images in the membership, but was able to get a peek at a newer stock pack on the She Bold blog: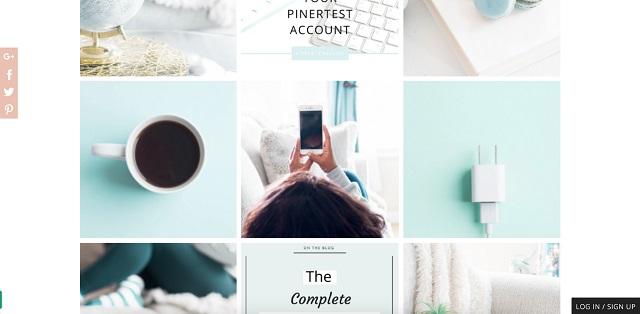 Brand promise: "Stylish & Affordable Stock Photography for Women Business Owners, Bloggers and Creative Entrepreneurs"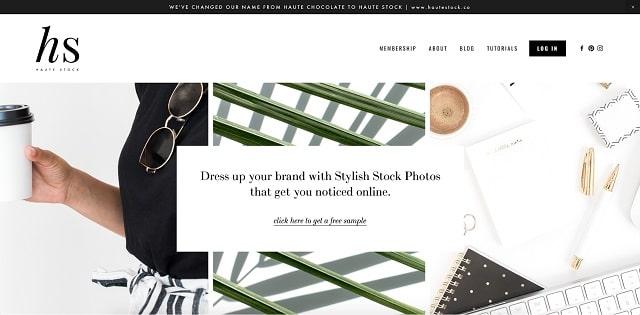 Haute Stock (formerly known as Haute Chocolate) is one of the more well-known independent stock photo sites on the market. They trend toward feminine/desktop shots in professional settings with plenty of coffee cups, gold accessories, and Apple device images.
I couldn't view the actual images available in the membership, but the Haute Stock Instagram Channel gives a nice overview of the image style and quality: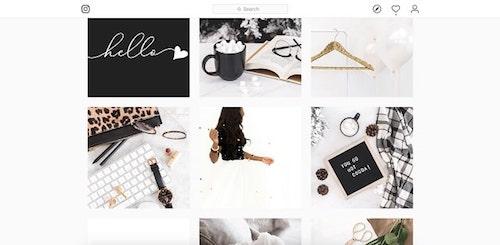 Brand promise: There's no brand promise here because it's basically just a collection of images on Flickr.
Women of Color in Tech is unique compared to the other resources on this list because, as I said above, it's a collection of images related to women of color in tech, available on Flickr. They have a Creative Commons Attributions license so you can use them for free (no reselling) but you have to give them credit/attribution with the hashtag: #WOCinTech.
They offer a large variety of images of women using computers so if you need to mock up anything on a screen, this is a great resource for that.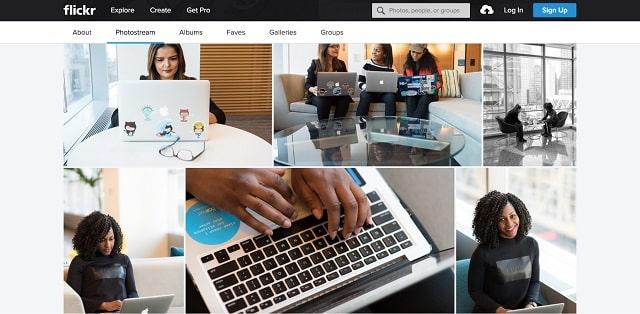 Brand promise: "Find culturally diverse stock photos that represent the true world we live in."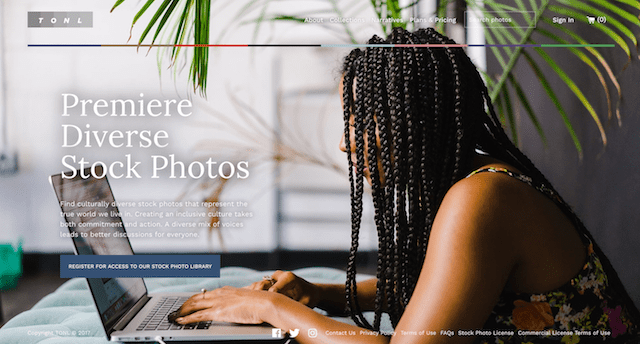 Tonl is a new culturally diverse stock photos site that I ran across recently and it looks to be a treasure-trove of premium diverse stock photos. It has a really fun search experience with a bar across the top of the site leading to topics like travel, tradition, trust and trend. (All things starting with the letter "T".) The Tonl site provides a really fun and unique experience.
Brand promise: "Thousands of expressive photos made for highly creative people."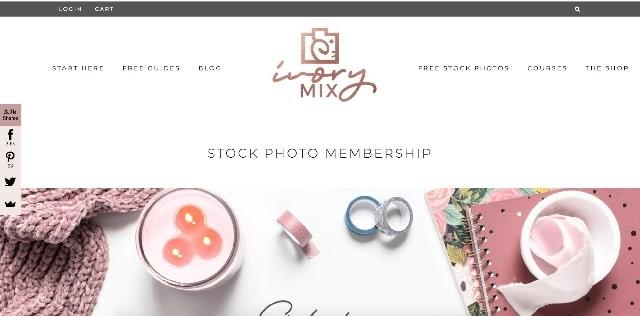 I couldn't view the stock photos themselves on the Ivory Mix website, but there was a testimonial that mentioned that her images feature women of color.
The Ivory Mix Instagram channel gives you a better hint at what kinds of images are included.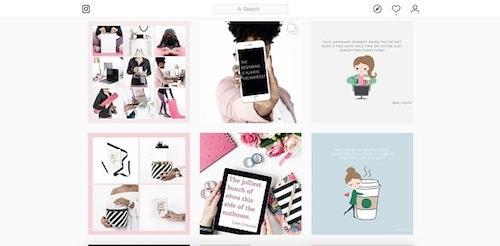 Brand promise: "Millions of Stock Photos, Vectors, Video Clips and Music Files at Surprisingly Low Prices"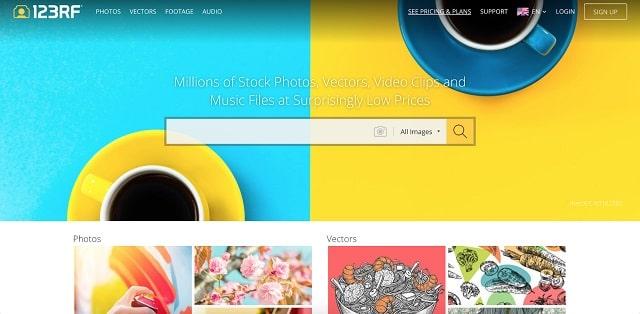 123rf isn't the highest quality stock supplier on this list but it does have some more unique styles and could be an opportunity to find a treasure if you dig deep enough.
Searching "people of color" isn't helpful, so search by ethnicity instead. Also be sure to filter by "photography" if you're looking for photos or you'll end up sifting through photos plus vector graphics, footage and audio results just to find what you need.
Brand promise: "Beautiful, free photos. Gifted by the world's most generous community of photographers."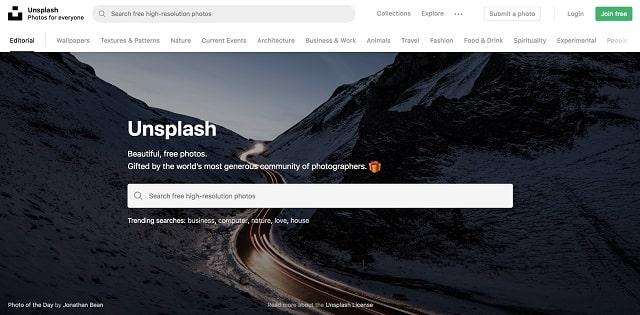 Unsplash is one of my personal go-to resources for attribution-free, no cost, stock photos that can be used commercially. Searching "people of color" returns a lot of results of colorful shots … with no people in them! So I recommend searching by ethnicity instead.
Search "asian ethnicity" and you'll get results like these: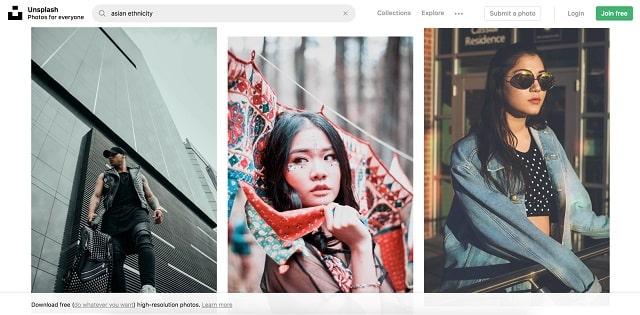 Brand promise: "The best free stock photos shared by talented photographers."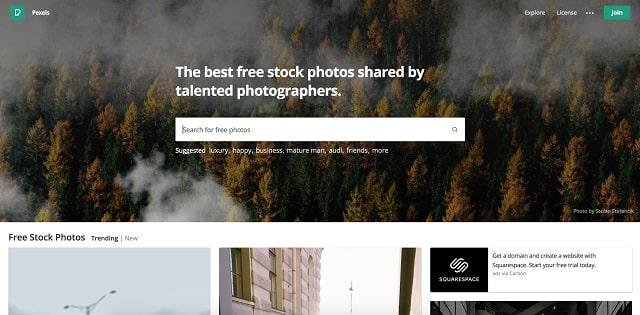 Pexels is my second favorite resource (Unsplash is No. 1!) for free Creative Commons zero images. Searching for "people of color" had pretty decent results, as did searches by ethnicity. The images on this site are very high quality and professional looking.
Here are the results of an "african american ethnicity" search: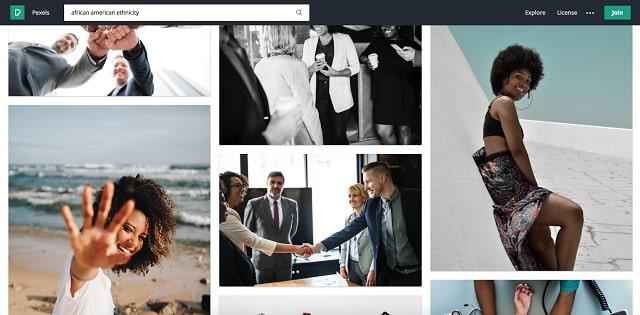 Brand promise: "Moving the world with images"
Getty is a powerhouse in the world of stock photography and is often the image provider of choice for businesses and corporations. Their content includes creative and editorial images as well as music and video stock resources.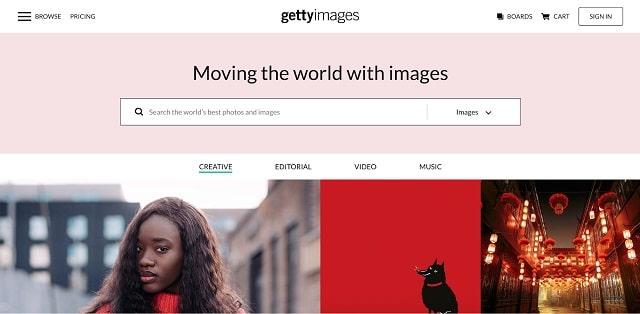 Over the past few years, Getty has been making some great strides towards having curated collections of images devoted to richly diverse subjects.
Searching "People of color" isn't very useful on Getty as it returns pictures featuring painted colors, background colors, etc., and not a mix of ethnically diverse people. So I recommend searching specifically by ethnicity, culture or heritage when you're on Getty. Here are a few that came up in the suggested searches:
The 67 Percent Collection deserves a special callout as well. It features plus-sized women and has a wealth of images showcasing women of color.
Find quality diverse stock photos and enhance your content
I hope you enjoy these resources as you build out your websites and business visuals. Also, I hope to see more high-quality stock photo choices in the coming years so that articles devoted to where to find people of color are no longer necessary!
I would like to see more companies step up like Getty is doing, to think broader and aim for diversity in their everyday business planning.
It should be second-nature.
The more photographers we get taking photos of real people in ALL their many shapes, sizes and colors, the richer our lives and online experiences will be. Have fun shopping for diverse stock photos!