Most of today's small business owners see the value of having a website. It's an important part of most marketing strategies and enables small businesses to introduce their products or services to potential new customers, as well as keep their current customers informed and engaged. There's a lot riding on your web presence, so it's important to get the most out of it. Let's take a look at my top tips for getting the most out of your web presence.
3 ways to get the most out of your web presence
If you want to get the most out of your web presence, you'll need to keep these three tips in mind.
Make the most of social media.

Leverage your customers as advocates.

Become a thought leader in your industry.
Success online is about more than just building a website. Get the most out of your web presence by utilizing social media, customer advocacy and thought leadership.
1. Make the most of social media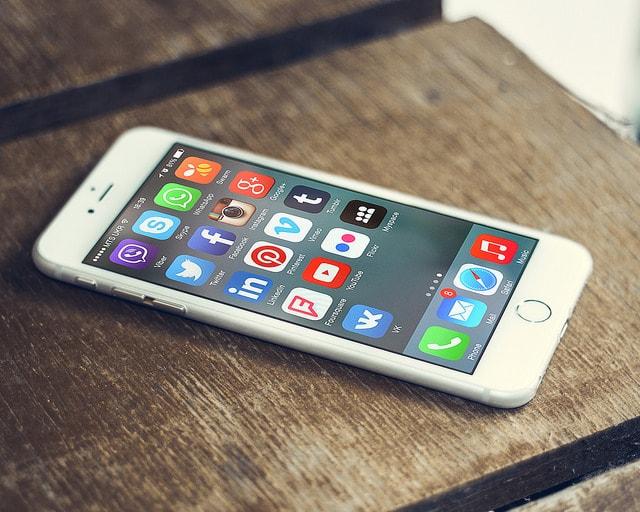 Social media can be a great way to promote your website, your products and your unique position and perspective on your market. Saying that, don't assume you need to be on all the social platforms. Depending upon the nature of your business and the social media platform your customers frequent, Facebook could make more sense than Twitter, or Instagram might make more sense than LinkedIn. You'll want to do some research to see where your customers are — and it might be as easy as asking them when they visit your business.
If you consider your website as your online brochure, social media is the place where you have conversations with your customers and potential customers. It's important to share information you think would be helpful; but like every conversation, it's also important to listen.
When you're allocating time for social media, don't forget to spend some time listening.
Years ago, when a colleague and I were responsible for launching a brand-new social media effort, we spent the first month monitoring multiple social media platforms to learn more about where our potential audience might be, what they were talking about, what we could share that would be considered valuable, and to help us strategically look at what we wanted to say and how we wanted to say it. Judging by the successes of those early efforts, it turned out to be time well spent.
2. Leverage your customers as advocates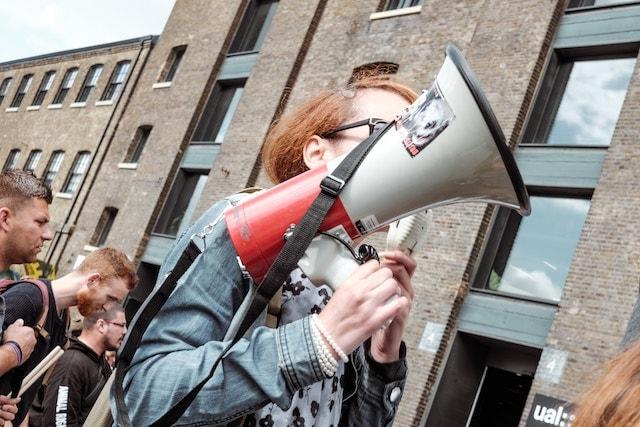 Your customers really can be your best advocates — sometimes even the unhappy ones. Encourage people to interact with your business online by asking them to give your business reviews on sites like Yelp or Trust Pilot. You can also invite them to share their experiences with your business by creating a case study or success story.
Most people want to help the businesses they enjoy frequenting and welcome the opportunity to share their experiences. Reviews don't have to be long and formal, either. Depending upon what you do, it could be as simple as a quote.
Be prepared, though: Engaging with your customers and asking for feedback can be a double-edged sword.
Even the best companies will get an occasional bad review. In fact, if everything your customers say online about your business is positive, people who don't know you will be skeptical.
If you're listening, you might even have an opportunity to address the complaint, turn that customer's attitude around, and look like a hero to everyone else online. I once invited an unhappy customer to engage with our product development team to help them improve what we were doing, and in the process he became a fierce public advocate for us.
3. Become a thought leader in your industry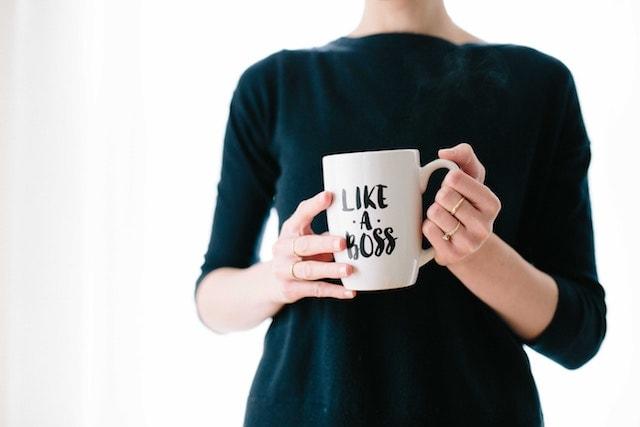 The value of becoming the expert in your industry can't be underestimated. Online, the biggest winners are those who freely offer information and advice that helps solve customer problems. The idea is to become the "trusted" source for insight into the challenges you solve with your products or services.
I once did a project for a local nursery that had compiled years of data on growing the best tomatoes, fostering a strong and healthy lawn, and other garden topics. Although they were initially hesitant when I suggested they share this information in their blog and invite readers to visit the store to talk to a garden expert about their particular challenge, they saw enough traction that they had one of their experts take on the blog initiative full time.
In addition to the above, I would also suggest:
Be relevant
Make sure the things you share online via your website or your social media presence are relevant to customers' needs and not over-hyped marketing speak. Your customers might really love you and what you do, but they're more interested in how you help them solve problems, make their lives easier, or make them more efficient. Stay focused and be relevant to your customers' needs.
Avoid jargon
Don't assume your online audience will automatically understand all the industry-specific jargon associated with your business. Explain anything that might cause confusion and focus on being helpful rather than looking smart.
Be genuine
Be yourself. Don't forget that business is personal, and one of the reasons your customers do business with you is because they like doing business with you. Doing business online doesn't mean it has to be impersonal.
Building a website is only the beginning. Now it's up to you to make the most of the platform you've created.