Ready to take your client's online stores to new levels? From adding products and managing orders to offering coupons and creating reports, WooCommerce packs a lot of punch. We'll help you make the most of it with this 6-step WooCommerce tutorial.
Before you get started with this how-to, be sure WooCommerce is installed properly.
What's new with WooCommerce?
There are plenty of exciting new WooCommerce plugins and extensions available to make your client's online storefront attract and retain more customers. Here are some new features WooCommerce:
Accept payments from multiple processors

Improvements to product reviews

Social login integrations

Google Analytics Pro

WooCommerce Memberships, Subscriptions, and Bookings

New digital or printable gift card offerings
One of our newest WooCommerce hosting product offers more than 75 premium extensions for free.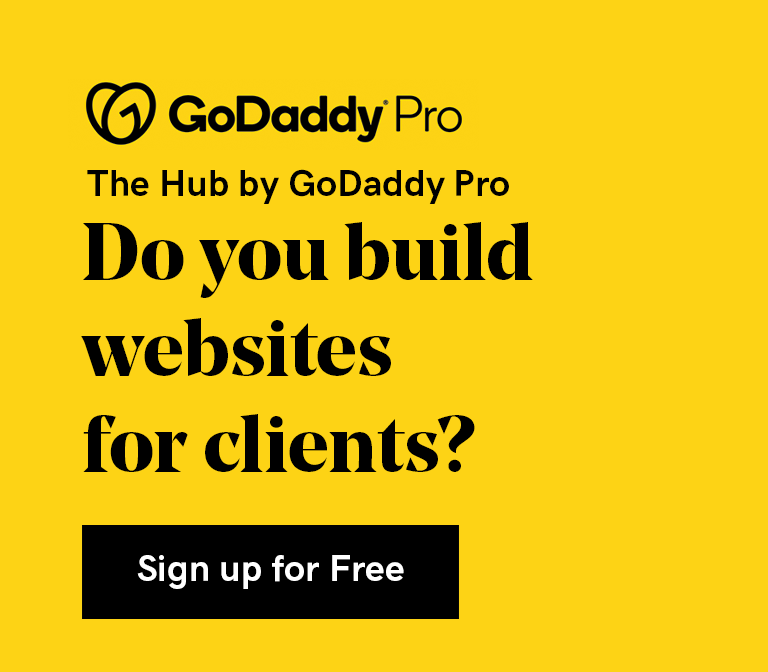 WooCommerce basics for an ecommerce website
From a web development perspective, WooCommerce offers tons of options to get your client's storefront up and running. The sooner their storefront is live, the sooner they can start reeling in customers and giving them the shopping experience they need to keep them coming back for more. Sell products, services, subscriptions or bookings.
WooCommerce offers a wealth of options, so you can turn your WordPress site into a fully functioning ecommerce store that reflects your clients' personality. Here are some examples of what you can do with WooCommerce:
Manage inventory and shipping.

Create and manage coupons and discounts.

Offer multiple payment options.

Get automated reporting.
STEP 1: Manage WooCommerce settings
WooCommerce settings can help attract more customers by optimizing categories, product tags, and attributes. You can also help drive more conversions by tweaking a few settings to optimize sidebar filters.
As your client's site grows, WooCommerce allows you to change the configuration of the shop to meet customer needs. Change the countries you sell and ship to, modify currency pricing and payment gateway preferences, and add more checkout options. You can also change visuals and layouts, as well as include options to add coupon codes and discounts. With WooCommerce you can:
Change what countries you sell and ship to

Modify currency, pricing and payment gateway preferences

Add checkout options

Change visuals and layouts

Leverage coupons and discounts
STEP 2: Product basics - Adding a product
Organizing and adding products and offerings in your shop is one of the most fun aspects of ecommerce. WooCommerce makes that easy. Just click on Products on your dashboard. WooCommerce walks you through all the steps involved to add, name, describe and categorize your products.
Define your products by type, for example:
Shippable items

Variable products

Virtual products

Downloadable products

Affiliate products
Then, you can allow shoppers to filter options by the attributes they're interested in, such as color, style, size, or type.
STEP 3: Manage orders
While few things are more thrilling than seeing a customer complete the checkout process on your client's ecommerce site, managing those orders doesn't quite rank right up there on the fun scale. Not to worry! WooCommerce simplifies the process of managing those orders.
On the Orders management page you can customize what you will see or track for those orders. For example, filter orders by date or by customer, arrange orders in either ascending or descending order by order number, date, or total. You can also search for, find, or preview orders. WooCommerce also lets you easily review order status with color coding, giving you a quick visual of the queue.
Then, with the email customizer, you can also set up and configure order emails so you have seamless communication with your customers.
STEP 4: Create coupons
A great way to promote your ecommerce venture and attract more customers is to offer discounts via coupons.
Click on Coupons on the dashboard and follow the prompts to:
Design your own coupon details, including coupon codes.

Apply restrictions like minimum or maximum order totals or excluded items.

Designate how often you will accept the coupon per customer.
STEP 5: Understand reports
You can count on WooCommerce to help your client keep an eye on business growth, marketing and budget planning.
WooCommerce delivers reporting – like order reports and customer reports – in graphs and charts that make it easier for your clients to understand how much product remains in stock, customer mix, revenue and more.
Order reports can help you learn more about the products that hold the greatest appeal for your customers. With order reports, you can see:
Sales volume

Top earning products

Sales by category and customer downloads

And more
Customer reports can tell you more about customer purchasing habits. They can give you visibility on:
Number of new customers

Number of returning customers

Stock quantity

Taxes by state and date
STEP 6: WooCommerce advanced features
WooCommerce offers a ton of advanced features to launch a business. Some of these features include:
Theme customizations
The right look and branding are everything when you launch your online store. Check out the WooCommerce themes marketplace, then, customize the look via the Customize tab on the dashboard. Change your colors, titles, typography, and more!
PayPal acceptance
What about payment options? Enable PayPal Checkout and your store will accept Visa, MasterCard, American Express, Discover, Diner's Club, and JCB too! WooCommerce works with a variety of plugins to support multiple payment gateways.
Shipping
Enhance your site with shipping options. Designate options like pickup, local delivery or shipping. You can set up the calculations for shipping rates and determine parameters for free shipping. And with extensions for popular shipping providers in multiple countries, you can offer live rates to help customers get their packages faster and cheaper.
WooCommerce social login
This plugin helps to speed up the account creation/login process by allowing customers to use logins from popular social media platforms, including Facebook, Twitter, Google, and more. If a customer has an Amazon account, this plugin also allows them to use that login to shop your clients' storefront.
WooCommerce product reviews pro
Replace the default WooCommerce reviews with more advanced options. Customers can add photos and videos to reviews, answer "review qualifier" questions to provide better insight into products, and sort reviews to find the information they're looking for
Google Analytics
Upgrade to WooCommerce Google Analytics Pro for deep eCommerce insights including checkout flow analysis, sales by product and category, average order value, and more.
Checkout add-ons & cart add-ons
Cross-sell related products after a customer adds an item to their cart using Cart Add-ons. Then offer upsells like insurance, gift wrapping, and more at checkout using Checkout Add-ons
See how easy it is to get started with WooCommerce? Now that you have your online storefront installed and in place, subscribe to our YouTube channel to keep learning more about web pro solutions and build the ultimate shopping experience.