"If you write it, they will come." - Bloggers all over the world.
Unfortunately, that's not always the case, especially when your goal is to move beyond blogging to content entrepreneurship. Content entrepreneurs think of their content creation as a business and build multiple revenue streams based on their content. Typical revenue streams include selling ad space, promoting affiliate programs, sponsored content, and selling their products and services, coaching and courses to branded products.
7 marketing tactics for content entrepreneurship
To extend their reach and continue to grow their audience, content entrepreneurs need to implement more marketing tactics than post and hope. Here are seven marketing tactics for content entrepreneurship.
Email marketing.
Social media.
Video.
PR.
SEO.
Content curation.
Repurposing content.
Let's get started building your content business!
1. Email marketing
Email marketing isn't just important because it has one of the highest ROIs across marketing tactics.
Email marketing is permission-based marketing at its finest.
Even as full as our inboxes get, those emails stay until we delete them. That means your emails have staying power beyond the moment of delivery.
According to Hubspot, email marketing can generate an ROI of 42 times. That means for every $1 you spend on email marketing, you can generate $42. Plus, email marketing allows content entrepreneurs to segment their subscribers and build customized marketing programs based on subscriber behavior. It's a platform that can grow and evolve as your business grows.
2. Social media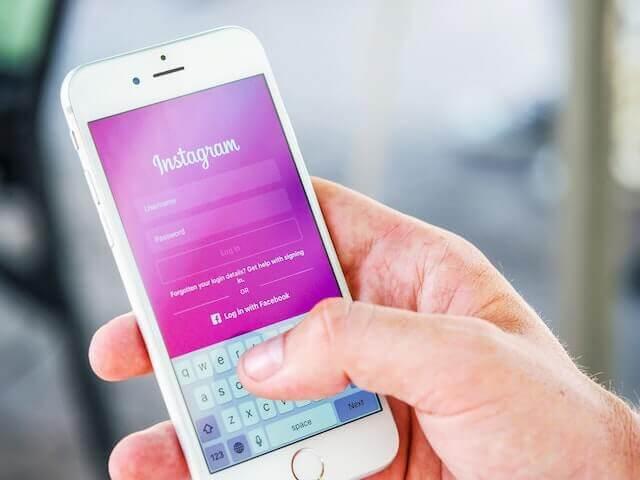 Unlike email marketing, social media moves fast. The posts you write today may be off the screen tomorrow, but that doesn't mean that social media isn't an essential marketing tactic for content entrepreneurship.
Social media is one of the best ways to amplify content to reach new followers.
The keys to effectively leveraging social media are strategically selecting platforms, posting consistently and encouraging people to connect with you off-social (like joining your email list).
Backlinko estimates that nearly 4 billion people use social media worldwide — and most of those users have accounts on multiple platforms. Content entrepreneurs should pick their social media platforms based on where their target audience interacts. For example, female users aged 25 to 34 use Facebook the most, but teens are the biggest users of TikTok, making up 25% of that audience.
3. Video
Video consumption is growing across the board. According to Pew Research Center, 74% of U.S. adult internet users use YouTube, and not just for watching comedy skits. We turn to YouTube to learn, explore new ideas and be entertained. By leveraging video to share expertise, content entrepreneurs can reach a broader audience and take advantage of passive content consumption.
YouTube is the biggest name in the video game with more than 2 billion users worldwide, but that doesn't mean it's the only place to share video content.
Video is also a key way to build connections on social media, including Instagram stories and reels and TikTok.
Content entrepreneurs also can create exclusive video content and private channels on services like Vimeo for a more controlled video environment.
4. PR
Modern PR isn't just sending out press releases. It's about connecting with leaders of existing audiences to expand your reach. Multiple tactics can be part of a PR program, including guest blogging, appearing on podcasts, and doing interviews with journalists and writers for written or video content.
Achieving placement often means pitching to other content creators, either through cold outreach or responding to calls for pitches. Content entrepreneurs can find opportunities to pitch through programs like HARO to connect with reporters, the Opportunities of the Week newsletter to find writing opportunities and PodcastGuests.com to find podcast hosts looking for guests.
5. SEO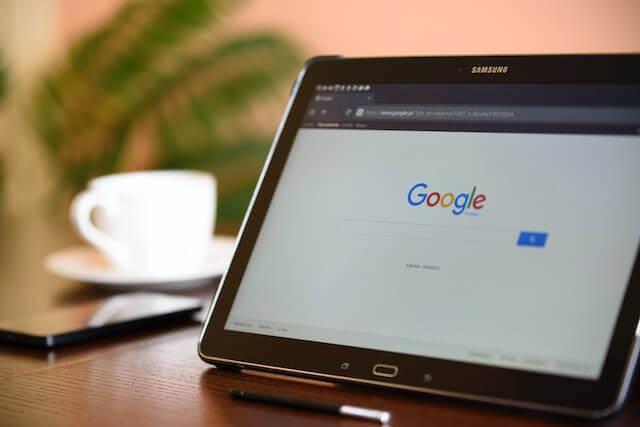 SEO is familiar to content strategists and bloggers alike, but it still earns a place on this list. A comprehensive SEO strategy includes keyword research, compelling content creation and building backlinks.
Front-end optimizations are not the only part of achieving top-of-result-page positioning. Mobile accessibility, load times and other optimizations affect ranking.
Leveraging tools including Google Search Console helps content entrepreneurs understand how search engines rank their site performance. Paid tools like Ahrefs, Moz, and UberSuggest can provide insights into search volume, and help content entrepreneurs track their performance and identify opportunities over time.
6. Content curation
Great content entrepreneurs know they're not the only voice in their market. By curating content from other thought leaders, content entrepreneurs build trust with their audience and with the broader community as a whole. To add value to curated content, content entrepreneurs pull out the most valuable insights and then add their own commentary.
Most curated content is shared on social media or in email newsletters.
Tools like ShareIt and BuzzSumo can make content curation easier for content entrepreneurs. Many also subscribe to thought leaders' newsletters and social media feeds to get the most up-to-date shares. A good rule of thumb is to share 40% original content and 60% curated content.
7. Repurposing content
While curating content can help fill your social media queues and bolster your email content, one of the most powerful marketing tactics for content entrepreneurship is content repurposing. By repurposing content, you also can reach different audiences. While part of your audience will be drawn to the written word, others will be attracted by video content or eye-catching graphics.
A great blog post doesn't just have to stay as words on the screen.
Some blog posts can be turned into click-driving infographics and short videos. Groups of blog posts on a subject can be repurposed into a free or paid book, as is outlined in How to Blog a Book. Audio and video content also can be repurposed into written content through direct transcripts or articles based on the interviews and insights. Even simple repurposing, like pulling quotes from articles to share on social media, can help amplify messages and increase your reach.
Which marketing tactics for content entrepreneurship should you use?
Not every tactic will work for every content entrepreneur. Picking and prioritizing the right tactics will depend on the maturity of your business, the skills of the team, and the time and financial investment available to support marketing.
While email marketing, social media, and content curation are tactics that can benefit even early-stage content entrepreneurs, video and content repurposing takes additional resources and skills.
To find the right tactics for your content-based business, evaluate what skills and resources you have at your disposal, and where you can best stand out from the crowd.
You may need to try a few things before you find the right mix for your business and your audience, including keeping your finger on the pulse of emerging trends and tactics that can boost your business to the next level.