This post was originally published on Nov. 12, 2018, and was updated on Sept. 17, 2019.
To be in business is to put one's self out there for all to see. Your business is more than just a store or blip on a map. It is a part of the community, and when marketing your local business is done right, your customers will regard your business as more than just a place to spend their money.
It becomes a place of trust.
That might seem a touch sentimental, but you can't deny that there is something about local businesses and their customers that is lost in today's world of online shopping and mobile devices. Or is there?
Can you extend the bond you have with your local customers to global customers in the digital space? Is it possible to draw more local business by embracing a digital marketing strategy?
The answer to those questions is a gigantic "YES." Here are some tips on marketing your local business globally.
Marketing your local business in the Google universe
How does one describe Google? It has been a household name for many years, it has become a worldwide brand with just as much recognition to consumers as it has to businesses, and it is the most visited website in the entire world.
Google has transcended its own category several times over. No other company, including the likes of Microsoft and Apple, has the reach that Google has into our lives.
This influence is mostly due in part to the original technology offered by the software giant: their search engine. If you have ever heard someone use the term "Google it," you understand why there is really only one way to search the web. Over the past 20 years, Google has become one of the most valued platforms for business in use today. With both software and hardware in service to the public, it has revolutionized the way companies use the web to market to their customers.
Related: Beginner's SEO guide — Search engine optimization for small business websites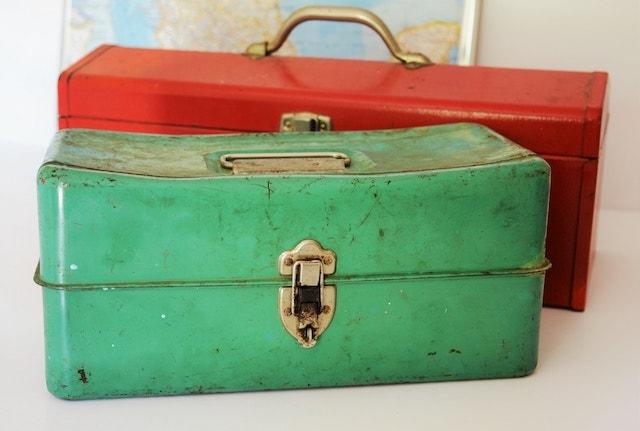 A Google toolbox
The offering of Google apps and services is substantial. Most of which are free to use. For most of the web, it is about rankings and SEO. When it comes to promoting your business locally, some distinctions make SEO a little different. Let's start with four of the tools you will use.
Related: How to make data-driven decisions using Google marketing tools
Google My Business
For marketing your local businesses, Google My Business is a godsend. It is a digital tool and service that is tied to your location. You must first claim your profile for your location. After you have entered all your data — the most important being your name, address and phone number — a set of powerful tools opens up.
Searching for your business name on Google.com now displays a lot more information that helps people find you locally.
Your position on Google maps is displayed along with a link to directions, photos of your store that you have uploaded, hours of operation and even an interface to make appointments if this is what your business offers. If there was one Google tool that should be at the top of the list for local business, it is Google My Business.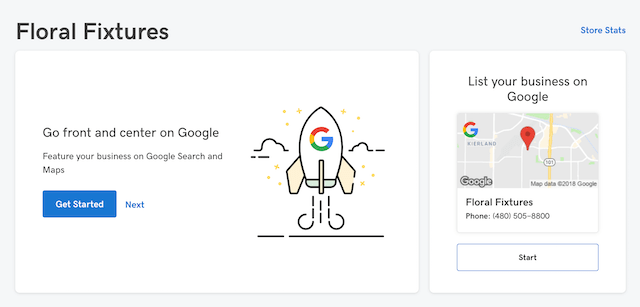 Editor's note: GoDaddy's Websites + Marketing easily enables you to create and manage your Google My Business listings at no extra charge and without complicated add-ons.
Google Analytics
Google Analytics is a free tool that allows businesses to understand their website traffic and other relevant data.
This tool is a crystal ball that tells you not only who is visiting your website, but from where and how long they stayed.
In fact, there are far too many things that Google Analytics tracks to list them all here. Every link in your website can be tracked for CTR or "Click Through Rate." You can then see insights like traffic spikes from sales promotions and landing pages. You can also track full conversions on your website if you offer eCommerce to your customers as a means to buy products directly on your website. Most importantly, you can see what traffic on your site is local from mobile devices.
Related: How to set up Google Analytics funnels
Google Ads
Google Ads has changed over the years but is still part of an essential suite of tools at your disposal to increase rankings for your local business. People who are on mobile devices close by and are searching for your business have a very high buying intent. Appearing high on those search engine results pages (SERPs) could lead to waves of new business.
By combining this with SEO, you will have a definite advantage over competitors when targeting shoppers who are looking for products like yours in the area where they live.
There are even more features on the menu for local paid search that Google has started offering, which could also boost your rankings for local searches by mobile devices.
Related: The local business guide to using AdWords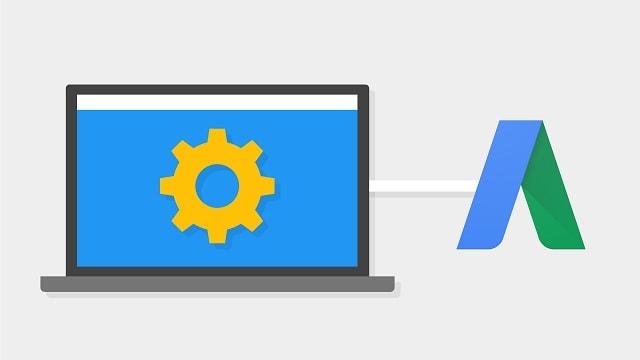 Google Search Console
Google Search Console is what was once called Webmaster Tools. It allows users to check indexing status and optimize visibility of their websites. You can submit things like your sitemap to check for errors or broken links. You can also see what keyword searches on Google led to the site being favorably listed in the SERPs as well as the click-through rates of such listings among a host of other dashboard statistics.
Paired with Google Analytics, it will be like having X-ray vision into your online presence.
Related: How to integrate Google Search Console with your WordPress site
Building reviews for marketing your local business
The trend in marketing for 2019 is that consumers are responding less to advertising and relying more on trusted sources to influence their purchase behavior. The way to take advantage of this is to start building and managing your online reviews.
You can achieve this in several places, but the idea is that through unsolicited testimonials, Facebook comments, comments on your blog and industry-relevant websites, you will establish credibility for your products, and by extension, your brand.
People love touting good experiences they have with brands more than they do negative ones.
These rave reviewers are referred to as brand advocates, and they are the people who sing your praises in your own backyard, which makes building reviews marketing gold for local businesses.
Related: 5 ways to encourage your customers to leave reviews
Community involvement
Marketing your local business also requires some old-fashioned handshaking.
Getting involved in your community is a vital part of promoting your business in your town or city.
These are opportunities where you can do something in return for the good people who have come to your place of business and purchased your product. The wisdom in this is that by having a real presence in your community, people get to know who you are and what you are all about while making a difference in your neighborhood.
You can get involved in any way, and this could be anything from sponsoring a local kids' baseball team to putting on charitable fundraising events. You can also participate in activities that are put on for charity like running in a marathon for breast cancer research as an ambassador of your business.
Related: 6 local business strategies to make stronger community connections
Use these tips and tools to market your local business
You've never had so many tools and services at your fingertips to help market your local business and engage customers in your area. From the Google Universe to being involved in your community, there are many opportunities to connect with consumers close by on every level. Start your own local marketing campaigns and see for yourself.