In today's hypercompetitive business world, every company is looking to find a way to stand out from the crowd. To be different than the competition. To motivate potential customers. To be memorable at a glance. But, of course, that's easier said than done. Or is it? The numbers 833 are the latest solution for small businesses trying to be at the top of their potential customers' minds. But let's not get ahead of ourselves. We'll get to that in a minute.
Vanity numbers for business
Given that every business's primary goal is to get in contact with customers, it's important to offer a simple, easy-to-remember way for potential buyers to reach you. When running a small business, you may not want to give your personal digits out as your work line. That means you need to pick a new number to send to your phone for company-related calls. Fortunately, it's inexpensive to set up a second work number, and there's even a way to turn that line into a marketing tool for your business.
It's known as a vanity number. These can be toll-free or local, and often create a phoneword to make it easy for consumers to recall the number. For example, 1-800-FLOWERS is a toll-free vanity phone number used by a business. The real digits are 1-800-356-9377, but it would be much harder to remember those seven numbers than the one word.
Vanity numbers immediately define the benefit of your product, service or business simply by forming words with the letters that correspond to the numbers on a keypad. Vanity numbers stand out because they link your number to what you do.
When picking a vanity number for a business, it's often a good idea to choose a toll-free number so you aren't limiting who can call you. Most people know that many numbers with an area code beginning with an eight (800, 877, 855, etc.) are toll-free and they can call your company from any type of phone.
But wait! You must be thinking that finding a toll-free number that says what you need it to and is available is going to be nearly impossible. All the obvious combinations have to be used, right?
In a word, no.
Enter 833 toll-free vanity numbers
As of April 22, 2017, a whole new set of vanity numbers exists that begins with the toll-free area code 833. There are a total of 7,919,900 brand-spanking-new combinations of numbers available that begin with these three digits (this total is based on the fact that the first number in a phone number cannot be a 1 or a 0). Now, given that each number on a keypad represents three or four different letters in the alphabet (2 has ABC, 3 has DEF, etc.), the likelihood of getting the combination that you want after the 833 is quite good.
So, all you have to do is figure out a clever way to communicate the benefit of your offerings in seven letters.
Better still, because no one is going to penalize you for adding an extra letter (number) to your vanity number, you can use an extra number or two without changing where the call goes. That opens up even more opportunities to differentiate your business or services.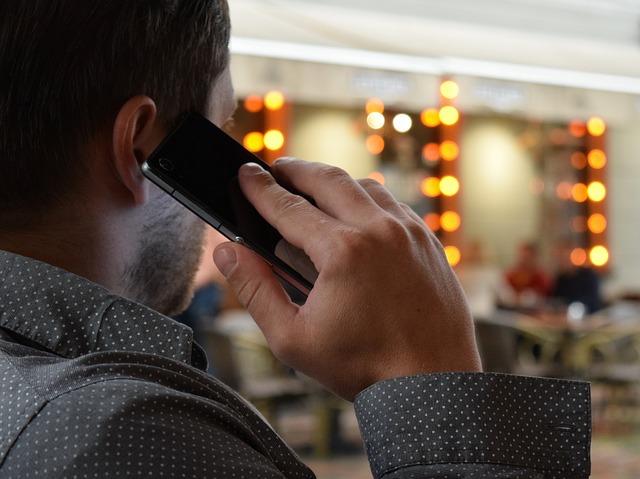 Picking your 833 phone number
As you begin to explore combinations, think about what is the very shortest way to say what you want people to remember about you, your business or your product/service before they pick up the phone to call you. Try to do it in two short words or one seven-letter word. To get you started, here are a few memorable vanity number ideas:
1-833-LOSE-FAT (for a weight-loss company)
1-833-SAVE-BUX (for a discount travel service, clothing store or anything where you emphasize low prices)
1-833-NEW-ROOF (for a construction/repair company)
1-833-LOW-RATE (for a mortgage broker)
1-833-GET-IT-FAST (for a delivery service)
1-833-LAWYERS (you can probably guess)
As you can see, the combinations are only limited by your imagination. So really, given that 833 vanity numbers have just entered the market and there are almost 8 million numbers available, chances are you can find one that has just the right message to help your business number stick in the minds of potential customers.
But don't wait too long! Grab your toll-free 833 vanity number as soon as you can so someone else doesn't start benefitting from it instead. Before you know it, you'll find out that 833-ASK-4-CASH has been taken and the company that owns it is now the biggest bank in the world.