In tech circles, Software as a Service (SaaS) has been a buzzword (and business model) for a few years now. However, the concept isn't just for tech businesses – practically any niche can benefit from earning income through subscription-based sales.
In fact, there are numerous benefits to implementing a subscription-based approach to selling products.
For example, it cuts down on your immediate need for new customers and can help you build greater loyalty from those who choose to subscribe.
This piece will first look at exactly what subscription-based sales are, then tackle how to use this model for your small business. Let's get started!
An introduction to subscription-based sales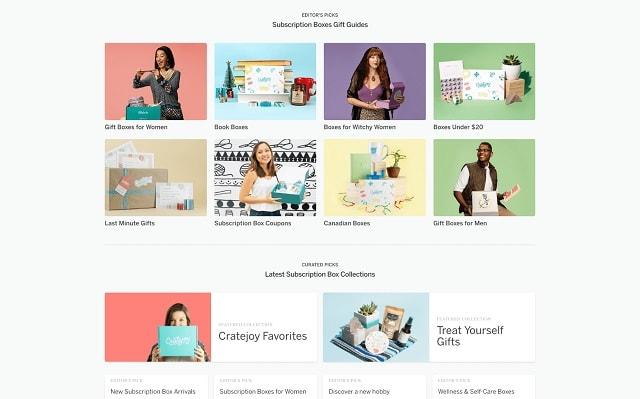 First, we'll begin with a definition. Subscription-based sales are a way of providing your products or services for a regular fee. Although you can liken it to a rental service, there's no settlement fee and the contract rolls over based on a set frequency.
The most common subscription period is a year, although many businesses offer month-by-month plans. Some will even offer discounts for yearly billing, which is often presented as a smaller monthly fee.
As we mentioned earlier, you'll likely have heard the term Software as a Service (SaaS) used in this context. There's little difference between that and a regular subscription-based model, other than the products you're offering.
While tech companies often sell access to an app, website or hosting service, many non-tech small business provide "crates" and boxes of their products. This could include clothing, beauty products, alcohol and much more.
Why you can benefit from subscription-based sales
As for why you'd want to jump onboard this particular model, there are many reasons for doing so:
It's a way to package older or excess stock and collect revenue from it.
There's not as much need to constantly attract new customers, since you have a consistent base that's regularly paying you.
Your subscription-based customers can become a valuable marketing tool, as they'll likely have greater brand loyalty (given their investment in your business).
Of course, we're not saying that you should package up and sell poor-quality items just to make a quick buck.
Think of your subscriptions as akin to a restaurant "specials" board. These are often created using leftover produce, but still focus on providing high-quality meals.
In addition, because you're relying less on new customers and more on retaining the ones you already have, you'll likely end up improving your overall customer service. This will be directly reflected in how your customers talk about your business to others.
How to decide whether subscription-based sales are right for you
If you're interested in implementing subscription-based sales, there are a few questions you'll need to ask yourself before taking the plunge.
Does your business fit the model?
First is arguably the most important question: Does your business fit the subscription-based model? For example, if your products are small, portable items that are quickly turned over, those are more suited to being packaged and sent than heavier items with more investment attached (such as books). Similarly, you may need to do some creative thinking in order to find a subscription model within certain niches, such as the automotive sector.
What products will you offer?
Next, decide what products you'll offer as a subscription. Your answer to the previous question will likely help you determine this, but you'll also want to think about whether you can offer a good selection of products. In addition, you'll need to provide top-quality items. Otherwise you might see strong initial sales, but those will taper off as customers become wise to the quality of your subscription boxes (or lack thereof).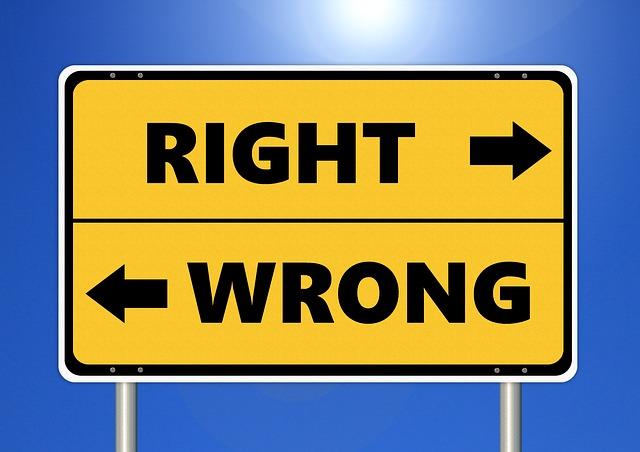 Can you sustain subscriptions?
The final question you need to ask is whether you can sustain subscriptions. Your current stock levels, availability from your wholesaler (if you use one) and manufacturing speed will help you determine whether this model will be viable over the long term.
Even if that answer is positive, deciding whether your new service is viable cost-wise will help you plan it out more clearly.
How to implement subscription-based sales
When it comes to implementing subscription-based sales, much of the hard work will have already been done if you answered the questions in the previous section. At this point, you'll have an idea of the products you'll sell, and in what format they'll be sent to customers. You'll also know something about the practical requirements of offering your new service.
Even if you have the bulk of a plan in place, however, there are a few more considerations to make before you launch your new business model:
Offering a no-obligation trial could result in rapid adoption – customers usually like free products, after all.
As we discussed, providing different tiers and pricing structures gives customers the chance to enjoy your products at all price points.
Don't underestimate the importance of the Customer's Lifetime Value (CLV), as subscription-based services require a long-term approach.
Finally, we should reiterate that subscription-based sales are not a get-rich-quick scheme — they're a way to generate steady income and win new customers who are priced out of purchasing your regular products. Ultimately, offering excellent customer service and being diligent about renewals will still be key to your business strategy.
Conclusion
There are two schools of thought when it comes to selling your products or services. The traditional way is the "one-and-done" approach, and there's nothing wrong with that.
However, subscription-based sales can transform the fortunes of your small business for good.
For example, you'll no longer need to rely on attracting new leads constantly, as a smaller pool of customers will be regularly contributing to your cash flow to compensate. What's more, the customers you have on the books will often have a greater sense of brand loyalty, which has plenty of positive effects when it comes to marketing and recognition.