Ever consider that you might find "new" customers in your current email lists or purchasing histories? Re-energizing past customers and dormant leads with email marketing is pretty simple. One thoughtfully crafted email can be all it takes to win back lost customers.
Here are three tips for reclaiming lost customers with email.
1. Personalize your emails
Let your customers know that you know who they are! And that you've noticed they're gone.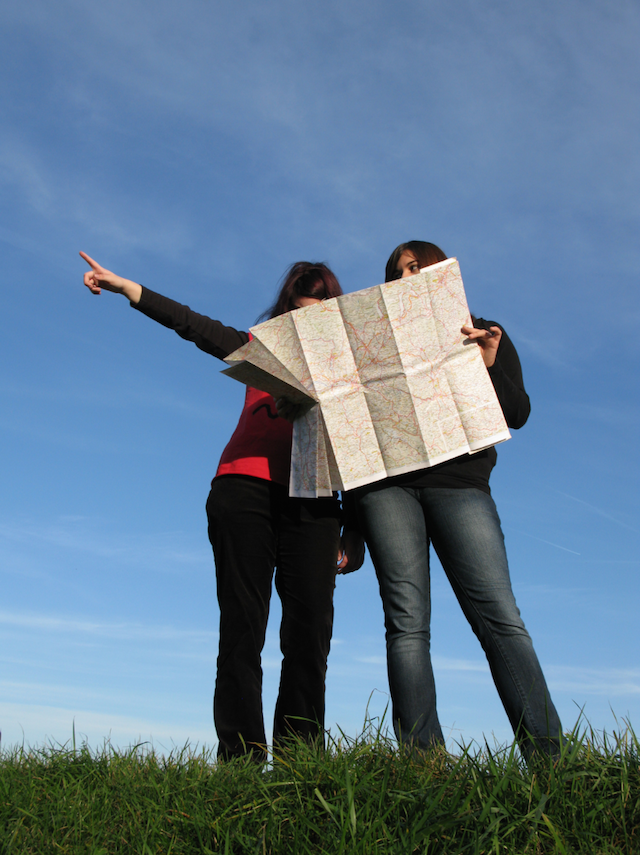 Use personalization tags to personalize subject lines and content. It will get your contacts' attention. You're conveying this mail is meant just for them and that you value them as an individual.
Depending on the sophistication of your shopping cart integration, you can start a drip campaign when you receive a notice of abandoned shopping carts. When customers put an item in their cart — but never finish the transaction for whatever reason — they'll be sent a series of emails reminding them of the purchase they can still complete. Or, you can send a single email to remind them that, at one point, they were interested in item X. Abandonment emails achieve a 29% success rate!
2. Include incentives
If you're following up on an abandoned item, think about offering a small discount on the purchase. Or, if you're reaching out to contacts you haven't interacted with in a while, create a special offer just for this segment of your audience. Offer them coupons or discounts, or even a phone call! These incentives have the power to win back lost customers.
Don't forget to include a call to action. A call to action is a clear instruction for your reader to follow: "Click here," "Like us," "Subscribe now," etc. Calls to action lead to engagement. The combination of a discount and the encouragement to use it by a certain date can be all the incentive a buyer needs!
3. Demonstrate that you care
Your communication doesn't have to be fancy. You can use your email to simply ask them to come back. This is the honest truth. You value their business or relationship, and you've noticed it's been absent. Everyone loves to know they've been missed and are wanted.
Win back lost customers by reaching out
It's more than doable to win back lost customers. All you need to do is personalize your emails, include incentives and demonstrate that you care. It's a win for both parties!
Promote your business with a killer email newsletter. Try
GoDaddy Email Marketing
today.