4 online market research tools for powerful small business intelligence
If you're thinking of starting an online business, or growing an existing one, it pays to do a bit of online market research in order to understand the competition and spot opportunities for growth. But finding juicy data on the market, your competitors, their web traffic, their online sales, and overall popularity is not that easy.
Unless you know just where to look.
Over the years I've used tens (probably hundreds) of different tools to gather and analyse all sorts of different information, depending on what I'm trying to achieve. Out of all those tools there are a handful that I use all the time, and I think you'll find them useful, too.
So whether you want to know which SEO keywords competing website are ranking for, or how many products a competitor is selling on Amazon, or even how many people are searching for your brand online, these three online market research tools can do it all.
1. SEMRush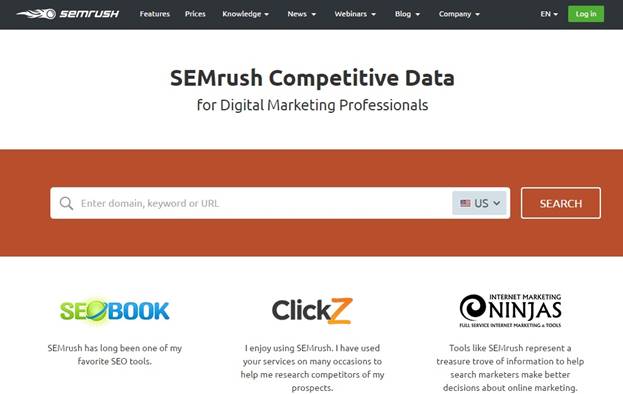 SEMRush is essentially a search optimization tool that provides plenty of juicy search-related data and analysis that can help form a clear picture of who is dominating the market for specific search phrases, and who isn't.
Why is it important?
Traffic originating from search engines like Google account for a huge portion of overall traffic. It is very valuable in the sense that it is relevant and often has a defined user intent.
For any modern business, capturing valuable search terms requires more than posting to a blog every now and then.
Competition for organic search rankings is fierce and the more knowledge and insight you can glean, the easier it is to focus your efforts to achieve desired outcomes.
Primary advantages of SEMrush
Monitor SEO keyword position changes
Explore organic search competitors
Backlink analysis
Direct domain comparisons (organic search competition)
2. RankTracer Enterprise
RankTracer Enterprise provides Amazon sales data and analysis that can help you to work out not only how competing products are selling, but also when and why. Its tools allow you to keep tabs on product sales in any niche in virtual real time. This means that you are never more than an hour behind the latest developments in sales and marketing.
Why is it important?
Amazon is a massive online marketplace that makes up a significant percentage of overall online sales in the U.S. and other countries. It's therefore a good platform to monitor product sales in order to derive deep insights into a particular niche market.
Understanding which products are selling on Amazon, and what marketing and promotional campaigns were used to drive sales, helps to build up your own playbook of powerful marketing strategies to power growth.
Primary advantages of RankTracer
Spot new business opportunities
Discover new marketing strategies
Spy on competitors' sales
Source better products
Gather better business intelligence data
Data-driven social media marketing
3. Google Trends
Google Trends is extremely valuable because it can provide incredible insight into the interest levels of any topic in any nation, state, region, city or town in the world. If you need to find out what people are searching for, and whether this interest is rising or waning, Google Trends can help you accomplish this.
Why is it important?
Because Google keeps track of the changes occurring in its trillions of monthly searches stretching back many years now, Trends can offer truly unique insight into how the search market evolves and changes over the long, medium and short term.
Using Google Trends for online market research can help guide you to better business decisions.
Spend a few hours playing with Trends and you'll come up with some surprising insights that can change your mind about marketing, content and search strategies, and help guide you to better decisions.
Primary advantage of Google Trends
Demographic drill-down into organic search terms
4. Google Keyword Planner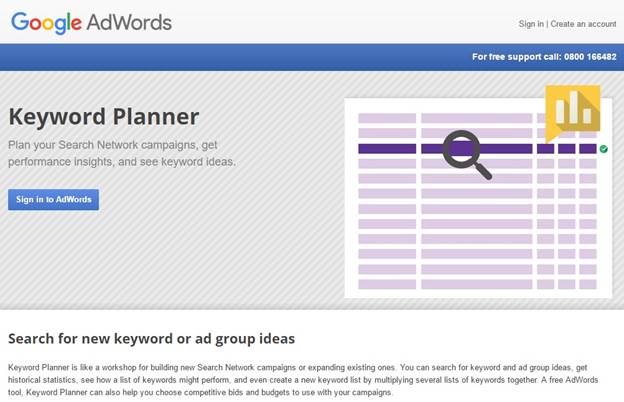 Google's Adwords Keyword Planner also gives insight into what keywords people are searching for. But, in addition, it provides information on the levels of advertising competition. This is vital for understanding what might be involved on getting content to compete for these keywords, or whether it is viable to advertise at the top of these search results instead.
Why is it important?
AdWords is a huge online ad marketplace where virtually anyone can bid to appear at the top of search results pages for any search imaginable. The Keyword planner helps advertisers plan their campaigns by showing competition levels and average bid prices.
This is highly useful information, even for those not intending to advertise on Google, because it shows what other companies are prepared to pay in order to attract specific, targeted audiences.
Primary advantages of Google Keyword Planner
SEO keyword research
Gauging ad competition levels for specific terms
Online market research samples
The data and analysis you can gather from each of the tools listed here depends on what your particular business does, and what specific information you are after. Here are a few screenshots showing some insightful information I have derived from the tools listed above: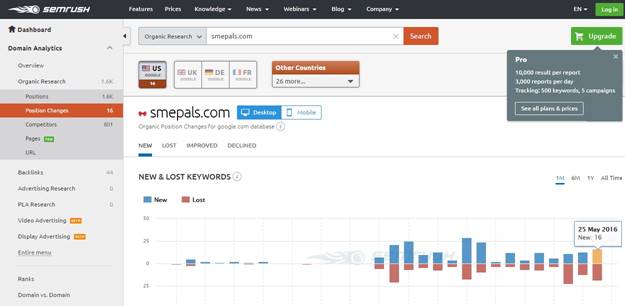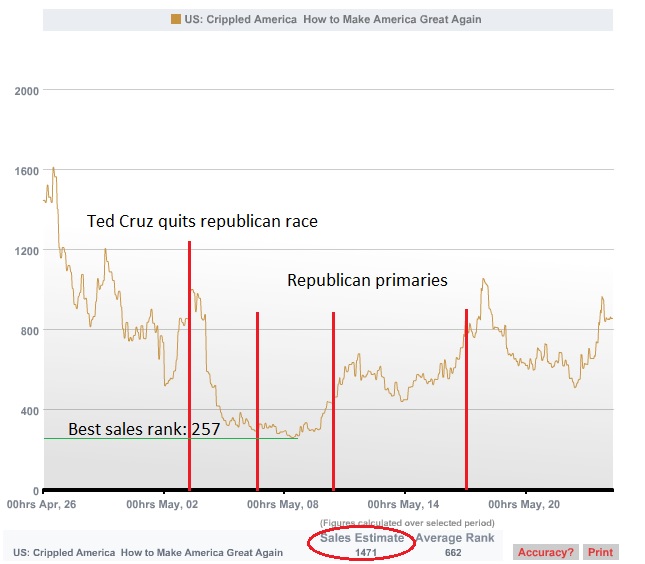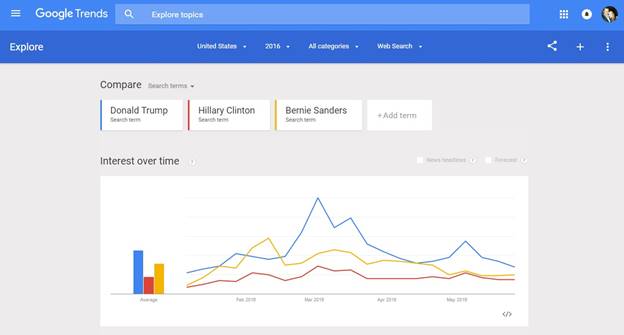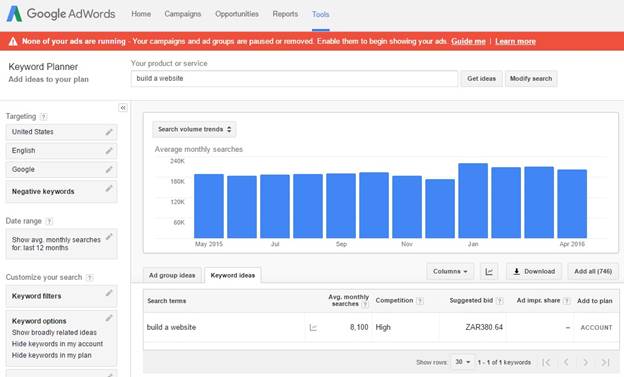 All in all, these tools can give pretty amazing insights into:
How well your site is competing in search
Who it is competing with
How bigger sites have grown to dominate search results
Which products are selling better
How competitors are marketing and promoting their products effectively
How to source better products
How to use data driven social media marketing
What large scale trends are occurring in search
What smaller, localized trends are occurring
What competition levels are like for valuable organic search terms
How much the market is willing to fork out to win that traffic
That's a pretty impressive list of things worth knowing in order to be as competitive as possible in the world of online business. What online market research tools do you use, if any? Share your tips and advice in the comments.
Image by: littlefishworm1 via Compfight cc