5 ideas on professional development for teachers
As a teacher, it's your responsibility to consistently be developing your craft and improving your teaching skills. The success of your students doesn't depend upon which are assigned to your classroom, but instead upon your skills as an educator. That's why professional development for teachers is so important.
Even though it might not feel like it sometimes, you are in control of your career.
How exactly do you improve your skills? How do you improve your ranks as an educator? Through two words — continuing education.
Why continuing education matters
Two of the most important factors in improving student achievement are:
The quality of the teaching
The leadership of the school
The only way to keep these from stagnating is to invest in professional development for teachers. Whether or not your school provides access to workshops and classes is district- and school-dependent, but you can always take your growth into your own hands.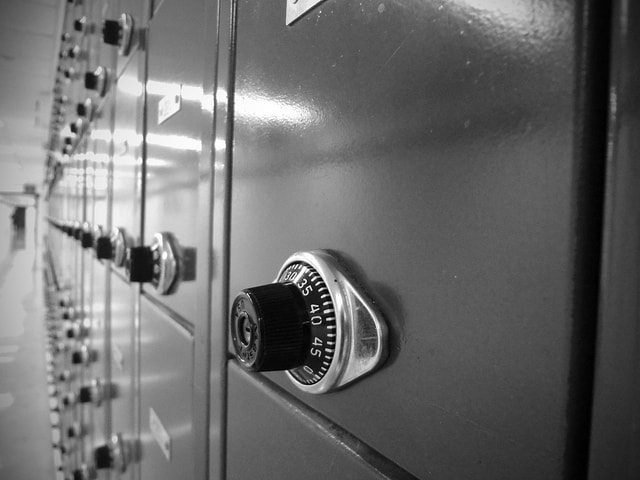 After all, regardless of the curriculum you're given — and the drive and preparedness of the students in your class — the teacher holds the most influence on the eventual success of the students. Without investing in proper training, your career as a teacher will only stagnate and classroom performance will decline.
Which leads us to the question: what can you do to become the best teacher possible?
5 tips for professional development for teachers
Want to do the best for your students? Here are five ways to keep your skills sharp.
Focus on your lesson plans.

Know your strengths and weaknesses.

Create a need-based plan.

Give it time to work.

Seek out professional communities.
As a teacher, there are numerous ways you can invest in your own professional development. Instead of waiting for your school to orchestrate programs for you, you can take your skill-growth into your own hands. Below you'll find five tips that'll help you do just that.
1. Focus on your lesson plans
A lot of effective teaching can be traced back to preparation. By taking a deep dive into your lesson plans and using new teaching strategies to improve them, you'll be able to better teach and inspire in the classroom.
For example, if you've been using the same lesson plan for years, you might feel that it's gotten a little stale. Your students just aren't as receptive as they once were, and you might even feel bored with the material yourself.
This is your chance to inject new life into the material.
A big part of education is getting your students excited about learning, and a great way to do that is to get excited yourself. Passion is contagious.
2. Know your strengths and weaknesses
Not all teachers will present material in the same manner. Although there are countless new innovations, strategies, tools and teaching approaches, not every single approach will make sense for your classroom.
In order to help discern what's going to be the most effective, you'll need to know where you excel as a teacher and where you could use a little work. This doesn't mean you have to be perfect in every aspect of teaching, but being aware of your strengths and weaknesses will help you create lessons that maximize your strengths.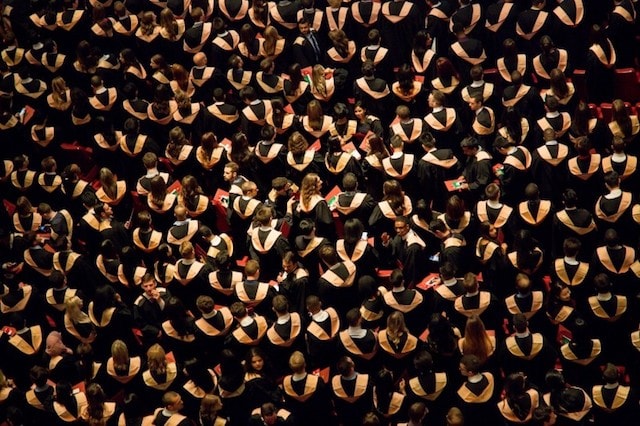 Although not specifically related to teaching, the program and associated book at CliftonStrengths can be a great tool for discovering your teaching gifts. You can also draw on feedback from classroom observations to draw on your strengths as you plan.
3. Create a need-based plan
The most effective kind of professional development corresponds to current issues you're facing in the classroom or in the school as a whole. This allows you to test existing theories and current strategies immediately, discarding or adapting them as needed.
This doesn't mean everything you do is going to be successful immediately. Instead, you're learning new ways you can effectively remedy real issues. This experimentation mindset will help you more rapidly solve any issues that arise in the classroom, while growing your skillset in the process.
Learning and development for the sake of learning and development are great. But practical development will help you grow much faster and quickly apply whatever you learn in the classroom. Read this post for some intriguing thoughts on this topic.
4. Give it time to work
No new strategy or teaching method is going to work right away, no matter what the promises are, or what past educators have said. Instead of jumping from idea to idea, it's important to give things time so you can actually see what's working and what isn't.
Remember, improving your skills is a process. You don't have to do everything all at once.
You already have so much on your plate as a teacher, don't create a professional development strategy that adds to that stress. Learning and growing as a teacher should make your job easier while making you more effective. Not the other way around.
5. Seek out professional communities
There are numerous resources that'll enable you to further your development as a teacher. Your school might provide access to programs and bring in speakers, and your local college might also offer classes as well. However, there are also various online resources that can help to accelerate your growth. Here's a list.
TeachThought
Founded by a former teacher, TeachThought maintains an informative blog that shows you how to overcome classroom issues and apply new teaching strategies. For K-20 teachers.
Learning Policy Institute
The Learning Policy Institute conducts and communicates high-quality research to improve education practice and policy.
Edutopia
This online learning hub offers a variety of high-quality content on everything from project-based learning to educational leadership and teacher development.
ed2go
At ed2g0, you'll find a variety of online courses to help you learn specific skills as a teacher, from classroom discipline to teaching students with autism.
TeachHUB
TeachHUB offers online learning activities, field trip tips, lesson plans and video writing prompts for K-12 educators.
Learning Forward
This membership-based association helps teachers advance their skills through classes, resources and on-demand webinars dealing with topics that range from the flipped classroom to engaging students with their own questions.
Teaching Quality
This organization is dedicated to inspiring and cultivating leadership within teachers — it's a great source of information and resources. Includes an active blog that addresses current issues in education.
Simple K12
Simple K12 promises professional development in your pajamas — not a bad idea after a long day in the classroom. The basic plan is free and includes downloadable classroom resources.
Association of American Educators
This charitable organization seeks to advance the teaching profession with a modern approach to teacher advocacy and representation.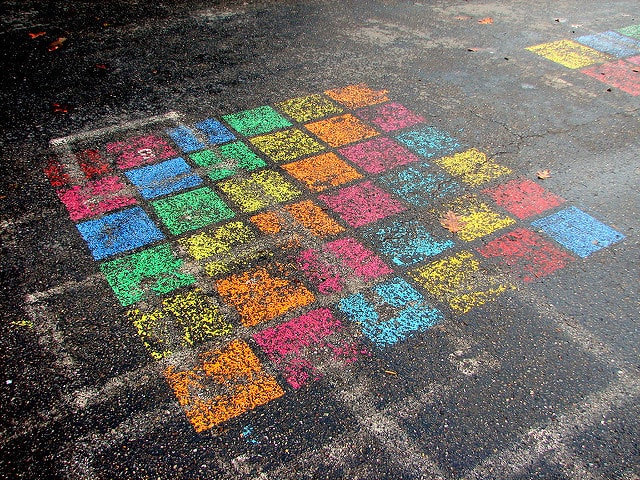 National Education Association (NEA)
The NEA advances the cause of public education by providing teachers with the necessary information to improve teaching and learning. Find your state's chapter here.
Computer Using Educators (CUE)
With the rise of technology in education, this association seeks to improve teacher skills through conferences, workshops, camps and a STEAMpunk mobile lab members can check out.
Never stop learning
Hopefully by now you have a few more ideas on how to improve your skills. You have a power many do not: to transform lives, and thereby change the world. Hungry for more? Read "How to cultivate a growth mindset to enjoy teaching more" for more tips from a classroom teacher.
Image by: Aaron Burden on Unsplash