GoDaddy Partners With Anita Borg Institute
GoDaddy is partnering with the Anita Borg Institute (ABI) as part of its commitment to advance women in technology.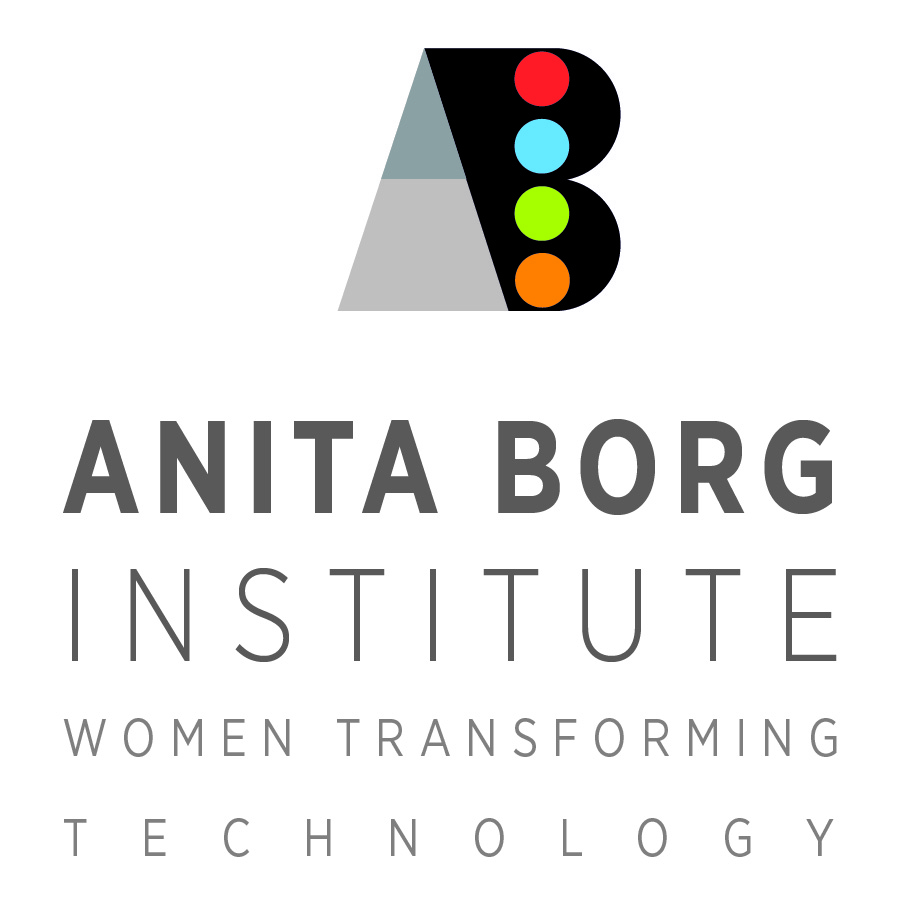 According to a Catalyst survey, only 17% of Fortune 500 company board seats in the US are filled by women. In Silicon Valley that number is lower than 10%. As an ABI partner, GoDaddy joins a global movement to expand the awareness of women's contributions to computing and encourage their participation in technology. About 1/3 of GoDaddy's top leadership is comprised of women.
ABI is a nonprofit organization founded by Anita Borg, a well-known computer scientist who inspired women to break through the "silicon ceiling." ABI works in more than 50 countries, with academic institutions and Fortune 500 companies that share their vision of a future where the people who imagine and build technology mirror the people and societies who use it.
Read on to find out more details about this exciting announcement!