How to track and measure marketing channels
The GoDaddy product information in this article is outdated and currently under review for accuracy. For the latest up-to-date product information please visit godaddy.com
If you don't develop a mechanism for tracking and measuring marketing channel performance, it's like the old philosophical exercise: If a tree falls in a forest and no one is around to hear it, does it make a sound? If you aren't measuring your effectiveness, your work is simply a silent tree falling in a vast empty space.
When we're talking about marketing, campaign data is crucial.
In today's business world, any CEO worth their salt will tell you that all marketing should be tied to ROI. Without a way to measure marketing channels you will have no way to discern what content, delivery venue and channel are most effective. Making an effort to measure marketing channels means you will be able to justify the expenditure and time it takes to craft and push out content because it has a clear positive impact on the corporate bottom line.
The complexities of channel measurement
But here's the problem. The marketing "forest" is vast and 55 percent of B2B marketers are unclear on what an effective content marketing program looks like, according to the Content Marketing Institute.
A successful marketing effort requires parallel campaign execution in the right channels in order to optimize the ROI.
But the depth and variety of the digital platforms and delivery venues within each marketing channel changes daily. When managing the complexities of the venues within each marketing channel, it's easy to stray off the forest path. But marketing is a quantifiable activity; that means data-driven decision-making is a part of the job description.
If you find yourself in the weeds, go back to the basics:
Why did you choose that platform and channel?
Who is your target audience? What are you hoping to achieve with them?
What are the benchmarks to reach your goals? What are your priorities and what kind of data do you need to capture?
What are the costs vs. benefits of the campaign? Ultimately, this is the goal of any effort to measure marketing channels.
Keep in mind, these efforts are not one-time endeavors; this is an ongoing process. Part of the challenge, when trying to measure marketing channels, is that the data is not consistent across platforms. Even worse, your own internal key performance metrics change by department and sometimes, by stakeholder.
But really, there are just three crucial pieces to measure marketing channels:
Figuring out what to track.
Tracking and analyzing the data.
Creating actionable insight from what you've learned.
The goal of the marketer is to take the sometimes-unwieldy data driven by multi-channel marketing efforts and simplify it into concrete action steps for the organization.
Don't lose sight that your ultimate goal is to inform corporate decision making while driving sales and delivering on brand recognition.
Given the complexities of today's omnichannel marketing venues, where do you even start this process?
What and how to measure marketing channels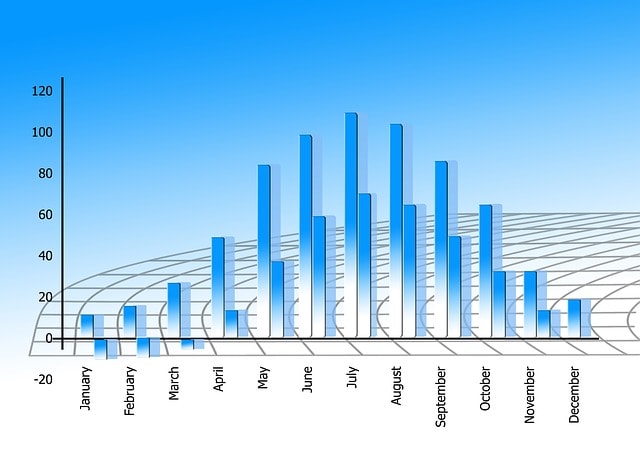 If you're stepping into the situation where the effort to measure marketing channels has fallen by the wayside, it's going to be challenging to get a grip on what's out there. The first step is to create an inventory of your owned, paid and earned media. Then create an audit of assets as measured against your strategic goals.
Do this by creating a spreadsheet with:
URL
Type of content
Title
Location
Metric score (there can be more than one)
Overall score
Notes
When measuring the strengths and weaknesses of each asset, consider the internal impact of the campaign, including how much time and money were spent developing it. What makes this process so time-consuming is that each channel has its own set of internal measurements. For example:
Email
The success of email could be measured by the open or conversion rate. It could also be tied to the number of opt-outs you receive after the email blast.
SEO
Search engine optimization efforts should be measured by page visits, time on page, bounce rates, and of course, keyword rankings.
While benchmarking for pay-per-click should be obvious, it's quality, not quantity. How many conversions (click-to-sale) did you get? What was the cost balanced against the amount of sale?
Social media
For social media, look at the share rate, the volume of followers, and likes or other forms of "applause."
Editor's note: Need help managing your business's social media presence? Check out GoDaddy's Social Media Management service, which includes analytics tools to help you see what's working — including how many likes, shares or impressions each post gets.
Website analytics
Website traffic is important but also look at the amount of time they spent by page. Review returning versus new visitors. Where did these visits come from? If the goal is lead generation from an email blast directing prospects to a landing page white paper, how many click-throughs were there? Did your sales team convert any of the leads?
Understanding which venues in what channels are creating the most bang for the buck means knowing conclusively how consumers are interacting with your brand there, which are converting to leads, and which are closing.
There's a reason why carpenters are taught to "measure twice and cut once." In marketing, the data doesn't lie, but it can be labor-intensive to analyze.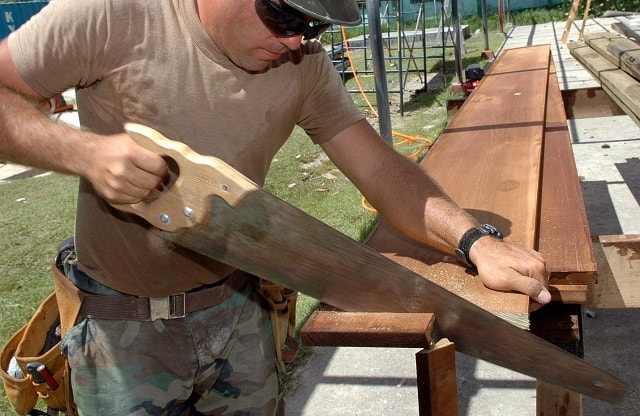 Useful tools
Fortunately, there are a variety of tools that can help you measure marketing channels. These include (but aren't limited to):
Tip: For social media, measure the number of followers you have, along with "likes" or other applause-related metrics.
To determine which marketing channel actually led to the closed deal, you'll want to use attribution modeling. Google defines an attribution model as "the rule, or set of rules, that determines how credit for sales and conversions is assigned to touchpoints in conversion paths." Keep in mind that the customer journey is as multifaceted as your marketing channels, so it's very important to track not only the "last-click" in your attribution modeling efforts but also the actual customer journey that led to the sale.
The final step toward accurately measuring marketing channels is to quantify your analytics into ROI for the company.
Image by: Tamarcus Brown on Unsplash