Law firm marketing resolutions for 2018
Every professional recognizes the cycle: business slows down in December as people prepare for the holidays, then things ramp up in a major way at the end of January. Which makes this a great time to think about your law firm marketing plans for the new year.
If 2017 didn't bring you the results you wanted, now's the time to examine your methods and tactics, confirm what you think you know about your prospective clients, and consider whether you're really getting the most from your website.
This kind of enterprise-level introspection is work, but it's always worthwhile. As you start making resolutions for 2018, here are a few to help you get a jump on your marketing efforts.
4 resolutions to bring more clients to your firm
Here are four resolutions that will bring your law firm more clients in 2018. Start at the top and work your way down.
Embrace content marketing with a blog.

Personalize your messaging.

Be consistently social.

Publish videos.
Now for details on each law firm marketing strategy.
1. Embrace content marketing with a blog
The overarching theme for 2018 should be to truly embrace content marketing. By content marketing, I mean the tactic of publishing information online that your clients are likely searching for now. The information might be presented in the form of a video, blog or series of social media posts.
By now, many law firms have started blogging and, to some extent at least, engaging with followers on social media. But these efforts are often not part of a coordinated effort.
A 2017 survey found that just 26 percent of law firm marketers have a documented content strategy. Achieving law firm marketing success is virtually impossible without a comprehensive plan, so start there.
This post covers why law firms should blog, but here's the short version: 77 percent of web users read blogs and your prospective clients are among them. This should put blogging at the top of your law firm marketing resolutions for 2018.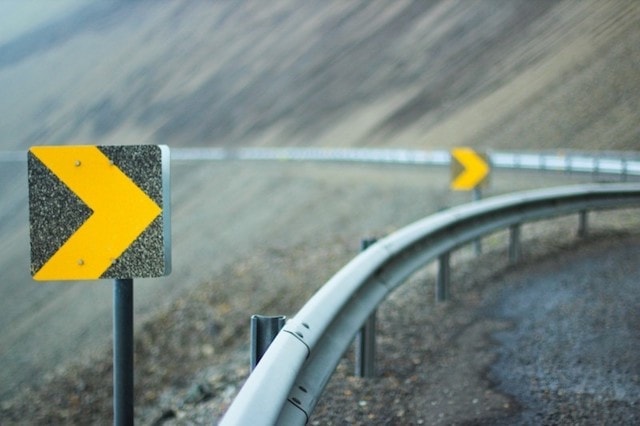 Provide useful articles on topics of interest to prospective clients, and they will come. Once your post has answered their question — about property disputes, perhaps or divorce laws in your state — they're likely to contact you for further help. People visit your blog because they're planning to do something, so give them an easy way to:
Contact you
Find an attorney in their area
Sign up for your email newsletter
Subscribe to your blog, etc.
Pro tip: Remember to add a clear call-to-action to every blog post.
2. Personalize your messaging
A whopping 97 percent of law firms fail to personalize their messages. That's an eye-popping statistic, but it's also a valuable opportunity for you to distinguish your firm from the rest.
Research shows that "personalization can deliver five to eight times the ROI on marketing spend, and can lift sales by 10 percent or more."
Think of the last "Dear subscriber" email you got. Did you read it or delete it? Of course you want to avoid violating any attorney-client privilege or privacy laws when using data, but you can use the information people provide you when they sign up for your email newsletter or blog to personalize the messages they receive. A simple "Dear Kerry" opener to an email newsletter on topics I selected is a good start.
3. Be consistently social
Have a consistent presence on social media, even if on only one or two networks. Very often, business-to-business marketers — law firm marketing pros included — don't see the value of social media. But consider this: potential law firm clients spend an average of 16 minutes per hour on social media. If your audience is there, you should be, too.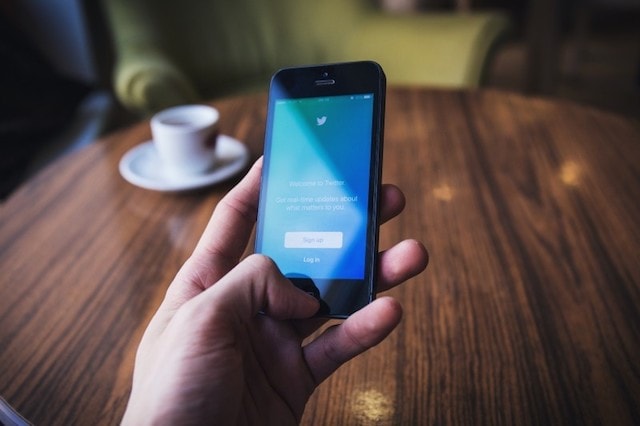 Which social channels you focus on depends entirely on what kinds of clients your firm serves:
If you cater to professionals and enterprise clients, publish helpful industry information on LinkedIn.
Just don't overextend yourself. If one channel's all you can realistically monitor, choose wisely and be consistent in engaging your audience there.
Pro tip: Use social media for conversations, not selling. Legal ethics rules about solicitation apply to social media (and people won't appreciate a sales pitch via social, anyway).
4. Publish videos
Video is the new black, and it's not hard to see why. When it comes to search engine results pages (SERPs), video content drives a 157-percent increase in organic traffic. Seems people just can't get enough of them.
By 2020, video content will comprise 82 percent of all consumer internet traffic, according to Cisco.
Convinced? Start simply. Shoot a series of evergreen informational videos to post on your website:
Some legal fundamentals or answers to frequently asked questions will help establish trust and improve your website's search rankings.
Be sure to clarify that the videos aren't intended to be legal advice, and that anyone who needs an opinion on their unique situation should contact an attorney.
Also be sure to include a contact form so that contacting an attorney is easy.
You don't have to be a Hollywood producer, but do pay attention to audio and video quality — poorly produced videos can actually undermine your audience's perception of your firm. A good microphone and a basic lighting kit will help if your law firm marketing staff wants to try a do-it-yourself approach, at least in the beginning. You can use a video camera or a smartphone, but either way, a tripod will help keep the camera steady while you record.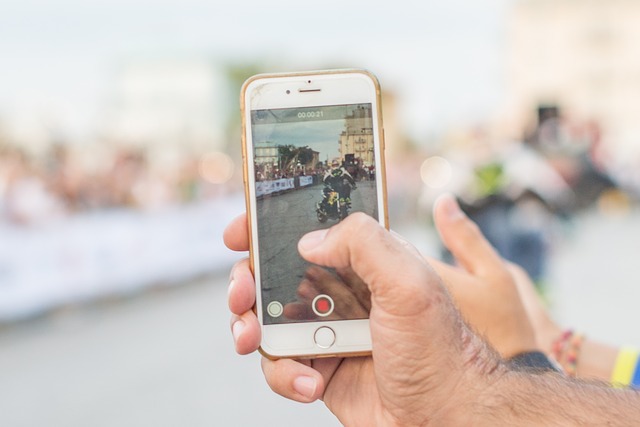 The easiest way to host video content on your site is to upload it to YouTube (you can designate it as "unlisted" if you don't want to maintain a YouTube channel for the firm). Then you can embed the video on your own website and reap the benefits.
For more ideas on how lawyers are using video content, check out this ABA article.
Law firm marketing — it isn't hard
Like many things, marketing your law firm only seems complex until you learn a few key things. Follow these steps to take your promotional efforts up a notch and see an increase in clients and referrals. Ready or not, the new year is here, so resolve to make it your most successful year yet!
Editor's note: Don't have a website yet? Build one in less than an hour and start the new year off right.